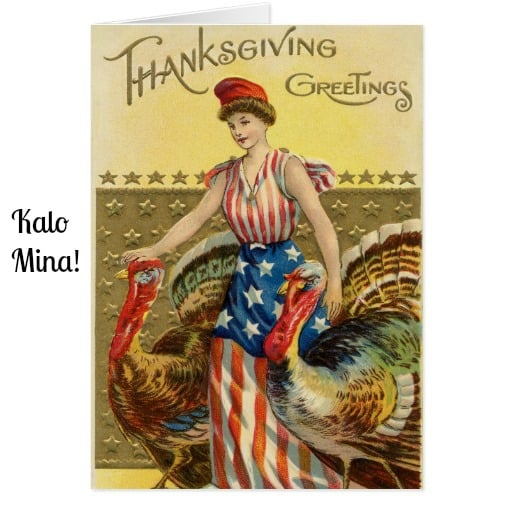 This is the first day of November, and we will celebrating Thanksgiving in the U.S. It's a special time to be with family, and be blessed for all the loving relationships we have been given. Take the time to gather around the table, and enjoy friends and family. Together, we can be strong and bring joy to one another.
Here are many Thanksgiving family favorites for you to share and enjoy!
Thanksgiving Favorites – How to Roast a Turkey, Cranberry Sauce, Best Stuffing
Baked Yams with Pineapple Glaze
Happy Month! Kalo Mina,
Mary
© 2016 – 2017, Mary Papoulias-Platis. All rights reserved.