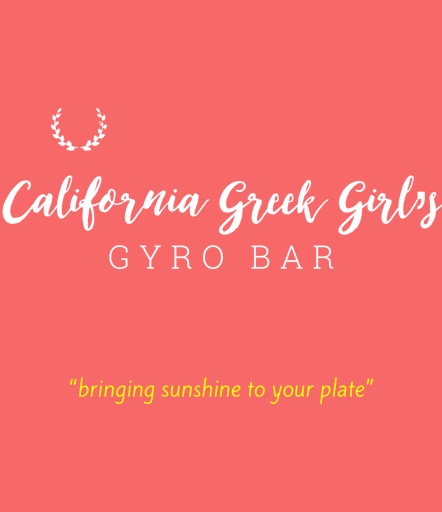 "Let Us Be Your Entertainment!
California Greek Girl's Gyro Bar is our new business.
We are a family-run business established in the San Diego area for over 35 years. We specialize in the California Greek Cuisine with original homemade recipes, and freshly made ingredients. It's so hard to believe, but we have served over a million gyros.
We set up a gyro station with all the sides in your home or business. And let your guests dive in!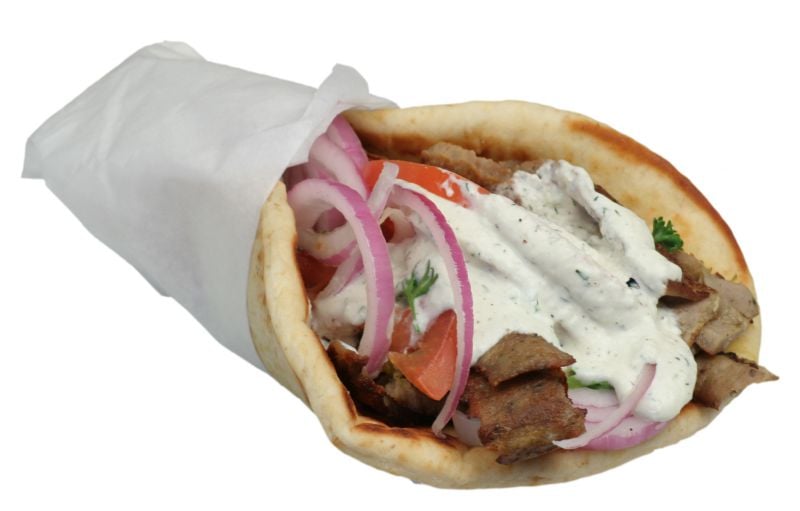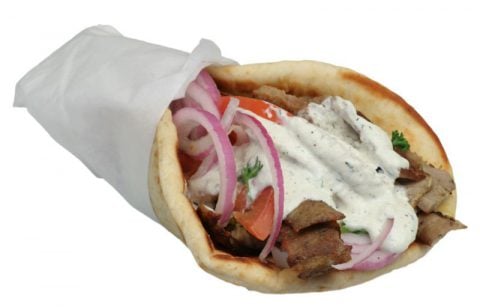 We provide a gyro station with employees to service your event. This will include the meat, pita bread, yogurt sauce, freshly cut tomatoes and onions.
Additional sides can be ordered for example drinks, salads, and dessert. We do accept special orders.
Don't forget: Watch for our pop-up locations around town, and jump on over for a great sandwich!
Bringing Sunshine to Your Plate,
Mary Papoulias-Platis
Owner
© 2018 – 2019, Mary Papoulias-Platis. All rights reserved.