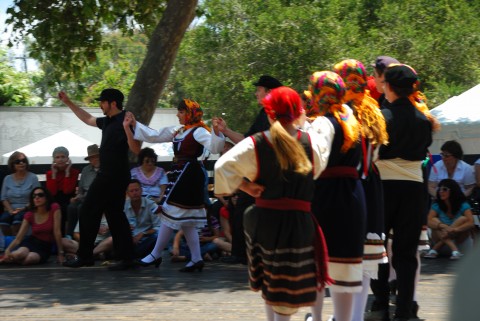 If you haven't ventured out to other community festivals, this is the month to do so. With our beautiful Spring weather gather up the family, jump in your car and head straight over for a scrumptious gyro sandwich or a delectable piece of Greek pastry. Dance up a storm, enjoy a healthy cup of Greek coffee and don't forget while you are there, to have your coffee grounds read. One of my favorite Greek church festival activities. Join in on the traditional dances and belt out a strong and happy "OPA" while you dance the night away.
Greek Orthodox Cathedral of the Ascension in Oakland
May 17,18,19  http://www.oaklandgreekfestival.com/
St. John the Baptist Greek Orthodox Church, Anaheim, CA
May 17,18,19 http://ocgreekfest.com/
Prophet Elias Greek Orthodox Church in Santa Cruz
May 17,18,19  http://www.propheteliassantacruz.org/
St. Nicholas Valley Greek Orthodox Church of Northridge
May 25,26,27  http://www.st-nicholas.info/events/festival.php
Nativity of Christ of Greek Orthodox Church of Novato
May 24,25,26   http://nativityofchrist.org/festival/
St. Anna Greek Orthodox Church, Roseville, CA
Starts May 24,25,26  http://festival.saintanna.org/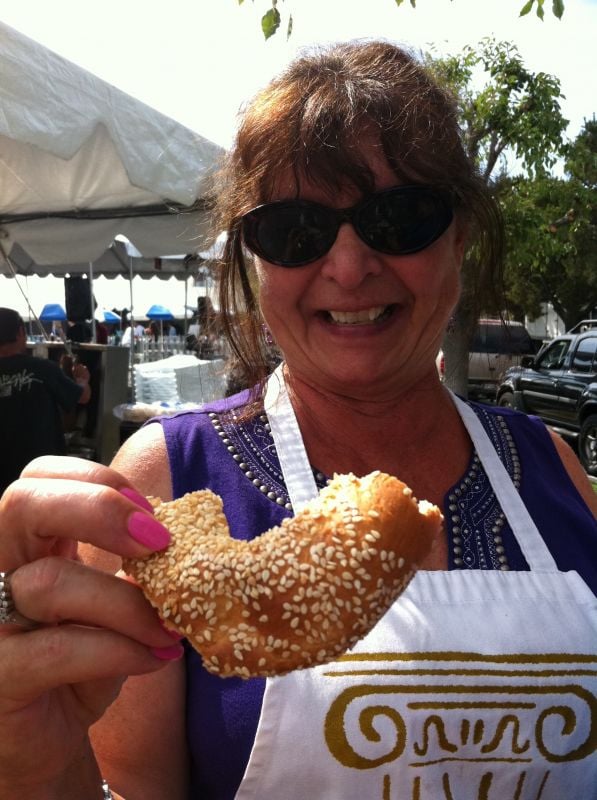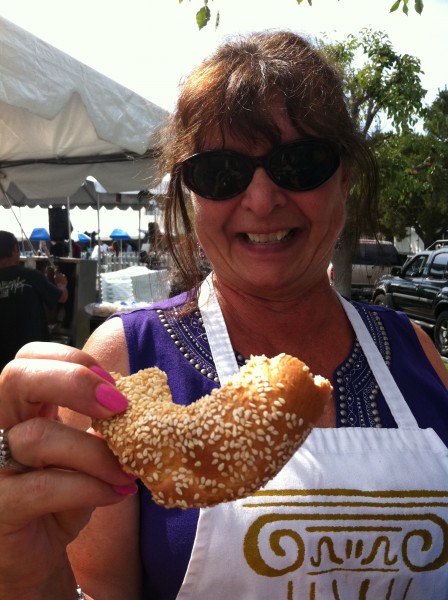 © 2013, Mary Papoulias-Platis. All rights reserved.