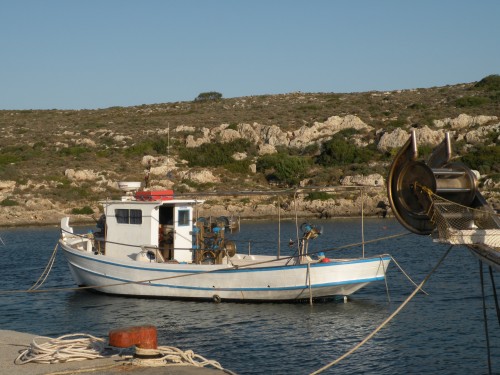 After our Easter Season, the Greek Festivals in California start up this month bringing you fine food and activities for the entire family. We kick -off with many churches celebrating  in Northern California. Stop by any of these churches in your travels and you will find traditional Greek food, dancing and drinks! Join the Greek communities across the state, and "Be Greek" for the day!
Greek Orthodox Cathedral of the Ascension in Oakland
May 16,17,18  http://www.oaklandgreekfestival.com/
St. John the Baptist Greek Orthodox Church, Anaheim, CA
May 16,17,18 http://ocgreekfest.com/
St. Nicholas Valley Greek Orthodox Church of Northridge
May 24,25,26  http://www.st-nicholas.info/events/festival.php
Nativity of Christ of Greek Orthodox Church of Novato
May 23,24,56   http://nativityofchrist.org/festival/
St. Anna Greek Orthodox Church, in Roseville
May 23,24,25 http://festival.saintanna.org/
St. Nicholas Greek Orthodox Church in San Jose
Starts May 30,31,1 http://www.saintnicholas.org/
St. Andrew Greek Orthodox Mission, San Luis Obispo,Ca.
May 31 -June 1 http://standrewslo.org/greek-festival
© 2014, Mary Papoulias-Platis. All rights reserved.