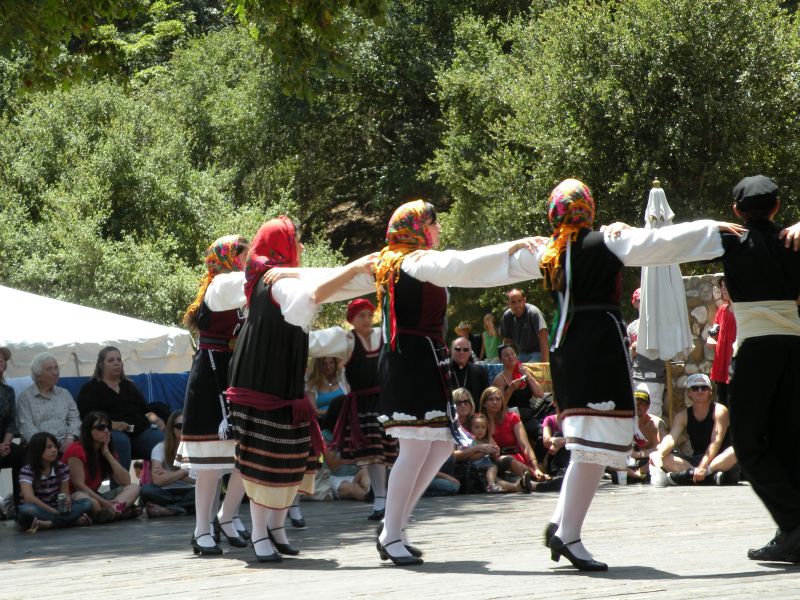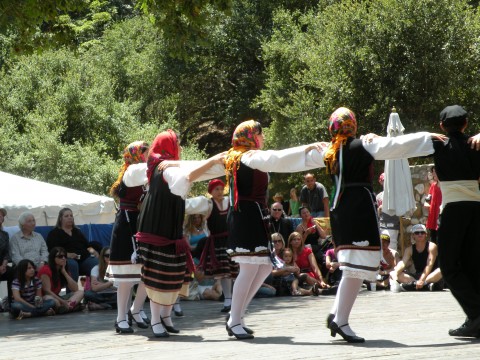 August, the warmest month in California has arrived and we are spending many hours outside and enjoying our sun-drenched beaches and freshly-made foods. Drop by any of our Greek festivals and enjoy an afternoon or evening listening to Greek folk music along with dancers clothed in original traditional costumes. Sit and sip on a rich cup of Greek coffee along with a slice of your favorite baklava.
St. Spyridon Festival in Upland
August 26-28th
Friday 5-10 p.m., Saturday -Sunday 12-10:00 p.m.
Happy hour on Friday 6-8 -free admission
1301 Chaffee St. Upland, Ca.
Cost: $2.00  under 12 free
Info: http://stspyridon.ca.goarch.org/
phone: 909-985-4411
© 2011 – 2016, Mary Papoulias-Platis. All rights reserved.