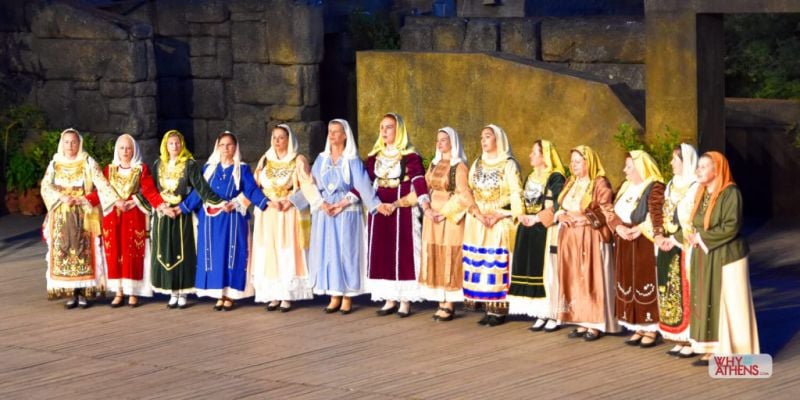 If you happen to be traveling through our beautiful state and need a bite to eat, stop by our authentic Greek festivals for the day! Bring your friends and family to experience the Foods of Greece. Dancing and live music is happening every night along with instruction if needed.
Sip on a glass of ouzo, or wine and spend the evening living Greek!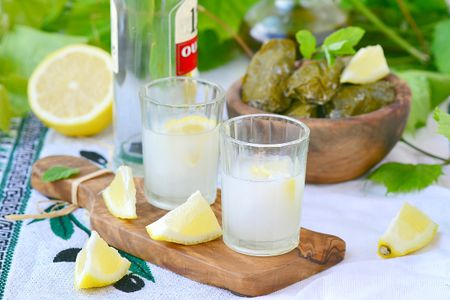 August 23, 24, 25 –  St. George Greek Orthodox Church, 2219 North Orchard, Fresno, Ca.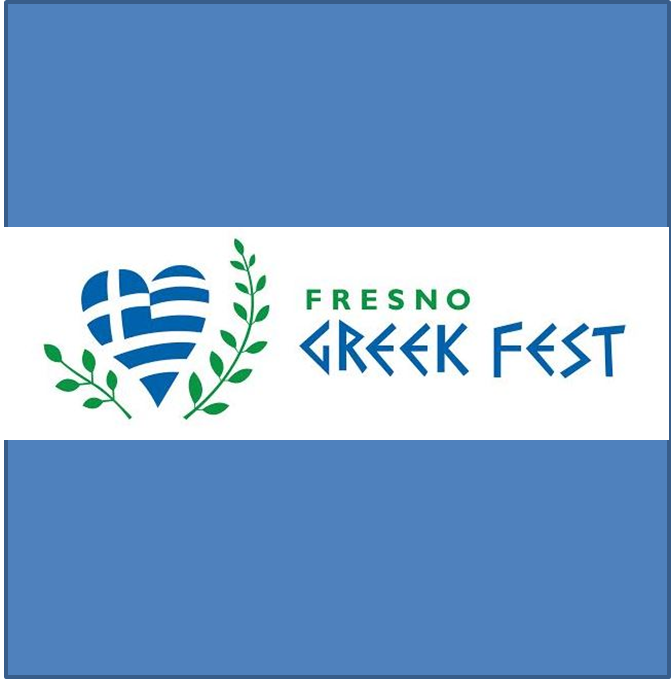 August 23, 24, 25 – Castro Valley Resurrection Greek Orthodox Church,  20104 Center Street, Castro Valley, Ca.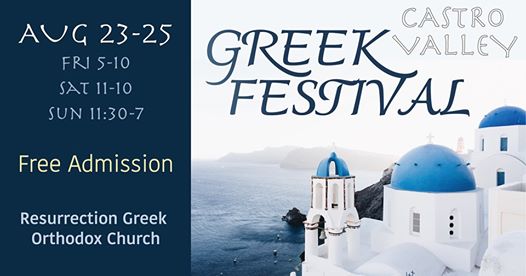 August 23,24th, 25th  – St. Nectarios Greek Orthodox Church, 20340  East Covina, Ca. 91724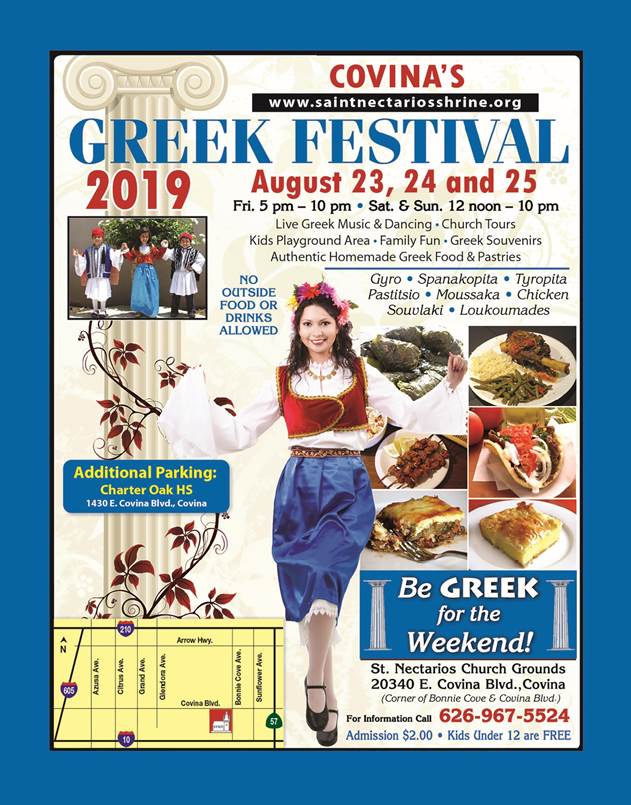 LABOR DAY FESTIVALS!
August 31st, 1st, 2nd – Long Beach Greek Fest – 5761 East Colorado, Long Beach, Ca. 90814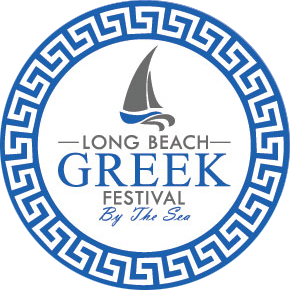 August 31st, 1st, 2nd – St. John the Baptist Greek Orthodox Church,  Monterey, Ca.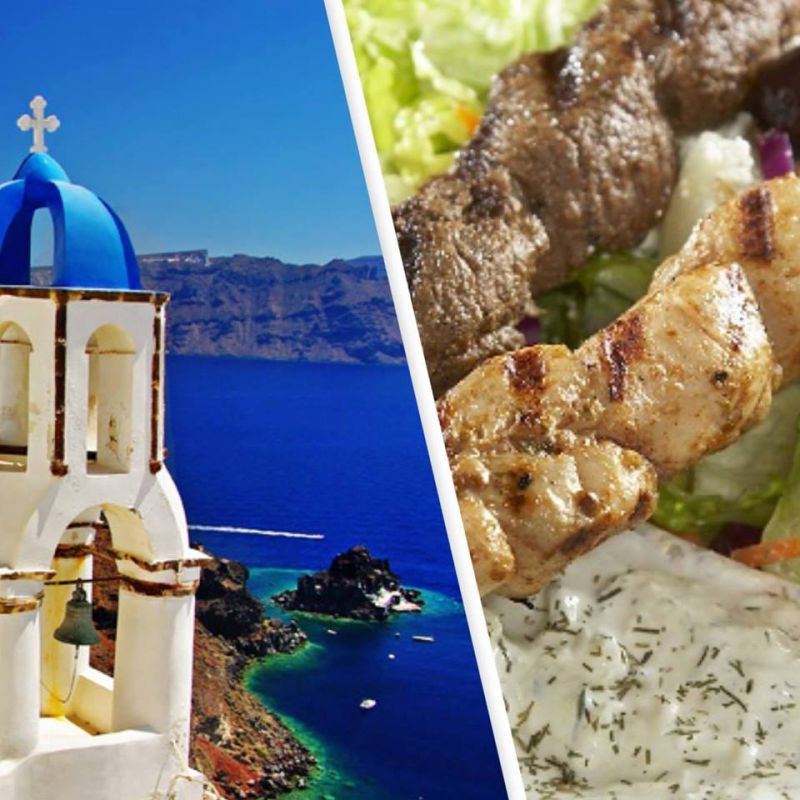 Coming Soon!
September is a full month of Greek Festivals – so watch for next month's post.
Happy Summer, Mary
© 2019 – 2021, Mary Papoulias-Platis. All rights reserved.