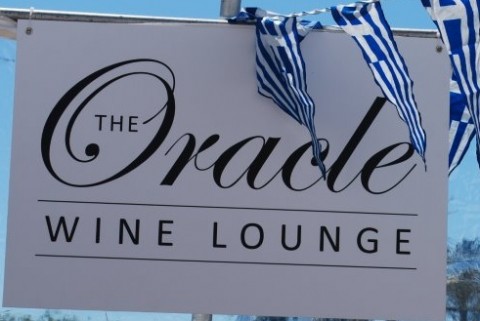 Summertime fun and Greek festivals are in full swing in California in the month of June. We are  gearing up for scrumptious Greek food, pastries and a few traditional line dances or two! Check out your traveling plans and pick up a festival near you as we try new flavors of the Greek cuisine. Join us in San Diego at St. Spyridon for their Greek wines at the Oracle Wine Lounge! Drop by and meet the new dance group " Nea Epohi" at the St. Demetrios Greek Festival this year! Bring the kid's and join in on the Kid's Fun Zone at the St. Elia's Inland Festival in San Bernardino. And don't forget to sharpen your cooking skills at St. Paul's Greek cooking classes! You can't go wrong visiting these festivals as local parishioners and their families serve you up all these delicious treats!
June 7th-9th        St. Spyridon Greek Festival in San Diego
3655 Park Blvd.  San Diego,Ca. 92103
Facebook Page
June 8-9  Prophet St. Elias Inland Greek Festival
1035 Inland Center, San Bernardino
Facebook Page
June 21-23        St. Demetrios Greek Festival in Camarillo (Ventura County)
2013 Camarillo Airport
Facebook Page
June 21-23       St. Paul's Greek Festival in Irvine
4949 Alton Parkway, Irvine, Ca.
Facebook Page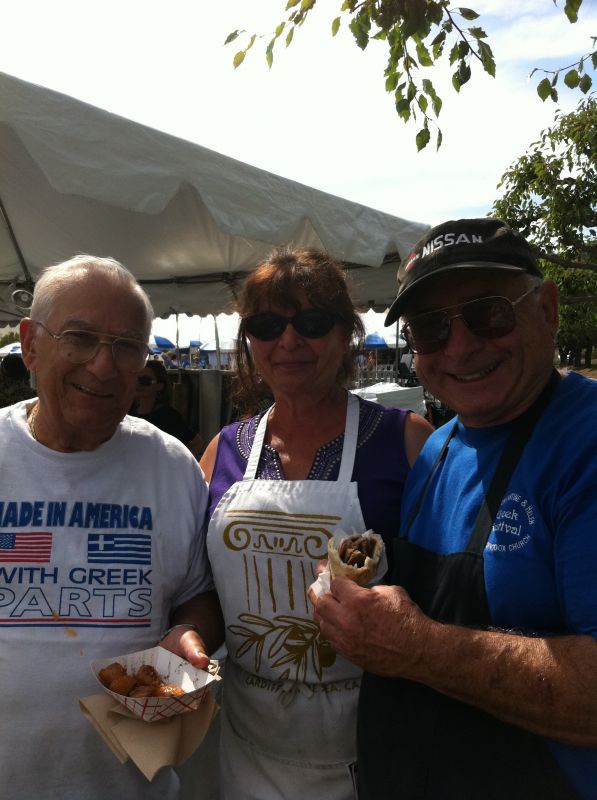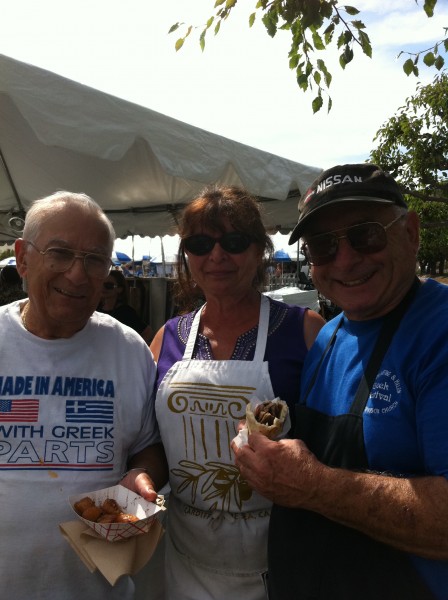 © 2013, Mary Papoulias-Platis. All rights reserved.