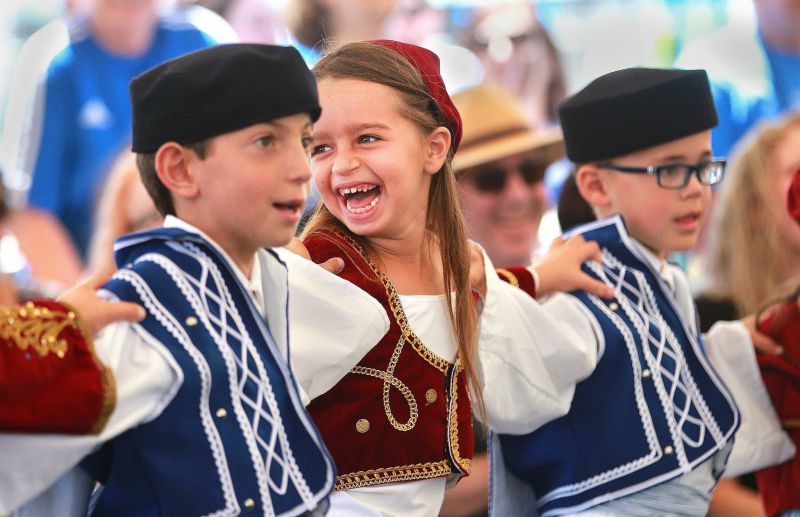 June arrived sooner than I thought and I forgot to post the Greek Festivals this month. Oh my! We have two fantastic events to attend this weekend! It's not too late to swing by San Diego's festival happening NOW! If you are further north don't hesitate to jump in your car and head over to the San Bernandino's church for a bite to eat this evening or tomorrow.  Both churches have lively Greek dancing to entertain you as well as shopping booths for your enjoyment. And let's now forget Ventura's  and Irvine's festival later in the month.  And as the Greeks say,
"Kali Orexi"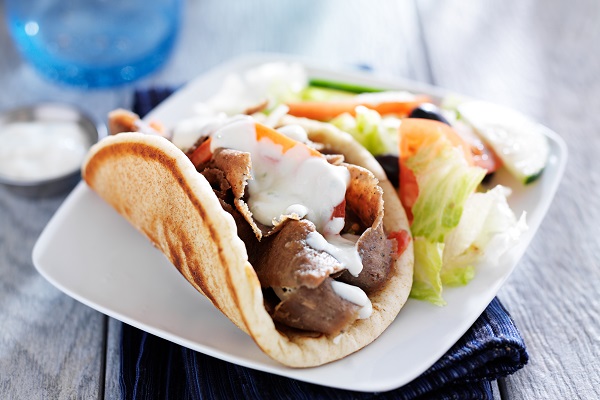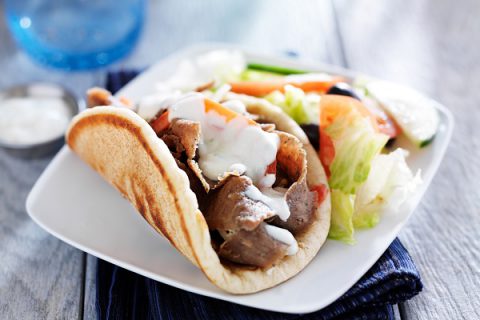 June 9,10,11th    St. Spyridon Greek Festival in San Diego
www.sdgreekfestival.com
June 10,11th  Prophet Elias Greek Orthodox Church
Inland Empire – San Bernandino
http://www.iegreekfest.com/
June 23,24th ,25th     St. Demetrios Greek Festival in Camarillo (Ventura County)
www.vcgreekfestival.org
June 23, 24th, 25th       St. Paul's Greek Festival in Irvine
www.stpaulsirvine.org
And don't forget to join in the fun and kick up your heels!
See you there!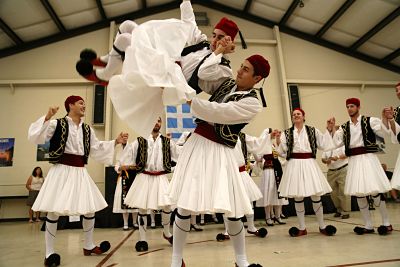 © 2017, Mary Papoulias-Platis. All rights reserved.