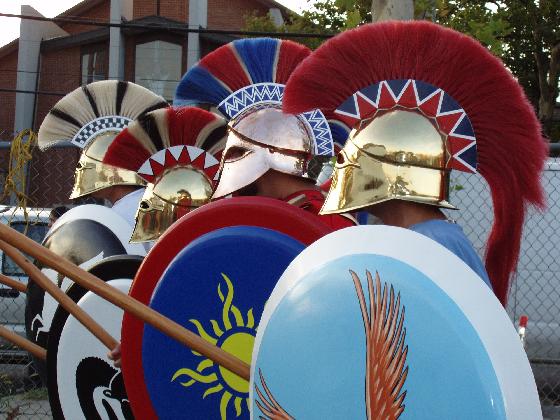 Let's get those dancing shoes on and head over to any of these Greek Festivals in California in the upcoming weeks of May 2015, for some mouth-watering BBQ and heart-pounding Greek line dancing! If you have never attended a festival this is your chance.
You will witness what the Greek family is all about – Yiayias (grandmothers) in the Greek food stands proudly selling their traditional Greek pastries, Papous (grandfathers) BBQ-ing with the young, teaching the next generation how it is done, and live Greek music for dancing and sing-a-longs.
Don't miss out because it's all about the food and love.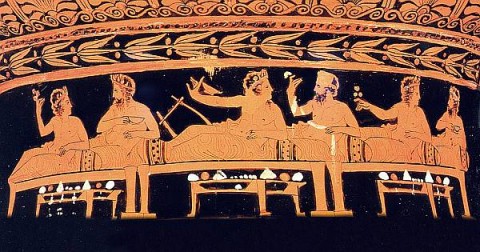 Greek Orthodox Cathedral of the Ascension in Oakland
May 15-17  website: http://www.oaklandgreekfestival.com/
St. John the Baptist Greek Orthodox Church, Anaheim, CA
May 15-17  Website: http://ocgreekfest.com/
Prophet Elias Greek Orthodox Church, Santa Cruz, Ca.
May 15-17 Website: http://www.livelikeagreek.com/events/food-faire
St. Nicholas Valley Greek Orthodox Church of Northridge
May 23-25  http://www.st-nicholas.info/events/festival.php
Nativity of Christ of Greek Orthodox Church of Novato
May 22-24  http://nativityofchrist.org/festival/
St. Anna Greek Orthodox Church, in Roseville
May 22-24 http://festival.saintanna.org/
St. Nicholas Greek Orthodox Church in San Jose
Starts May 29-31 http://www.saintnicholas.org/
St. Andrew Greek Orthodox Mission, San Luis Obispo,Ca.
May 30-31 June 1 http://standrewslo.org/greek-festival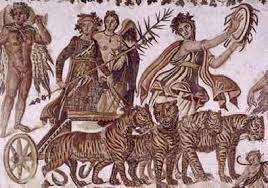 © 2015, Mary Papoulias-Platis. All rights reserved.