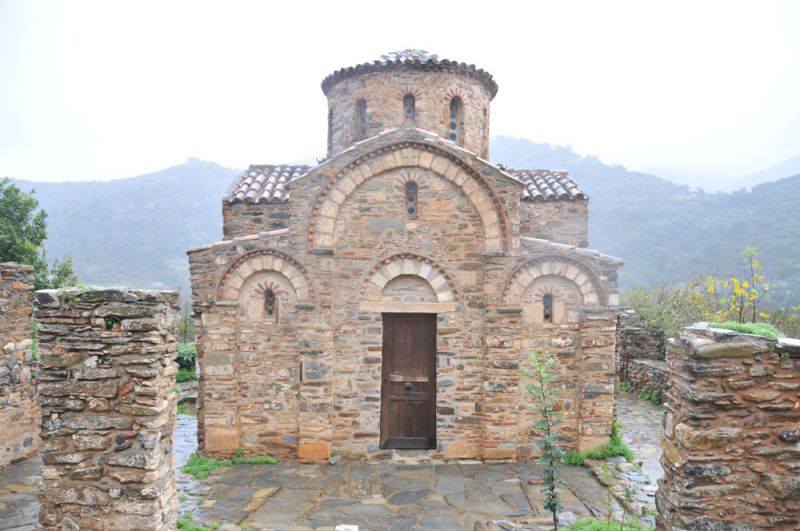 This month I'm kicking off the Greek Festivals this month with a series of cooking demos at my local San Diego Church, Saint Constantine and Helen. I'll be presenting an olive oil demonstration and tasting, and cooking up a few of my favorite recipes.  Stop by and say hello, and pick up an autographed copy of my cookbook for your friends and family. If you can, join me for a fun afternoon in beautiful Cardiff, let's dance the night away. I'll be there both days September 10th and 11th. If you're taking a trip to California, stop by any of these festivals for a full-day experience of our Greek culture.
Here's the listing of all the festivals this month!
September 3-5th Assumption of the Blessed Virgin Mary Greek Church, 5761 East Colorado, Long Beach Festival News
September 2-4th   Annunciation Church of Sacramento, 600 Alhambra Blvd., Sacramento Festival News
September 3-5th   Greek Orthodox Church of the Holy Cross , 900 Alameda, Belmont Festival News
September 3-5th   Saint John the Baptist Greek Orthodox Church, Salinaas  Festival News
September 9-11th Santa Cruz Greek Festival, 
Santa Cruz, Festival News
September  10-11th  St. Constantine and Helen Greek Orthodox Church, 3459 Manchester Ave., Cardiff By The Sea  Festival News
September  16-18th St. Demetrios Greek Orthodox Church  1955 Kirker Oass Road, Concord Festival News
September 23-25th Saint Anthony Greek Orthodox Church, in Pasadena, Santa Anita Park, 285 Huntington Dr. Arcadia  Festival News
September 23-25th  Saint Basil Greek Orthodox Church in San Juan Capistrano, 27129 Calle Arroyo, San Juan Capistrano Festival News
September 17th-18th Greek Orthodox Church of Annunciation of Modesto, 313 Tokay  Modesto,Ca. Festival News

September 19-20th Saint Serephim Greek  Orthodox Church in Santa Rosa, 90 Mountain View Ave. Santa Rosa, Ca. Festival News
September 16th-18th  Annunciation Cathedral in San Francisco, 245 Valencia St., San Francisco  Festival News
September 23-25th  Saint Katherine Greek Orthodox Church, 9165 Peeks Elk Grove Festival News
© 2016 – 2020, Mary Papoulias-Platis. All rights reserved.