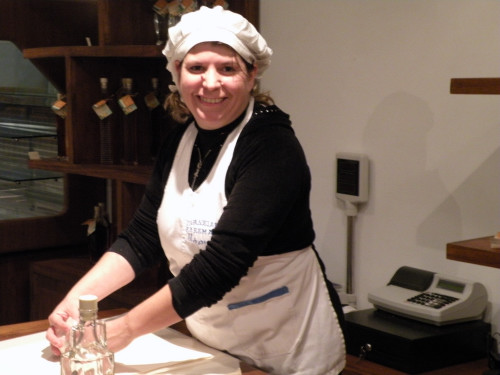 Welcome! These two churches will be celebrating their Greek Festivals in California July 2013. Summer has arrived and as you travel the California coast, drop by the lovely sea coast of Santa Barbara for a grand day of Greek food and music. Further down the coast near L.A.County drive on down to the beach-side town of Redondo Beach with your friends and family.
Stay and munch on traditional Greek favorites from lamb souvlaki , fresh calamari, and pastries. Join in the dancing and entertainment all evening long.
Come for the day and plan on visiting many Greek vendors from olive oil, antiques to artwork. Stay for  Greek circle dances while the weather is warm. Partake in the special drink, Greek ouzo!  And don't forget to live it up and yell OPA!
For a special treat, before you leave stop by a coffee booth and become engaged in an old custom of having your coffee grounds read…
South Bay Festival in Redondo Beach
July 12-14
722 Knob Hill, Redondo Beach, Ca 90277
1-310-540-2434
www.sbgreekfestival.com
St. Barbara Greek Orthodox Church
July 27-28
Oak Park, 300 West Alamar
Free   www.saintbarbara.net
1-805-683-4492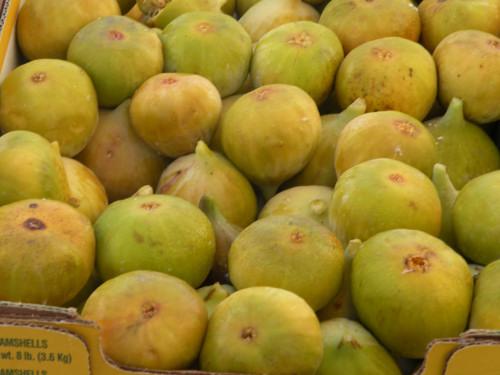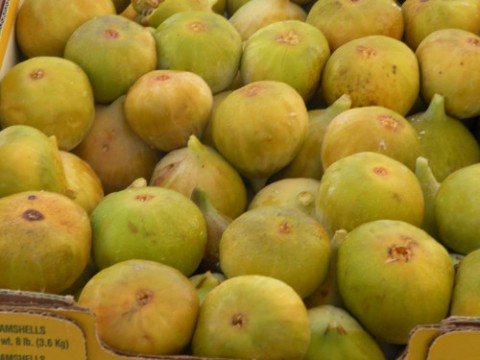 The lovely Greek woman in the picture is Maria from the Island of Kythera, who owns a terrific bakery and preserve store.
© 2013, Mary Papoulias-Platis. All rights reserved.