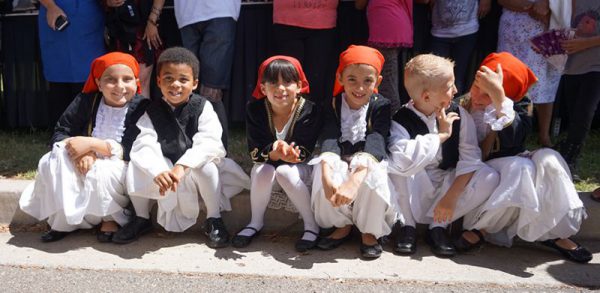 Visit a Greek festival at any of these locations in California this month and will be transformed to the Mediterranean, with every step you take.  The smells of lamb BBQ, fresh Greek olive oil, and the sounds of family laughter will be welcoming you as you arrive their church grounds.
Church members take great pride in generating the best experience for their guests. They spend months baking unique traditional pastries that you will not see elsewhere. These are all recipes passed down from many generation  to generation to please your palate. Take advantage of the take home boxes and savor them the next morning with a cup of Joe.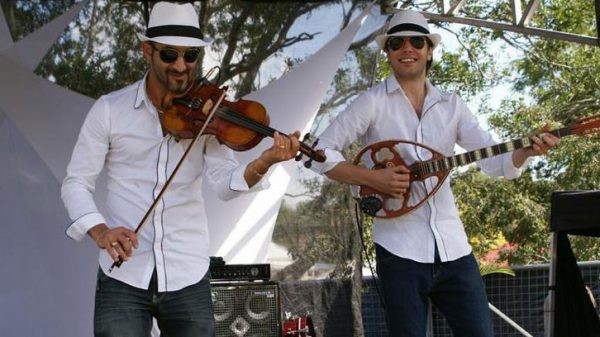 The music is exhibiting Greek traditional songs inviting everyone to come and learn a dance step or two, to popular songs of the island. Bring your family and friends and eat your way through all the delicious foods and drinks provided by this fine community. You will find your "Kefi" here.
June 10,11,12    St. Spyridon Greek Festival in San Diego
www.sdgreekfestival.com
June 11,12  Prophet Elias Greek Orthodox Church
Inland Empire – San Bernandino
http://www.iegreekfest.com/
June 24,25,26     St. Demetrios Greek Festival in Camarillo (Ventura County)
www.vcgreekfestival.org
June 22-24        St. Paul's Greek Festival in Irvine
www.stpaulsirvine.org
In case you can't make it in June:
July 15,16,17  St. Katherine Greek Orthodox Church in Redondo Beach
http://sbgreekfestival.com/
OPA!
© 2016, Mary Papoulias-Platis. All rights reserved.