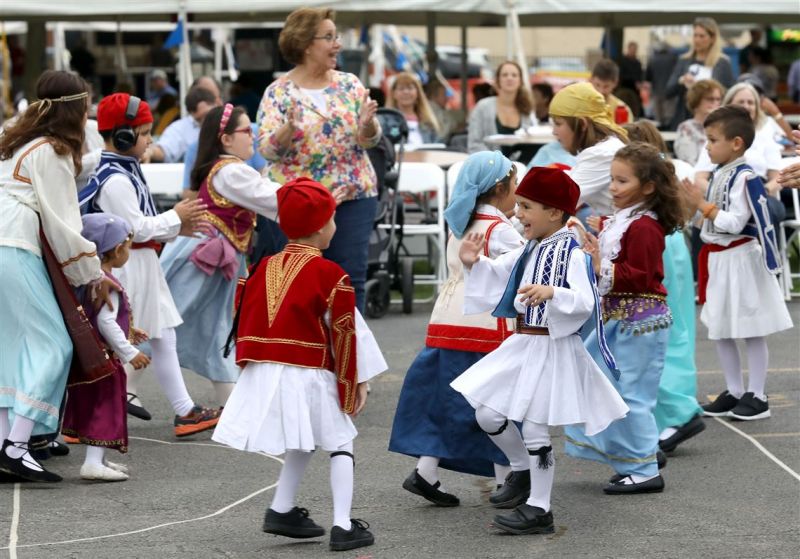 The taste of Greece is everywhere this month!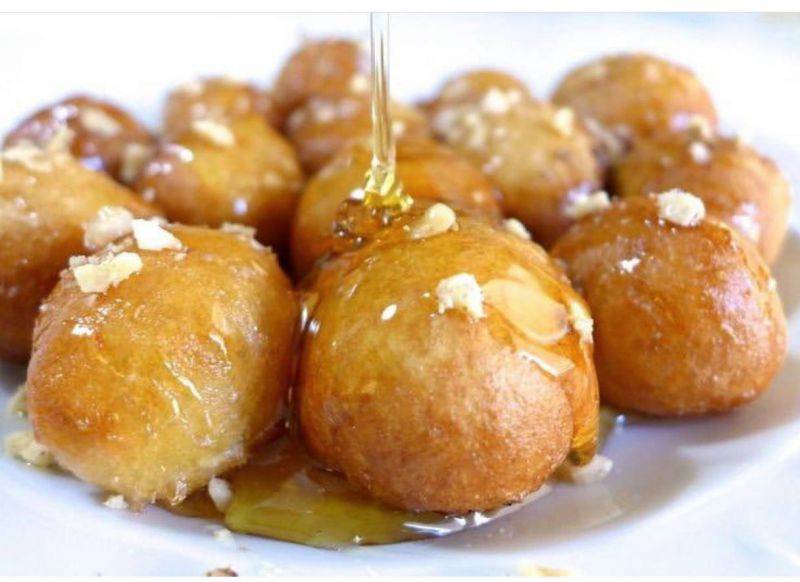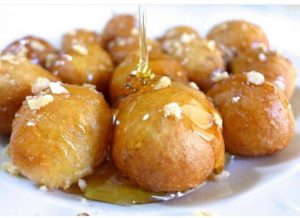 Don't miss these California Greek Festivals as they prepare to educate, entertain, and feed you with the best Greek food in town!
I haven't been all these festivals, but my goal is to get to them all within a year. My daughter attended San Francisco's and was excited to share how great the food was that day. Modesto was the other festival she attended and had a similar story.
I've been to San Juan Capistrano's and they are so dedicated to bringing you a wonderful experience with their food, music and entertainment. Pasadena's festival is one of the oldest in California, and be prepared to spend the entire day there.  There is so much to see for everyone. Where your walking shoes, they are in a large sprawling park.
September 20,21, 22nd  Saint Anthony Greek Orthodox Church, in Pasadena, Santa Anita Park, 285 Huntington Dr. Arcadia  Festival News
September 28-29th  Saint Basil Greek Orthodox Church in San Juan Capistrano, 27129 Calle Arroyo, San Juan Capistrano Festival News
September 21 and 22nd  Greek Orthodox Church of Annunciation of Modesto, 313 Tokay  Modesto,Ca. Festival News

September 20,21,22nd  Annunciation Cathedral in San Francisco, 245 Valencia St., San Francisco  Festival News
September 27,28,29th  Saint Katherine Greek Orthodox Church, 9165 Peeks Elk Grove Festival News
Safe Travels,
Mary 
© 2019, Mary Papoulias-Platis. All rights reserved.