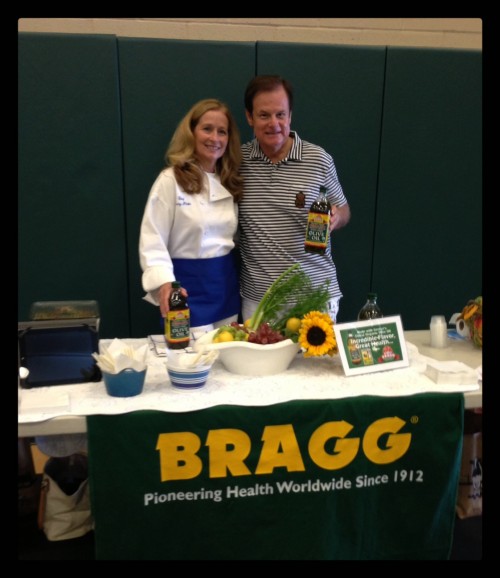 Get healthy this month and attend one of many Greek Festivals happening in California. The Greek Diet is know for it's healthy olive oil, salads, and vegetable dishes. Plan on staying the day and watch the local Greek children dance traditional island dances, and be entertained by Greek music all night long. Join in the OPA! celebration and spend a weekend being Greek!
St. Demetrios Greek Orthodox Church in Concord, Sept. 13,14,15
1955 Kirker Oass Road, Concord,Ca.
http://www.stdemetrios.ca.goarch.org/
Saint Anthony Greek Orthodox Church in Pasadena, Sept. 13,14,15
http://www.pasadenagreekfest.org/
Santa Anita Park, 285 Huntington Dr. Arcadia CA
Saint Basil Greek Orthodox Church in San Juan Capistrano, Sept 21st.
San Juan Capistrano Greek Festival.
http://www.sjcgreekfest.org/facebook/
27129 Calle Arroyo, San Juan Capistrano, CA
Greek Orthodox Church of Annunciation of Modesto, Sept. 21,22
http://www.goannunciation.org/
313 Tokay Ave., Modesto
Saint Serephim Orthodox Church in Santa Rosa, Sept. 21,22
http://www.saintseraphim.com/glendi1.html
90 Mountain View Ave. Santa Rosa, Ca.
Annunciation Cathedral in San Francisco, Sept. 20,21,22
http://festival.annunciation.org/
245 Valencia, San Francisco, Ca.
Saint Nectarios Greek Orthodox Church in Covina, Sept. 27,28,29
http://www.saintnectarios.org/#!festival/c1pwe
20340 E.Covina, Covina,Ca.
Saint Katherine Greek Orthodox Church in Elk Grove, Sept. 27,28,29
http://www.saintkatherine.org/foodfestival/index.html
9165 Peeks Elk Grove , Ca.
This month caught me by surprise when I attended the L.A. Greek Festival for a demonstration and the Fig Festival in San Diego the first weekend in September. My blog was covering a fig blog-hop so I was unable to report the festival line-up  earlier this month.. I apologize for not covering the churches that held their festivals this last weekend.
© 2013, Mary Papoulias-Platis. All rights reserved.