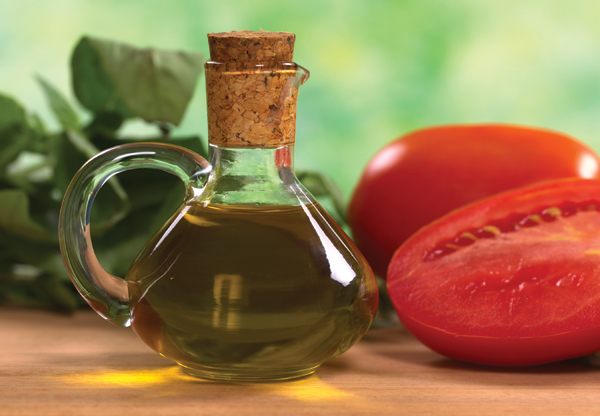 You are invited to attend my cooking class
"Everything Olive Oil"
Thursday July 18th
6:30-8:30pm
Center for a Healthy Lifestyle in Solana Beach

Have you ever attended an olive oil tasting? Join me as we explore the world of extra virgin olive oil and local olive oil. Pick up new cooking techniques to enrich your home-cooked dishes, from poaching to sauteing to dessert with olive oil. This is a hands on class for those who would like to participate. The olive oil tasting will be prepared from local olive oil.  
Class Menu
Poached Wild Salmon Fillet
Saute Mushroom Strudel
Warm Marinated Red Peppers with Olives
Braised Summer Vegetable Stew
Olive Oil Gelato with Roasted Figs
Click to Register:  "Everything Olive Oil" – Thursday, July 18th, 2013 – 6:30-8:30pm
Price: $45.00
 Our new book "Cooking Techniques with Olive Oil" will be available for purchase.
My next class will be July 25th – Summer on the Greek Islands   

Contact me at : maryplatis@gmail.com
© 2013 – 2014, Mary Papoulias-Platis. All rights reserved.