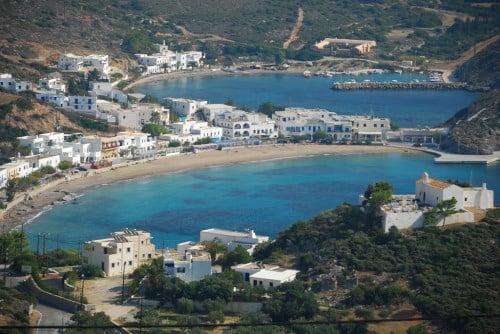 Relax and let me sail you off to the Greek Islands with fine appetizers and a refreshing drink or two.
Explore the many uses of Greek spices, herbs, and meze (small dishes) .
"Summer on the Greek Islands"
at the Center for a Healthy Lifestyle in Solana Beach
Thursday, July 25th at 6:30-8:30
Menu:
Roasted Greek Feta in Koreniki Olive Oil
 Eggplant Roasted Garlic Dip with Pita
Grilled Calamari
 Shrimp Saganaki
Stuffed Grape Leaves


Bougatsa – Custard Phyllo Cigars
$45.00 a person
Click  : Register Here
For more information contact : maryplatis@gmail.com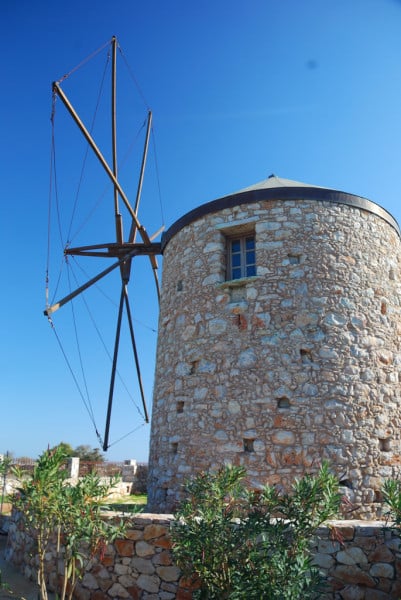 © 2013, Mary Papoulias-Platis. All rights reserved.