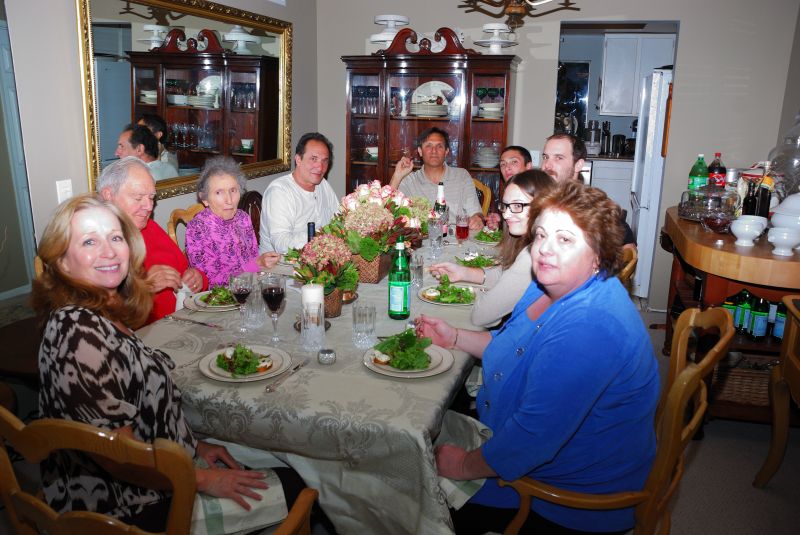 It wasn't until I was an adult did I realize I had missed out on an All-American Thanksgiving dinner and festivities!  Not that we didn't eat on Thanksgiving Day, it's just that it was a little different. Okay I'm lying, it was incredibly unusual and bizarre.
From the beginning, attending school in America as a Greek girl was very strange. In kindergarten, we learned about the Native-Americans and pilgrims. We all acted in a play with funny pilgrim hats and Native-American vests that we had made in class. Can you imagine a Greek girl as a pilgrim? Well, in many ways I guess I was one. My mother and father made the big pilgrimage from Greece; was that the same thing? In my house we learned about the Germans and all the devastation they caused the Greeks during WWII. Was this the same thing? As a kindergartner, I couldn't  figure out where pilgrims fit into our story or where they fit into my heritage.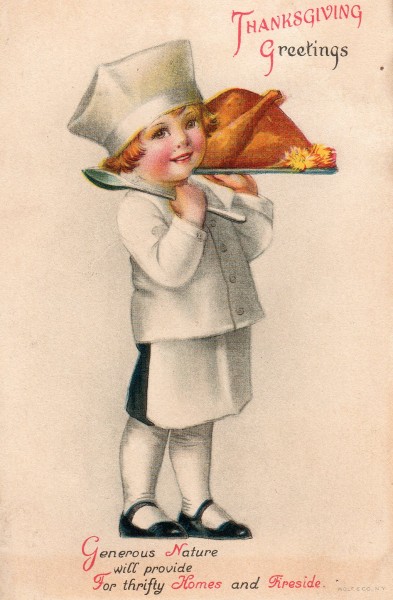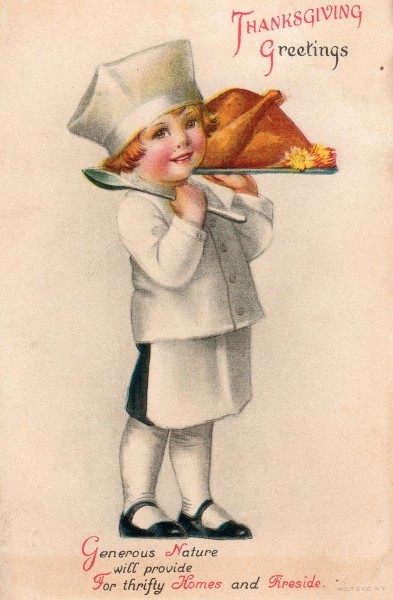 What confused me the most was this special meal we were suppose to have on Thanksgiving Day – turkey, dressing, mashed potatoes, corn..CORN!  Then came the feast. We all gathered around the lunch tables in class and ate this funny meal that the parents helped prepare. Where was my mom? And what was this food? Can you imagine what I might have been thinking as a five-year old? This was far from what we had in my Greek home. We ate a big fat leg of lamb, spanakopita, moussaka, and baklava!  Where did I fit in here? I didn't.
Year after year, the following week after Thanksgiving in class, we were asked to write about our Thanksgiving Day in our journals. (Thank God we didn't write in kindergarten!) What was I suppose to say? We didn't wear those funny hats and vests, and we didn't have a turkey, mashed potatoes, or cranberry sauce. And pumpkin pie… that was just an image in a picture book one of our teachers read to us. I was totally confused about this holiday.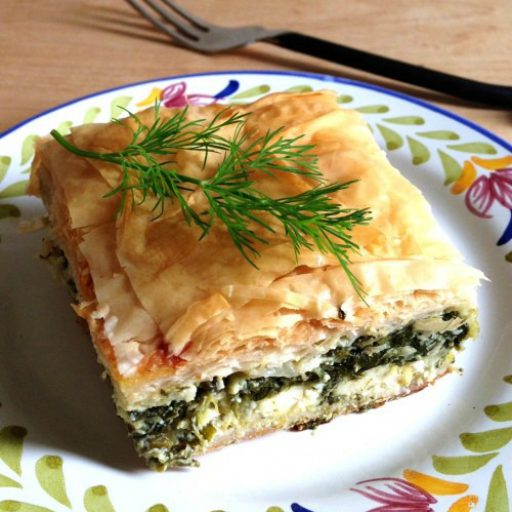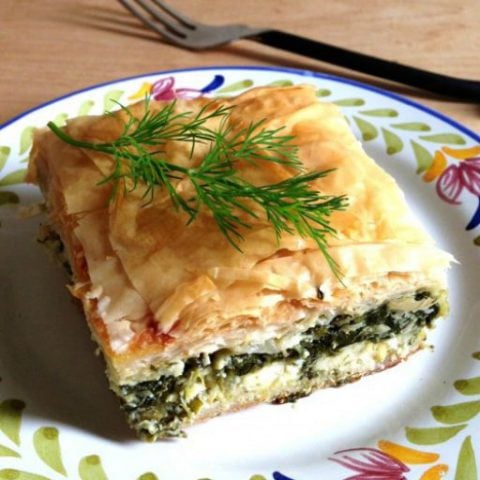 Though we were Greek, we did celebrate Thanksgiving-just in our own way. Every year we rotated families. We gathered together in one of our many aunts homes with more cousins than I ever wished to see. My cousins and I spent the majority of the day eating traditional Greek food and observing our parents singing and dancing to old Greek tunes!
As I grew older, way older, I still had no clue! Sure, by then my mother cooked a turkey under pressure from her three kids to conform to the norms of the Thanksgiving ritual, but it wasn't stuffed! There was no gravy or mashed potatoes! No cranberry sauce, except for that canned stuff that looked like a spiral jellyfish. Just a small turkey with all the wonderful Greek side dishes… I had never had the opportunity to go next-door or visit one of my girlfriends for a look into their Thanksgiving day and happenings. I just assumed everyone did what we did. Eat their favorite foods.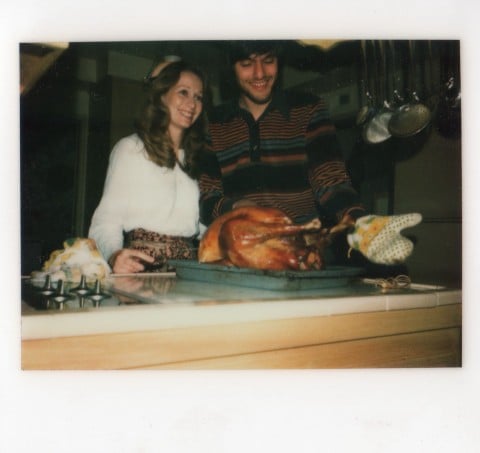 It wasn't until I got married, yes I did marry a Greek boy, did I experience what a real Thanksgiving menu was like. My husband's mother was second-generation, so she adapted well to the American traditions cooking all the traditional fixings. This is what I had missed out on all these years. Can you imagine how excited I was to finally eat a stuffed turkey with dressing, real cranberry sauce, yams, mashed potatoes! Finally, I knew how to prepare a real Thanksgiving meal!
The year we had moved into our first house in Pomona, we decided to invite everyone to our home to celebrate our first Thanksgiving  together as one family. And we did. And yes I made my first turkey, dressing, mashed potatoes, and pumpkin pie! I loved every minute of it, and for many years after that I finally understood what this special holiday was all about.
As a kindergarten teacher, I look back at the many years of cooking I had done with all of my wonderful students. I reminisce about how I taught them about this special day. To this day, I will never forget the many costumes Sue Yezbak, my kindergarten aide, and I made year after year for our special students. I felt  proud to be an American-Greek girl willing and happy to celebrate our special Thanksgiving history with our classes. Sue and I went a little further and cooked year-around with our students. It must have been the Greek in me and the Lebanese in her that made us understand the importance of food and taking the time to sit down and enjoy our food together as a class.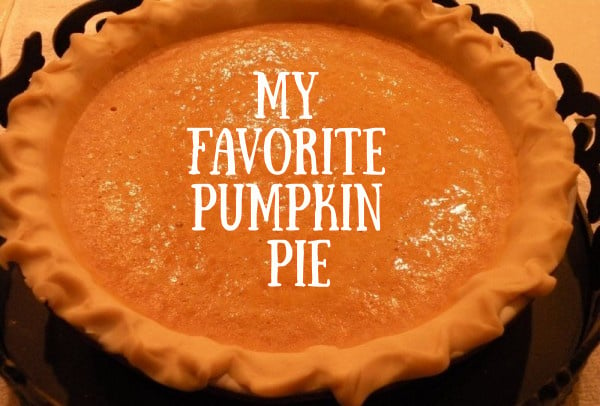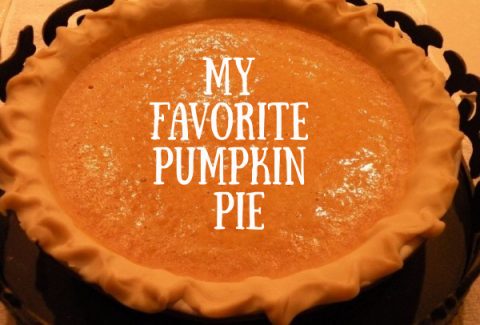 Thanksgiving is not about the food we eat, it's about the extra-time you take to invite your friends and family into your home, to share wonderful memories and to make new traditions. It's about taking the time to sit down for the day to a bountiful table of good food and company!
Happy Thanksgiving to Everyone!
Mary
© 2010 – 2022, Mary Papoulias-Platis. All rights reserved.