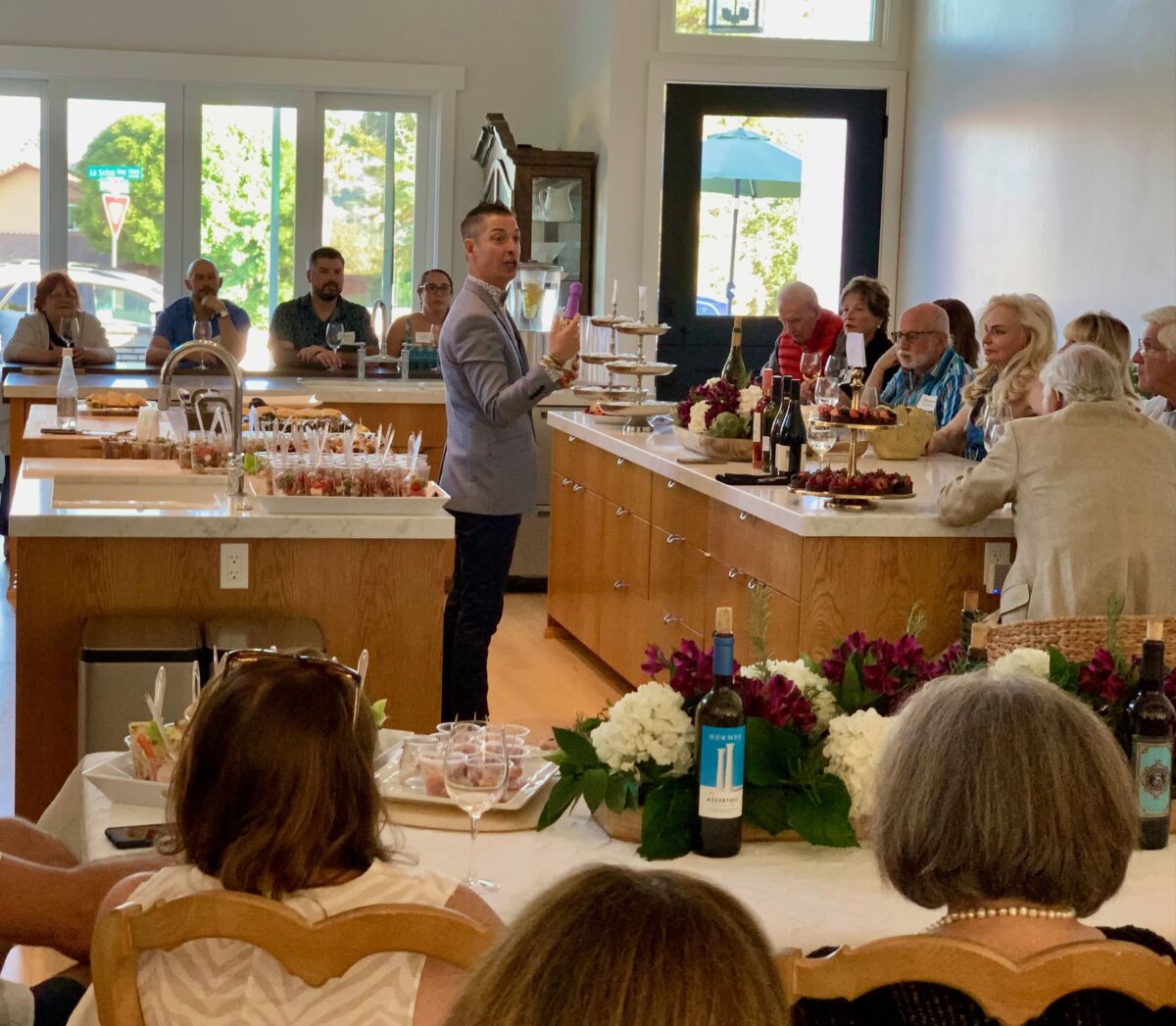 Last month we presented the local San Diego chapter of AIWF, with a Greek Wine Tasting and Meze Event. The weather was perfect to open our front patio and offer our first tasting with a Greek Sparkling wine. With the assistance of Jamison Law Valdez, a Certified Sommelier from Alluvial Wines, we began the night with a presentation of our selection of Greek wines. He covered the regions of the wines, along with a tastings for all to enjoy.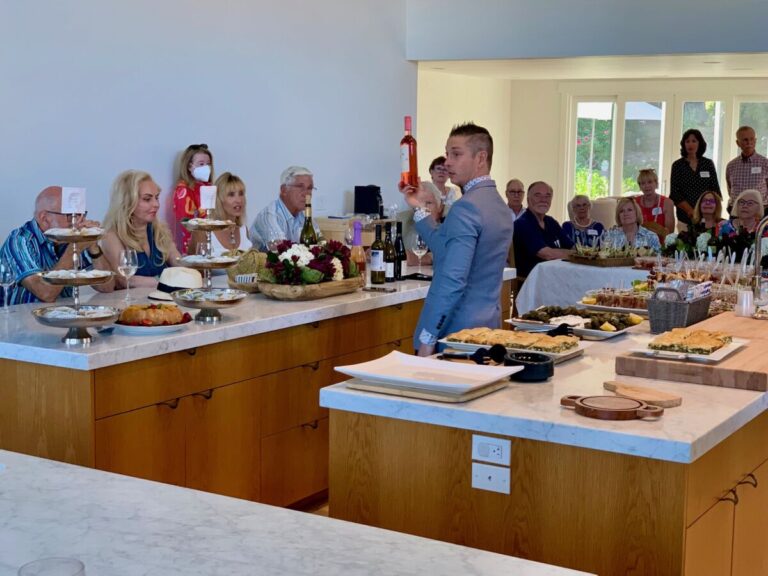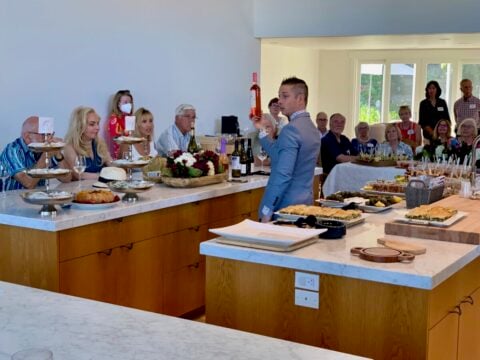 We first designed our appetizer menu, and  selected our wines prior to the event with Jade from Alluvial Wines. They requested heavy appetizers and we provided a variety of our favorite dishes which included, Greek Salad in a cup, Vegetable with Hummus and Pita, Shrimp Scorpio, Grape Leaves with Yogurt Sauce, and many more.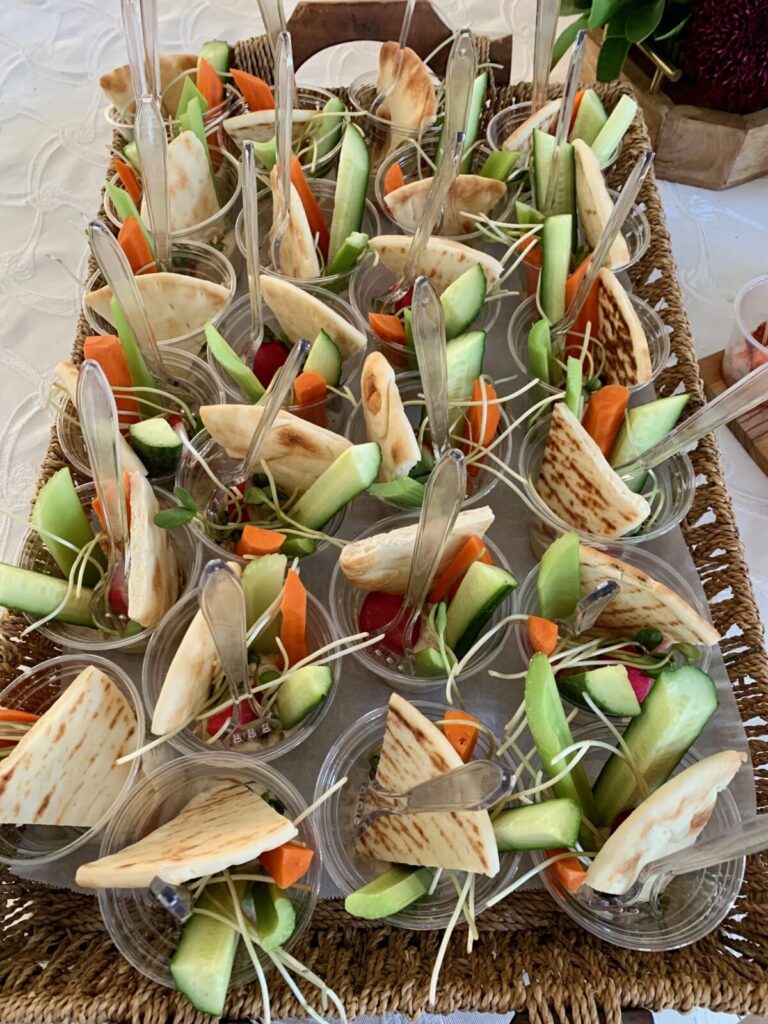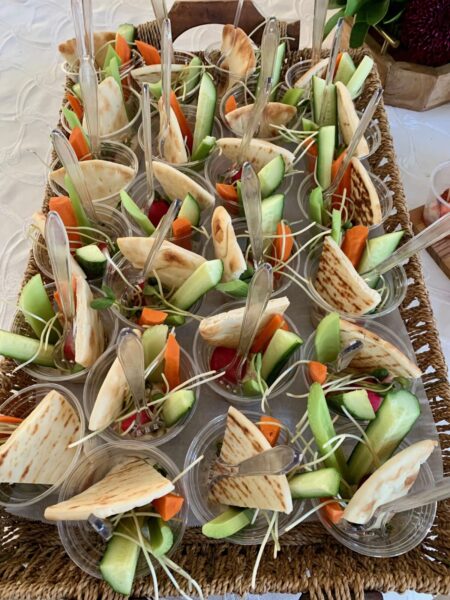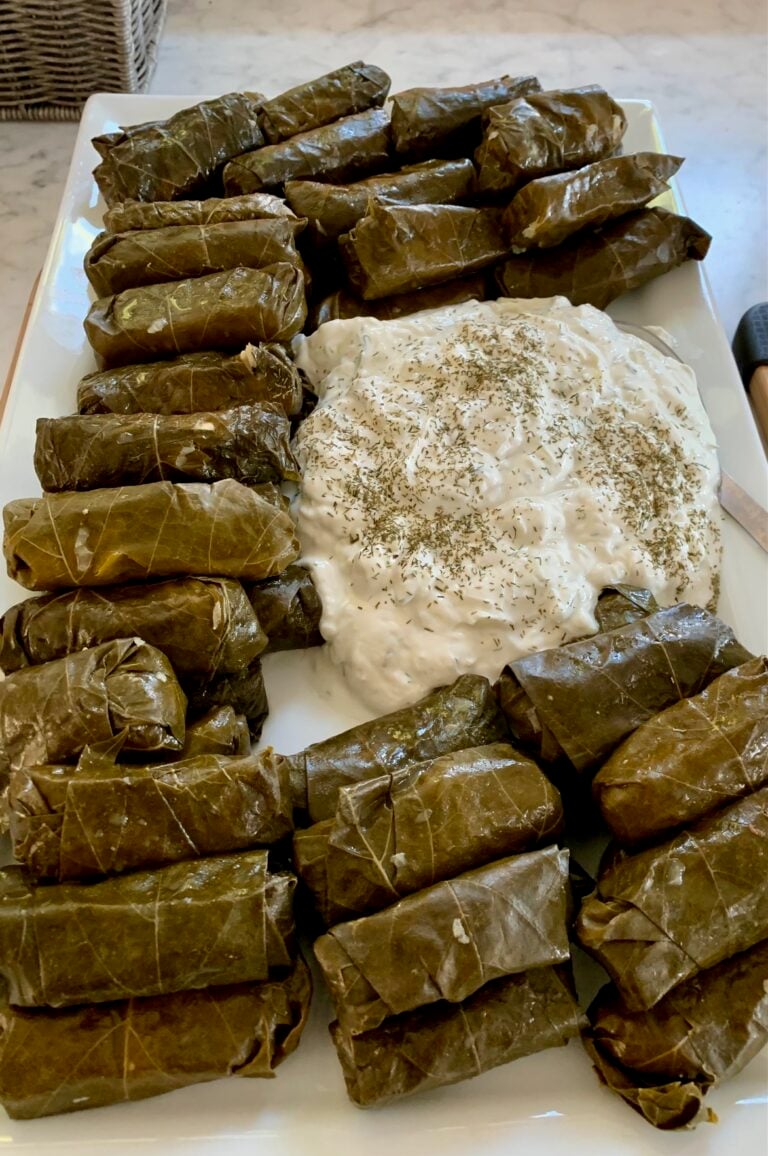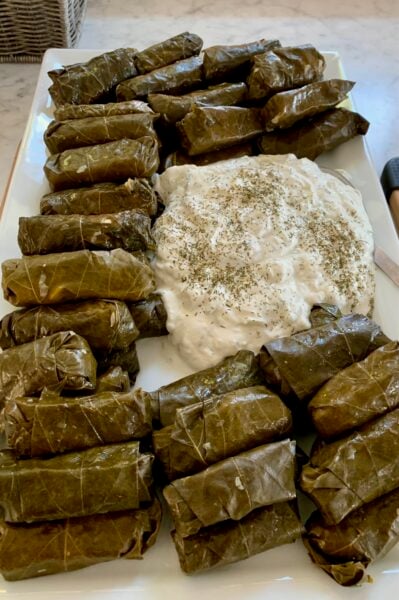 Throughout the night we presented many appetizers for the group to as they explored out selection of foods. We also demonstrated the lamb ribs, and how easy they are to grill and have ready in moments. The house was perfumed with lamb and olive oil. Heaven to the Greeks.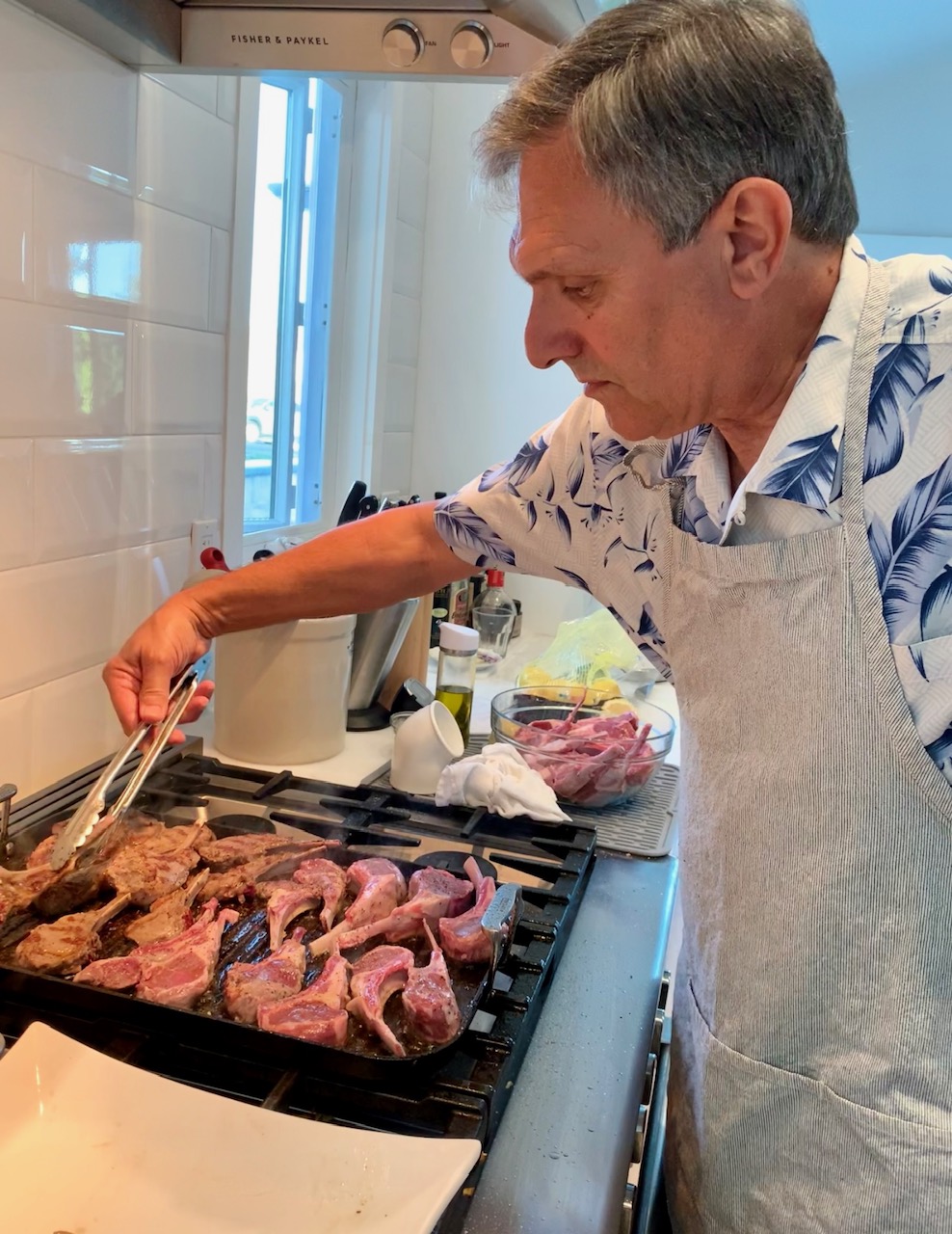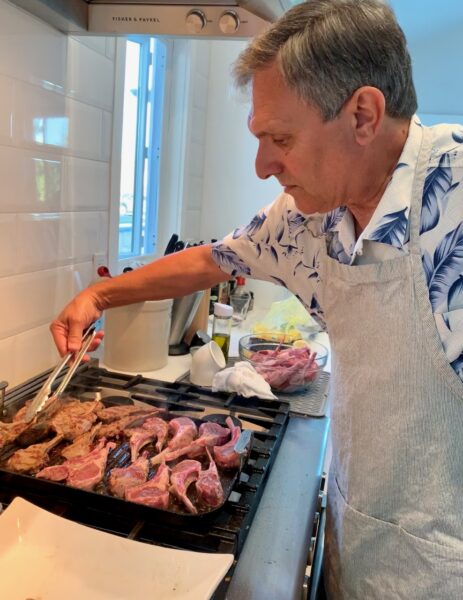 The glasses were set, the wine-centered flowers were completed, and all the we had to do is wait for our guests.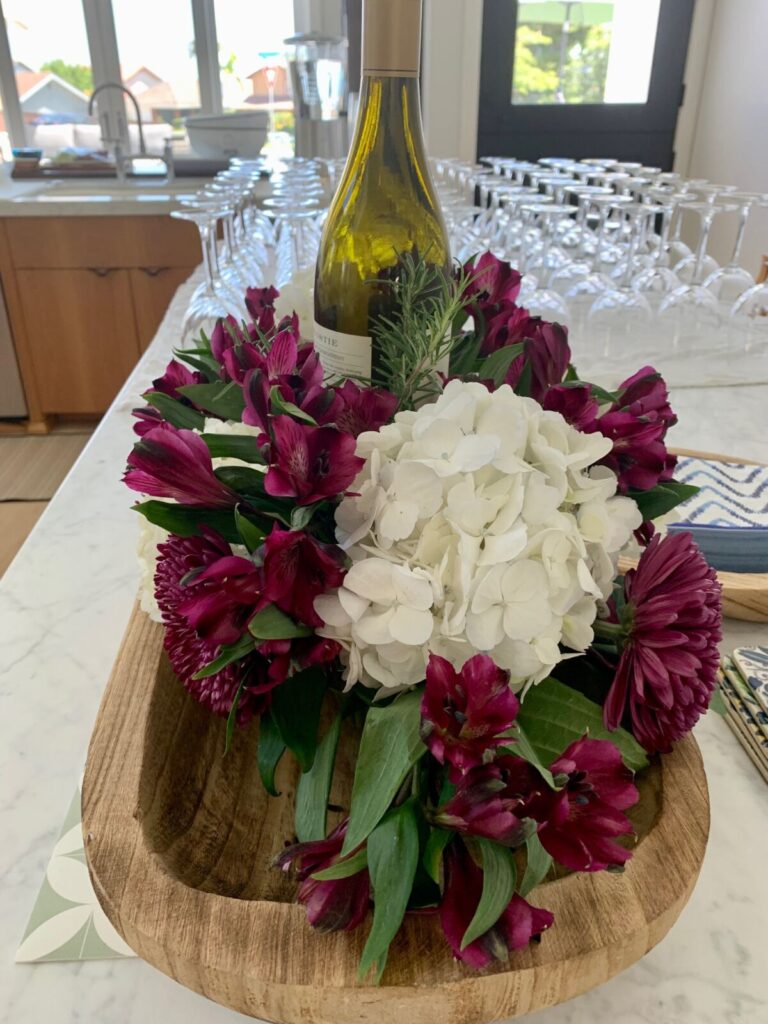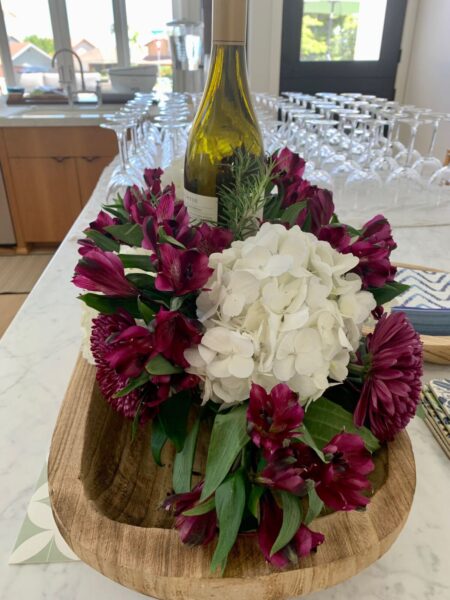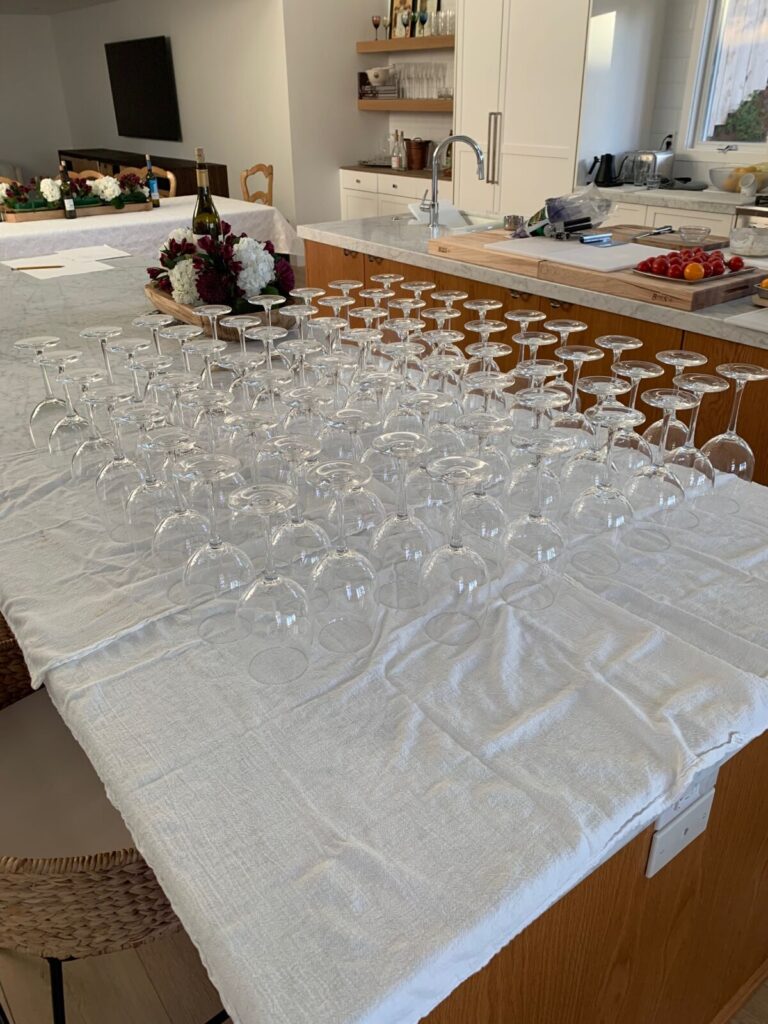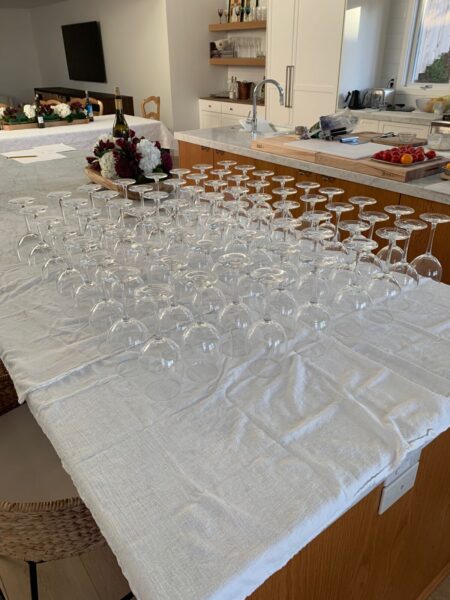 Preparation for the event was worth the work, as we all enjoyed a lovely San Diego evening with old and new friends at Ethos Culinary.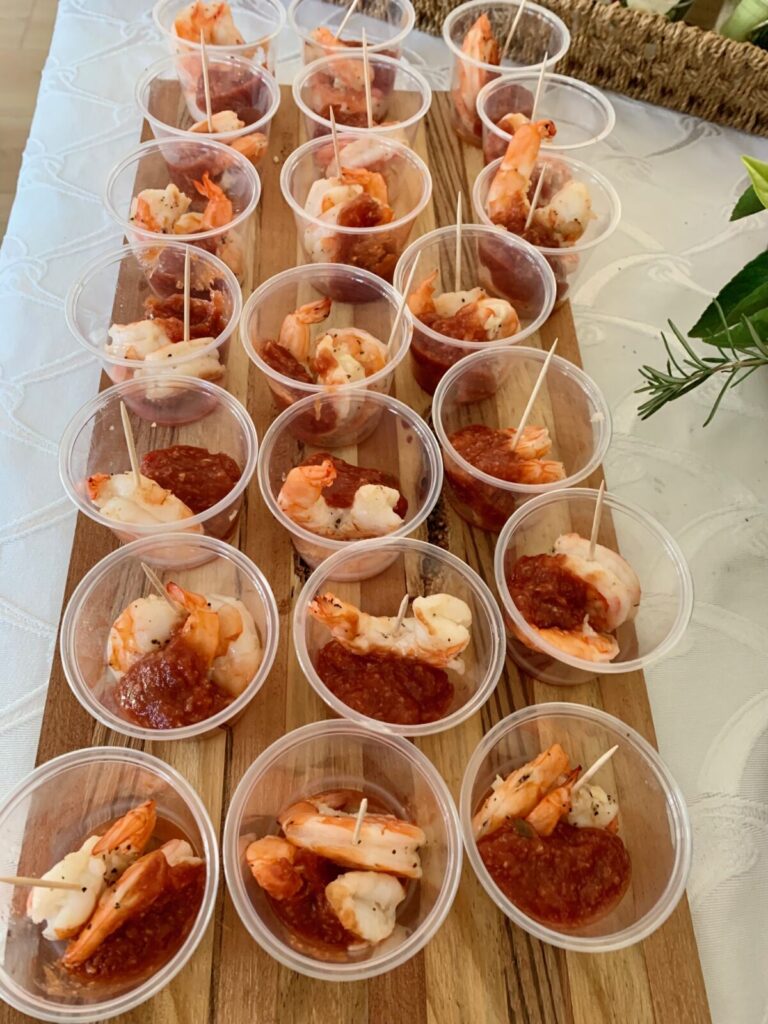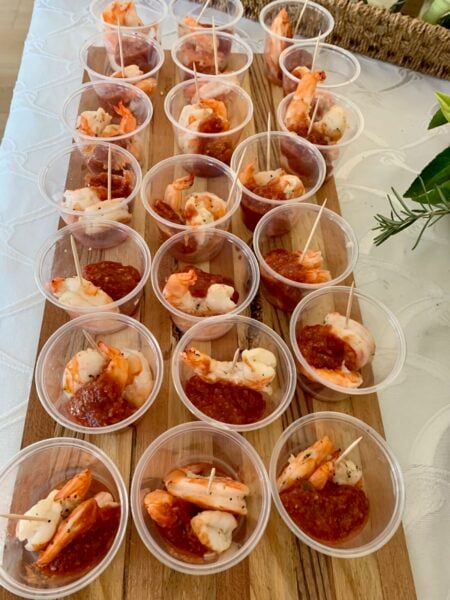 The appetizers awaited as he completed his talk, and we continued into the night together.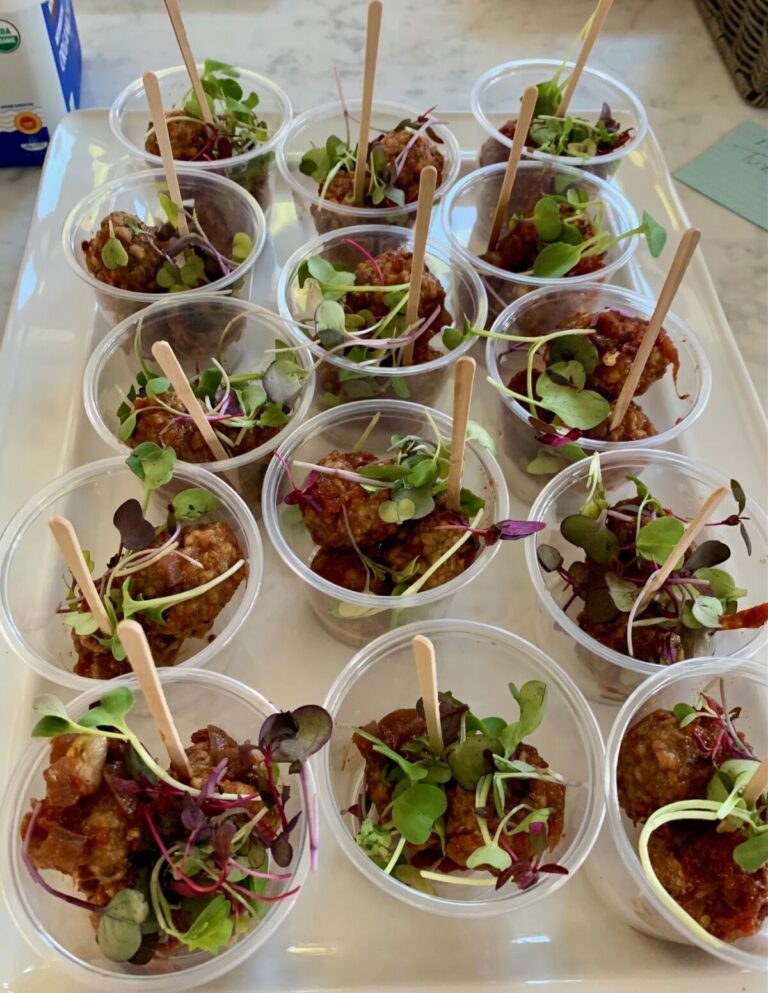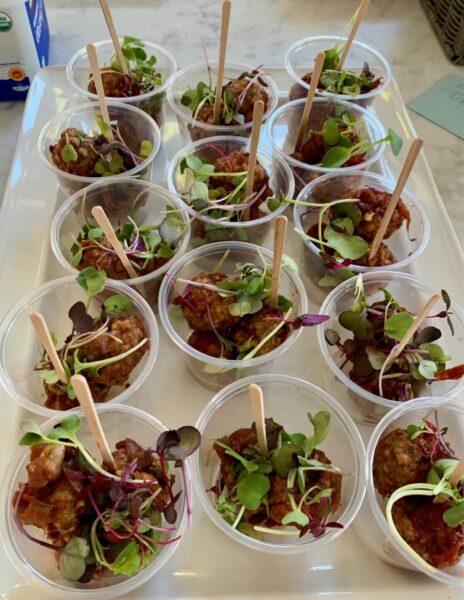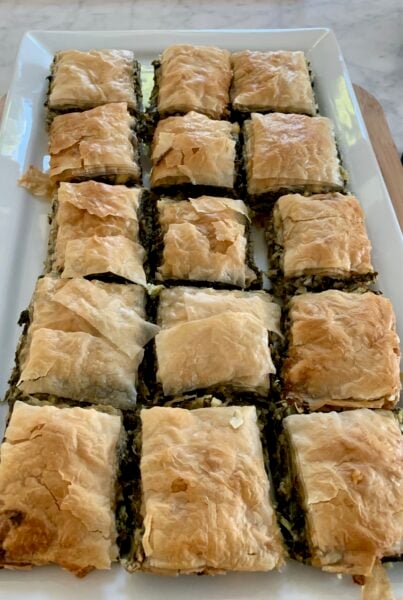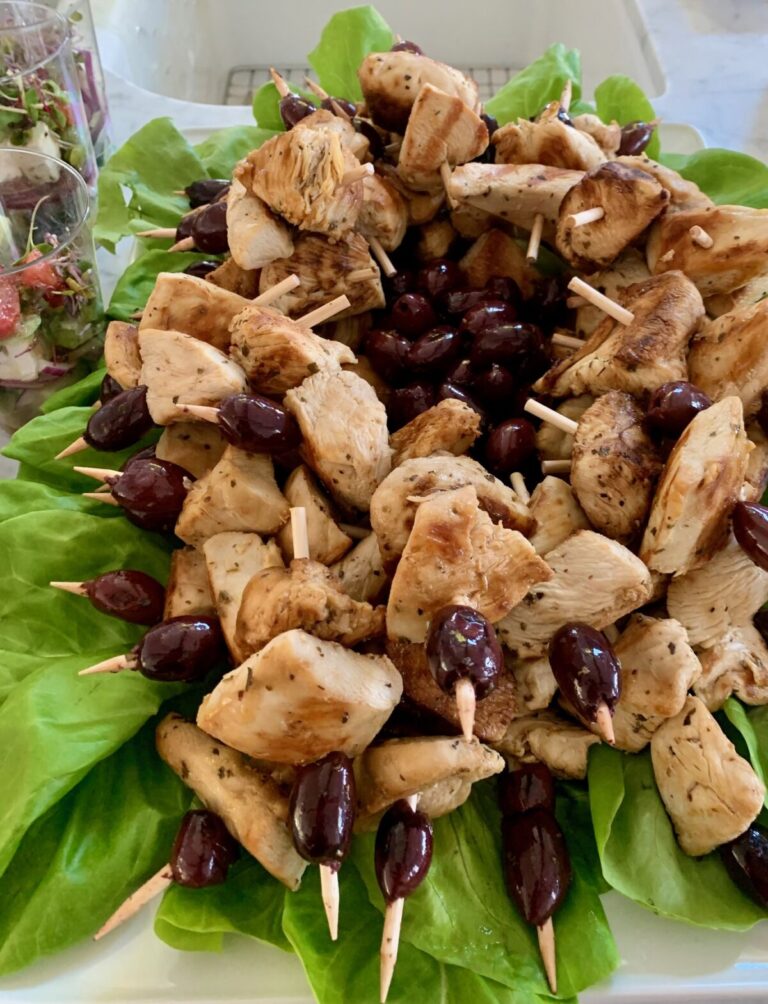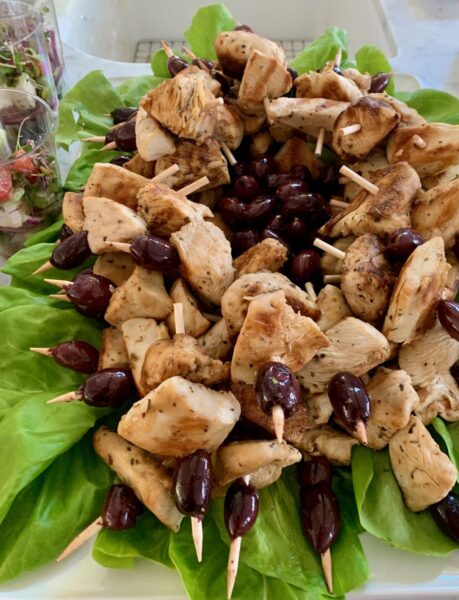 A big shout out to my guests as they help prepare the menu and assist all night with the wine tasting!
Sommelier Jamison-Law Valdez, Madeline Gere, Chef Mary Papoulias-Platis and Kimberly Garner.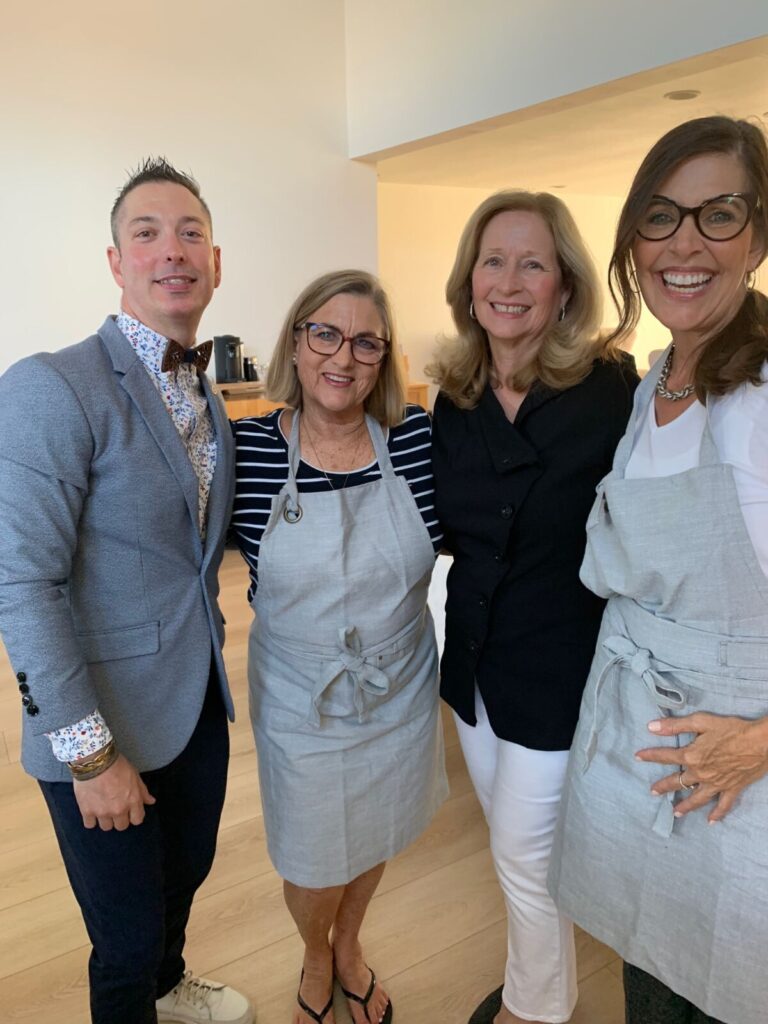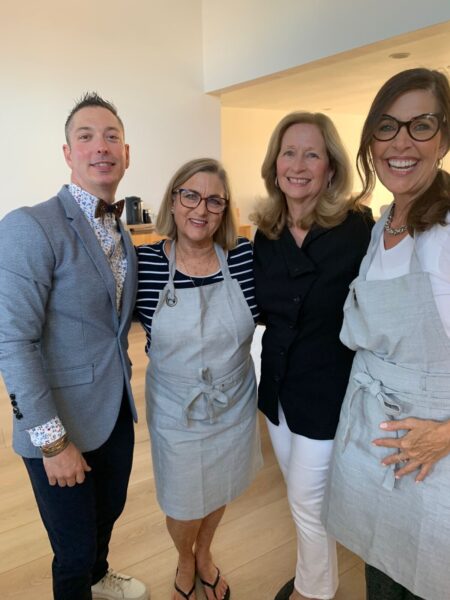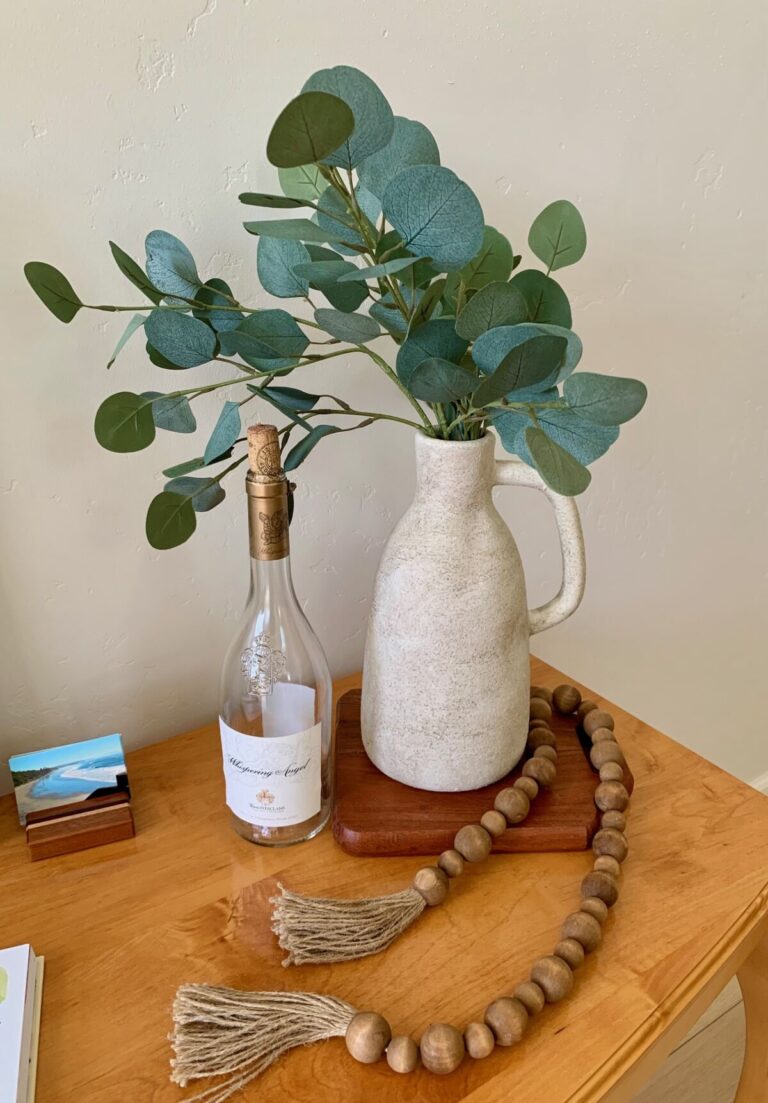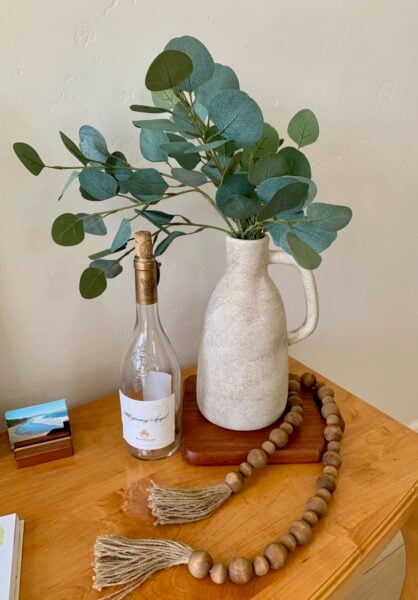 I was honored to work with Athenee Imports, Alluvial Wines, along with Sommelier Jamison Law-Valdez, in producing this exciting and incredible night at Ethos Culinary.
And a big thank-you to the San Diego Chapter of American Institute of Food and Wine (aiwfsandiego).
Chef Mary
{ 0 comments }