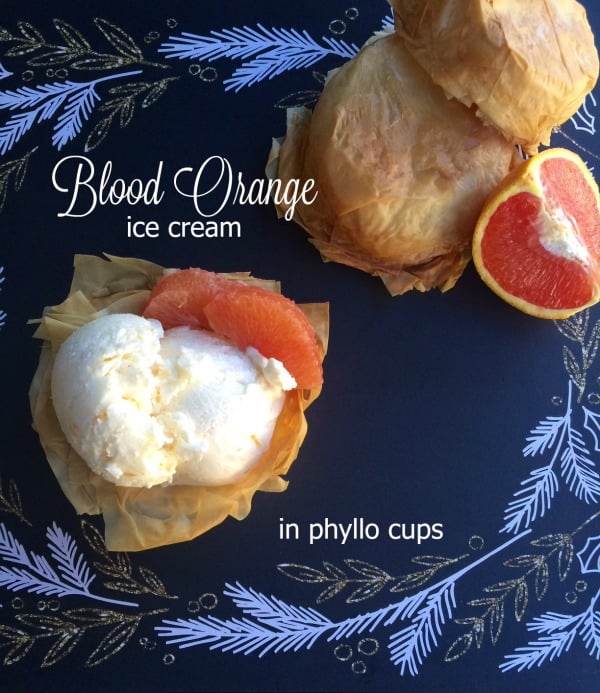 Winter is the best season for a good blood orange ice cream .  I chose to make a blood orange ice cream to feature how beautifully these phyllo cups can be presented as a dessert.  Blood oranges are in season during the winter. With their colorful flesh, they are a showstopper for your dessert table. The segments are so beautiful, make sure to buy extra oranges to highlight the flesh in the dessert. Of course you can make this ice cream with any citrus. You can change up this recipe seasonal with limes, lemons, grapefruit, or regular oranges. They can be found at your local farmer's market or at Melissa's Produce.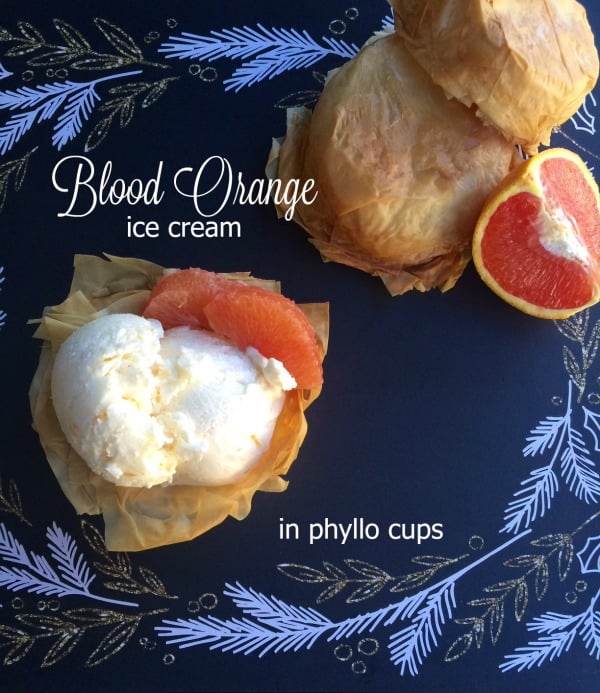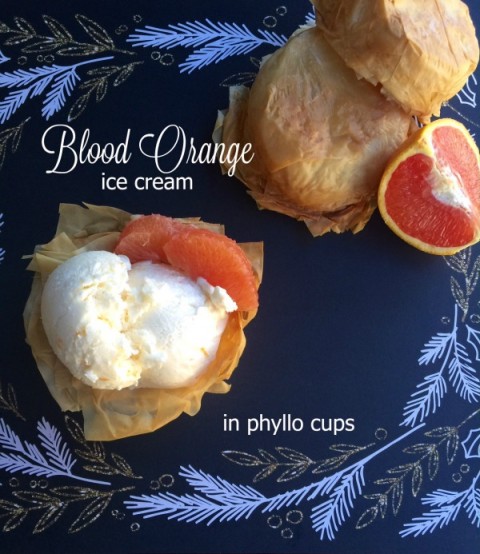 A few facts on the Blood Oranges:
The Blood Orange is available December through March.
Named for their deep red flesh and rosy blush on the skin, Blood Oranges are the perfect blend of juicy, sweet and tart.
Traditionally grown in Italy, Blood Oranges are popular with chefs for use in creating amazing sauces, sorbets and desserts.
Choose Blood Oranges that are firm and heavy for their size. Blood Oranges may have a full-colored blush or have no blush at all.
For the recipe on baking the phyllo cups, please go to:  "How to Make Phyllo Cups"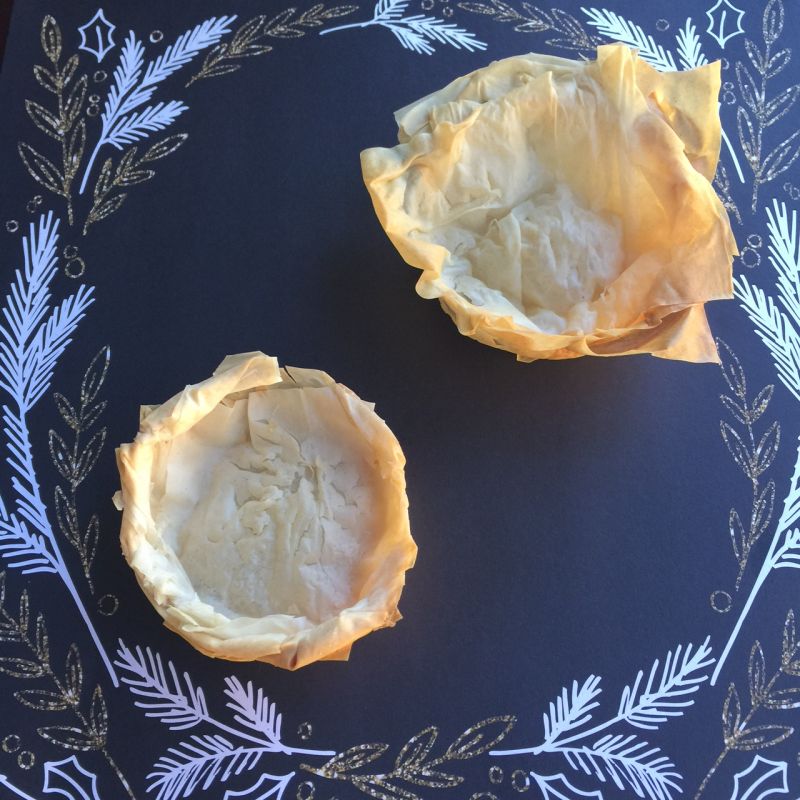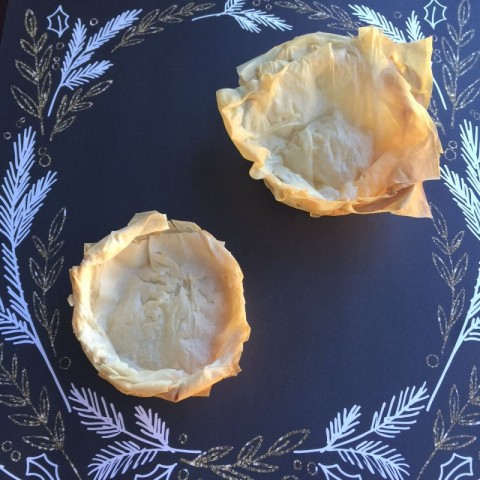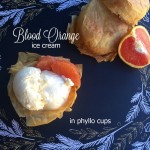 Blood Orange Ice Cream in Phyllo Cups
Why not serve ice cream in a fancy phyllo cup. I make these all the time and the directions are on my website, under phyllo cups. This recipe doesn't require an ice cream machine. Perfect for last minute entertaining.
Ingredients
2

blood oranges and rind

1 1/2

cups

powdered sugar

1 1/4

cups

heavy cream

1

cup

Greek yogurt

blood orange segments for topping
Instructions
Place the orange rind and juice in a large bowl.

Sift the sugar into the bowl and let it sit for 30 minutes.

Stir and until smooth.

Whisk in the cream until soft peaks, fold in the yogurt.

Gently stir in the juice mixture.

Place in a covered container and place in the freezer for 3 hours, or until firm.

Remove ice cream from the freezer a few minutes before serving.

Scoop out the ice cream into the phyllo cups and top with a few fresh orange segments.
Recipe Notes
Make the phyllo cups in advance and store in an airtight container until ready to serve.
Enjoy my many Dessert Treats!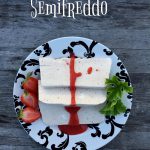 Bittersweet Chocolate Baklava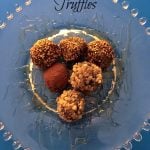 Thank you for visiting!
Mary 
© 2015 – 2023, Mary Papoulias-Platis. All rights reserved.