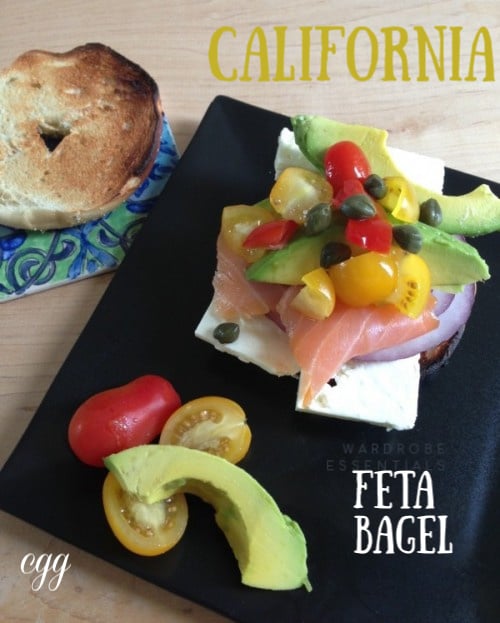 It's time again for another redo of a classic bagel, the feta bagel with avocado. With every summer vegetable available this season, I took advantage of the fresh tomatoes and avocados. For those die heart fans of the traditional lox and bagel, I didn't deviate much but just added some Greek touches.
Feta added to this version adds a touch of Mediterranean to an otherwise expected bagel. Additional ideas you can add would be diced cucumbers, arugula, green onions or even fresh figs!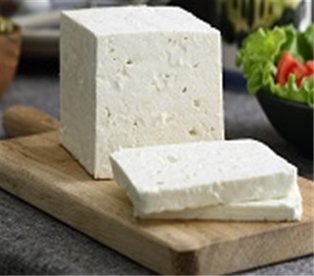 Shopping List:
one bag bagels
fresh grape tomatoes
one red onion
one block of feta cheese(not crumbled)
one small bottle of capers
one package lox
2-3 avocados
That's it.
Just dice up your tomatoes , thinly slice the feta, avocado and red onion, and don't forget to toast the bagels.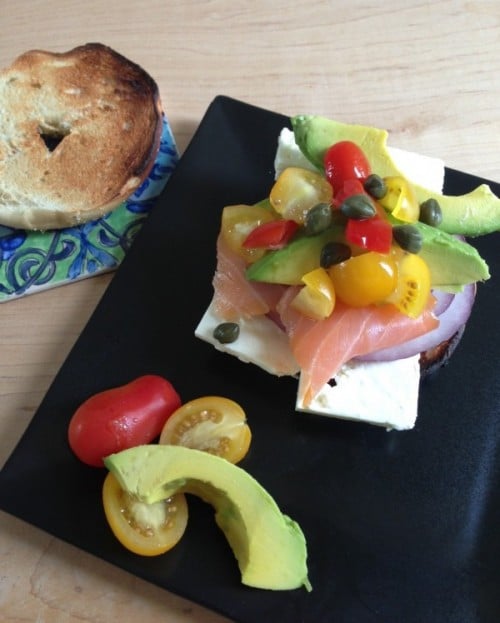 Love a good bagel!
Mary
© 2013 – 2020, Mary Papoulias-Platis. All rights reserved.