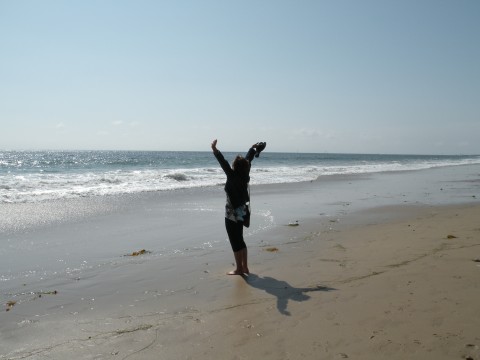 There's nothing like the drive from the San Diego coastline, to the beautiful Coastal Crsytal Cove in Orange County. When we drive along the scenic 101 highway we often stop and park to visit the Crystal Cove Cottages for a lovely walk along the beach, or a quick bite to eat at the nearby Beachcomber. Parking is the on west-side of 101, and you board a trolley that will take you down to the beach. Once off the trolley, you can drop by the visitor's center, have a bite to eat, or just stroll the quiet coastal beach. The unique houses are all different in scale as well as design, and are for rent throughout the year.  An exquisite get-a way for a honeymoon or family reunion!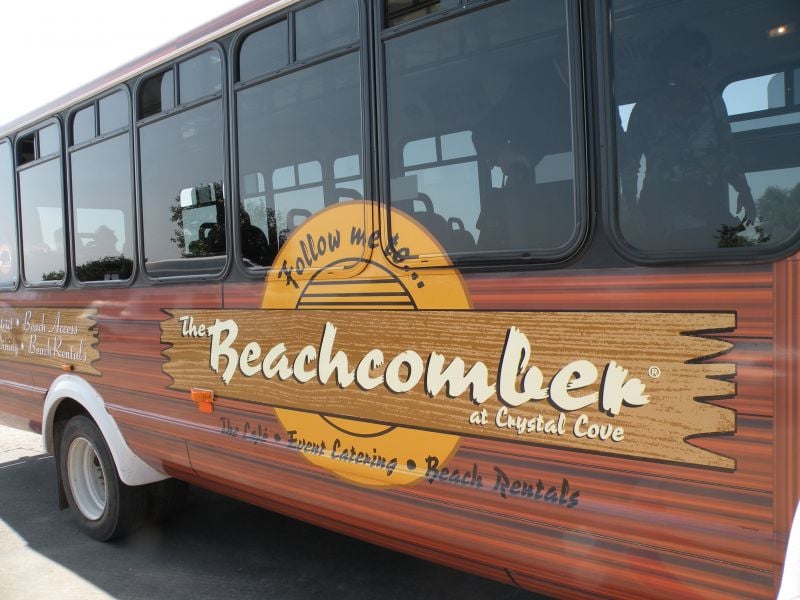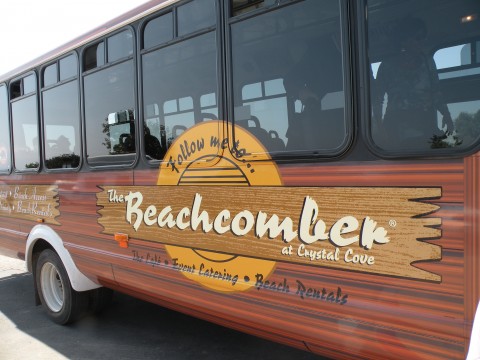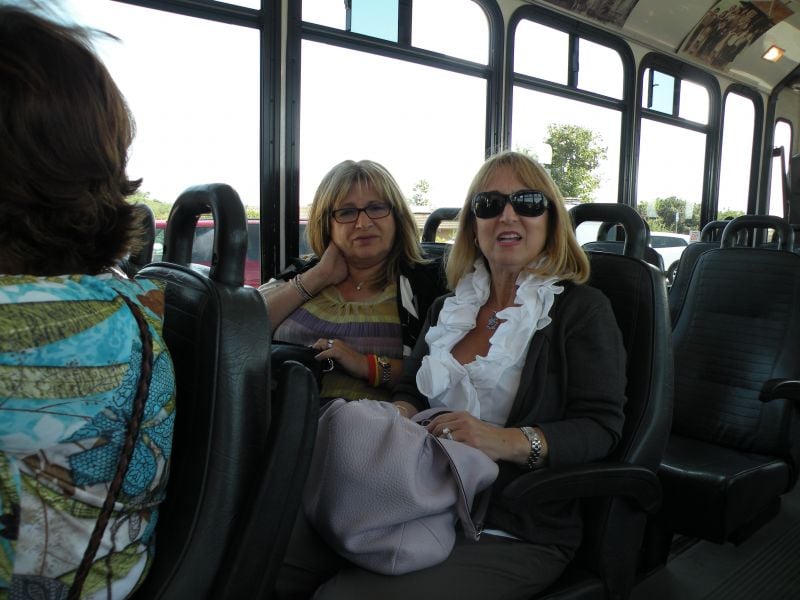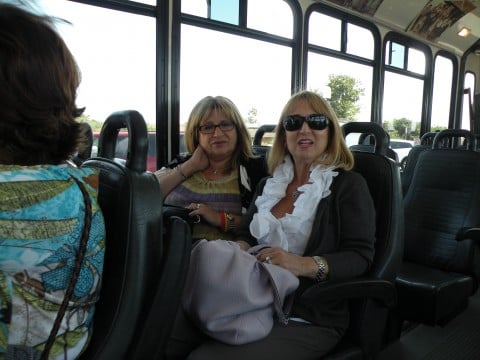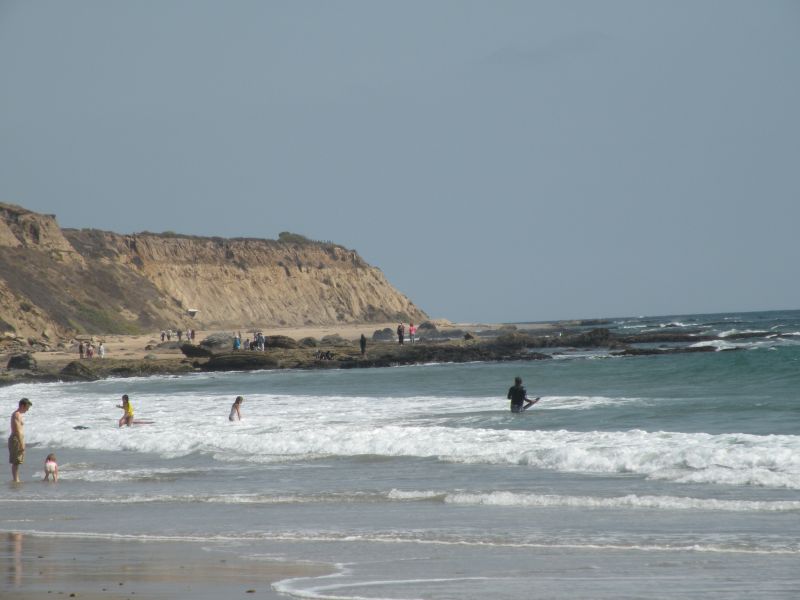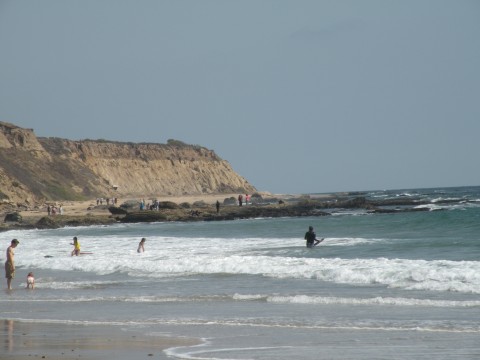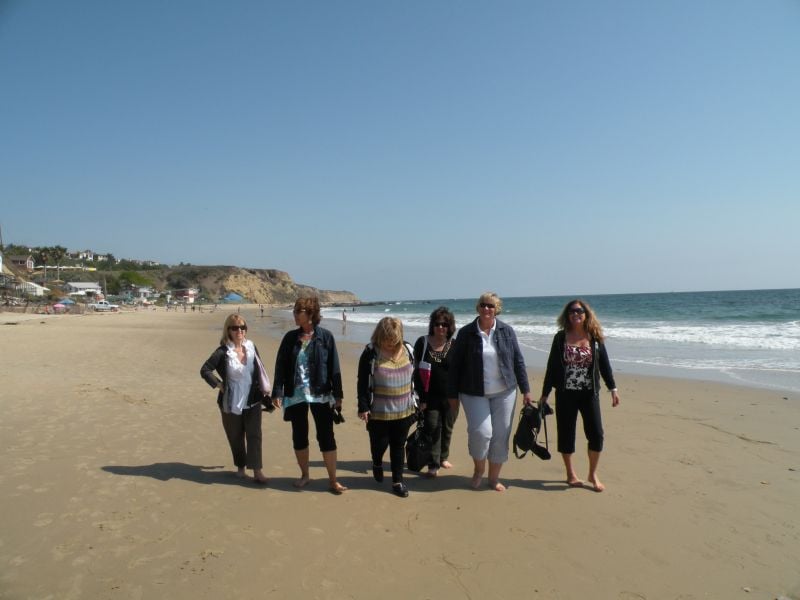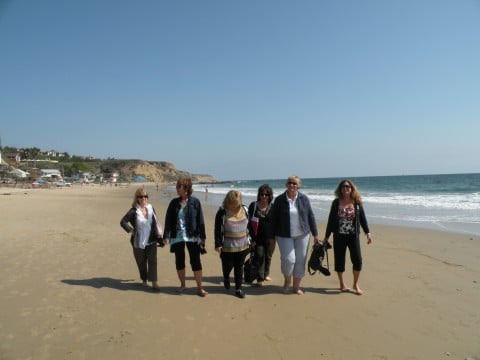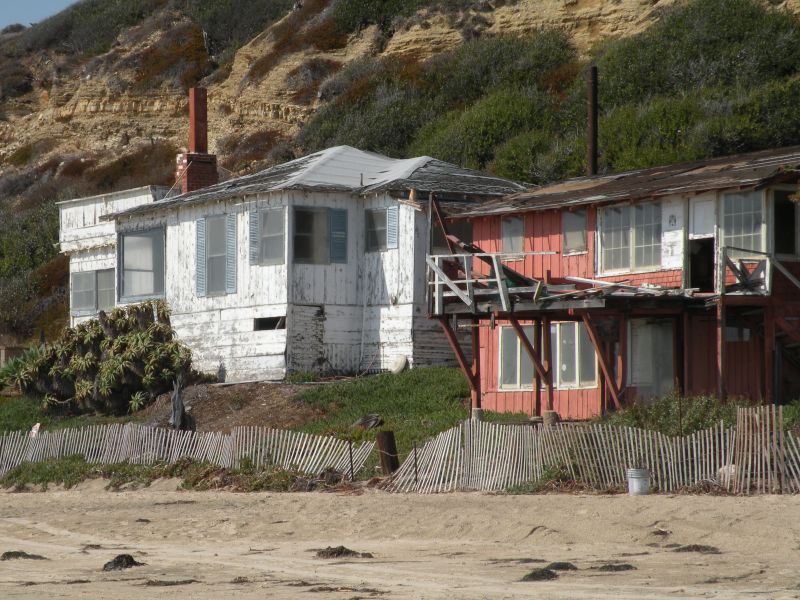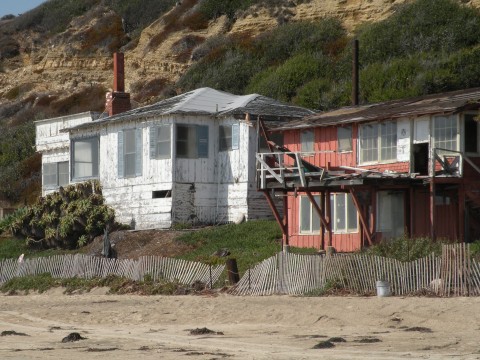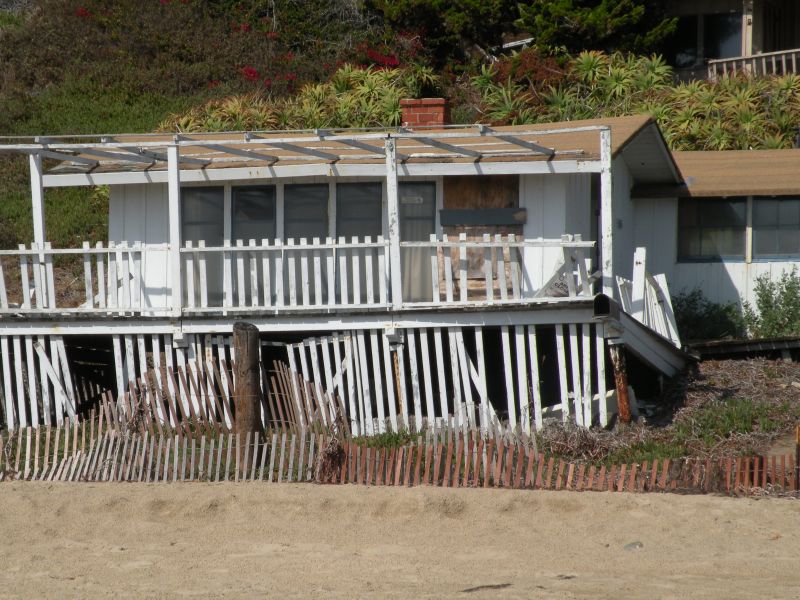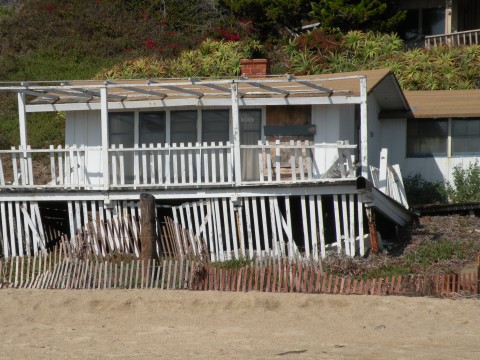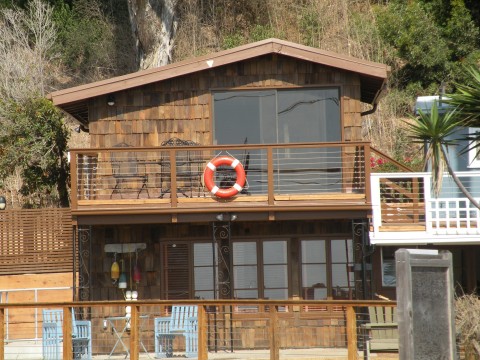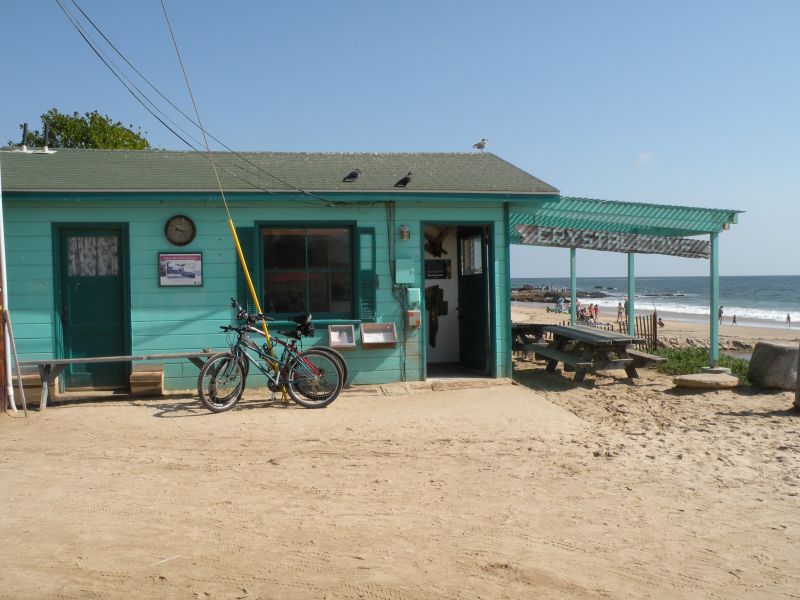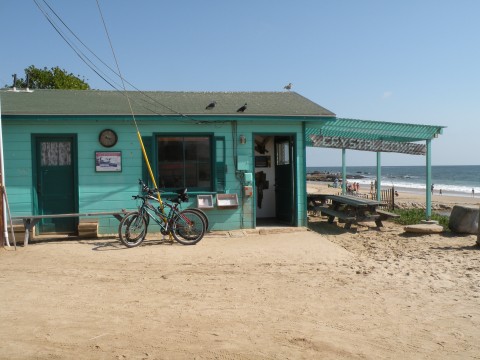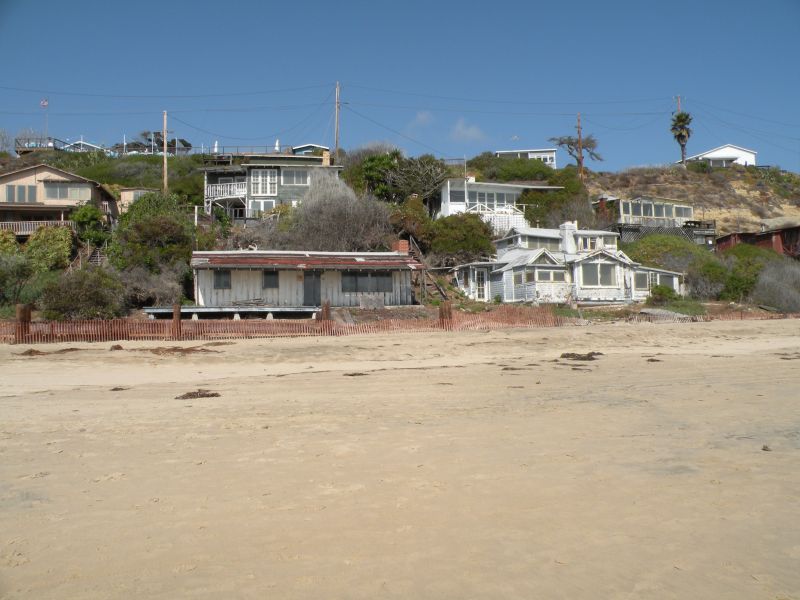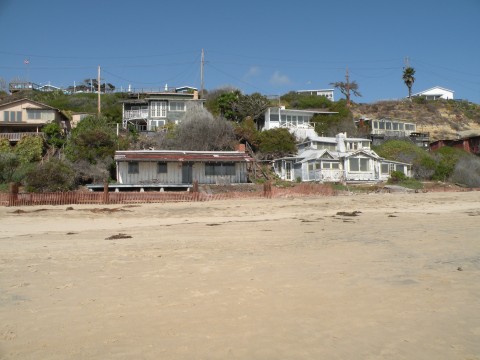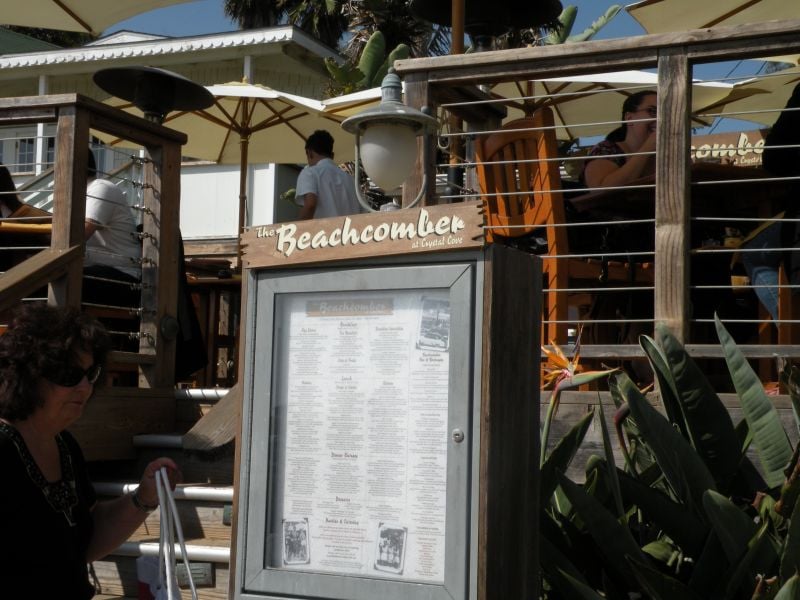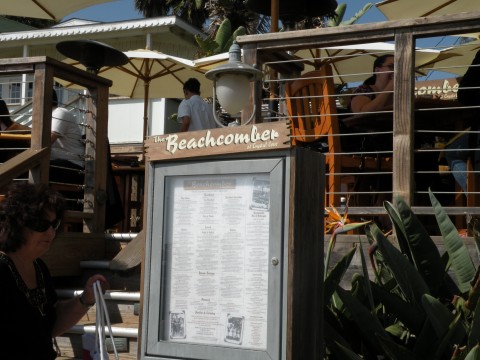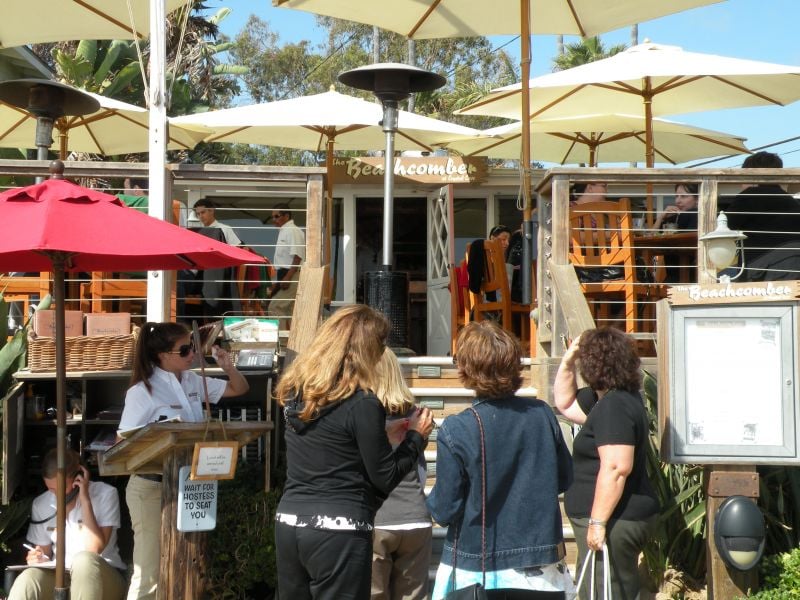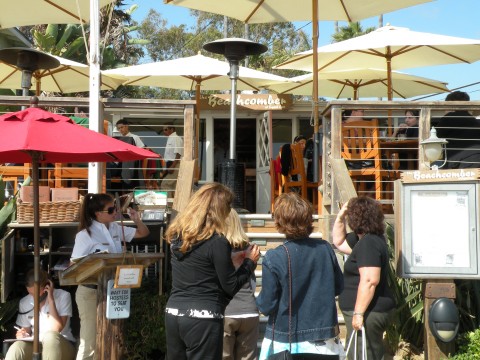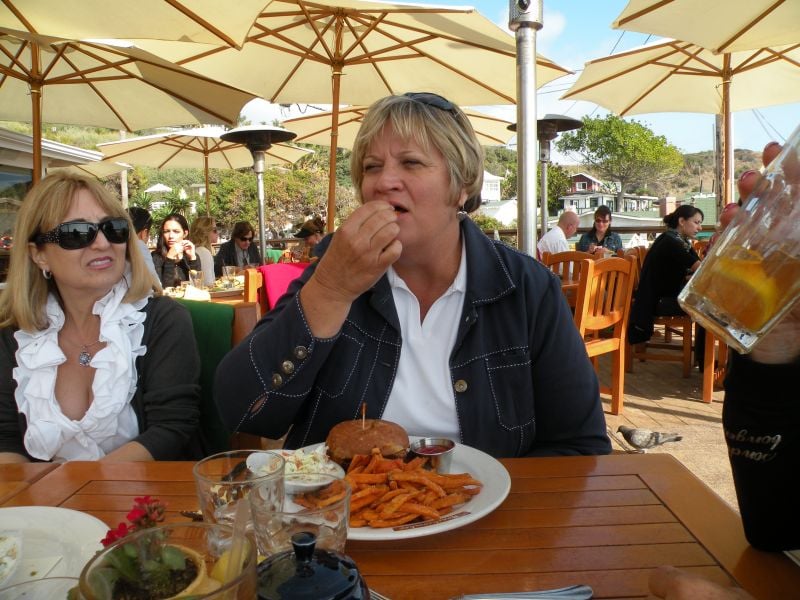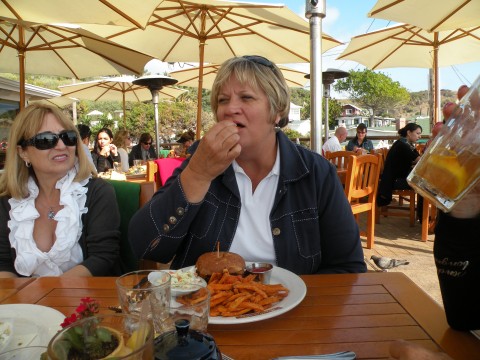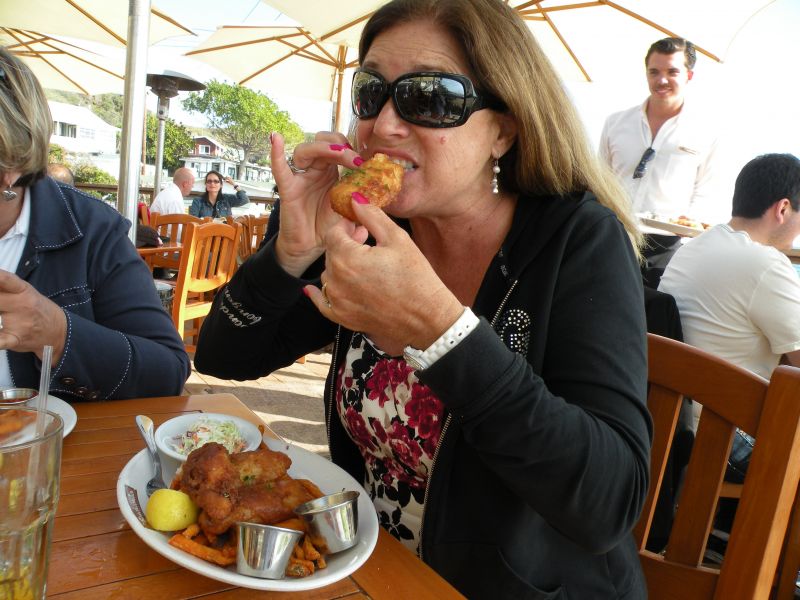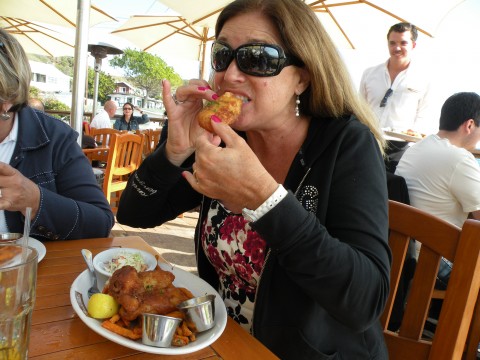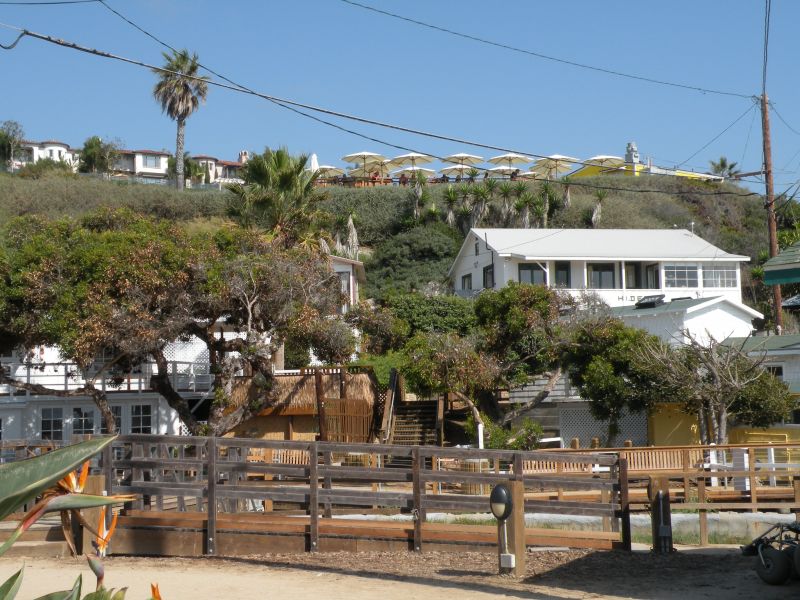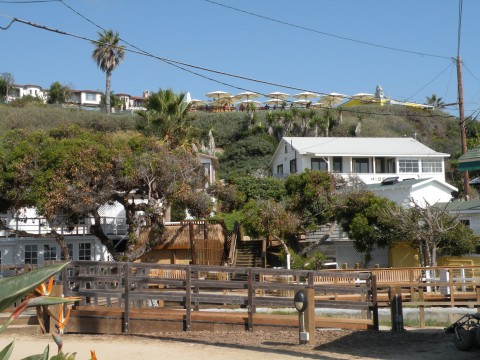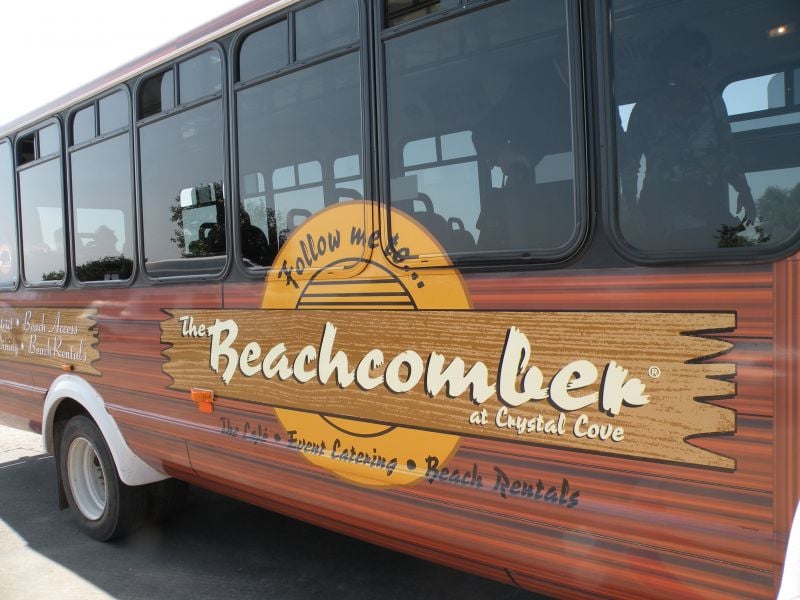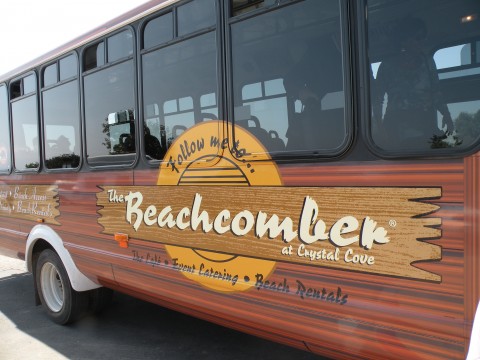 Find more information for vacation or rentals here.
© 2011 – 2015, Mary Papoulias-Platis. All rights reserved.