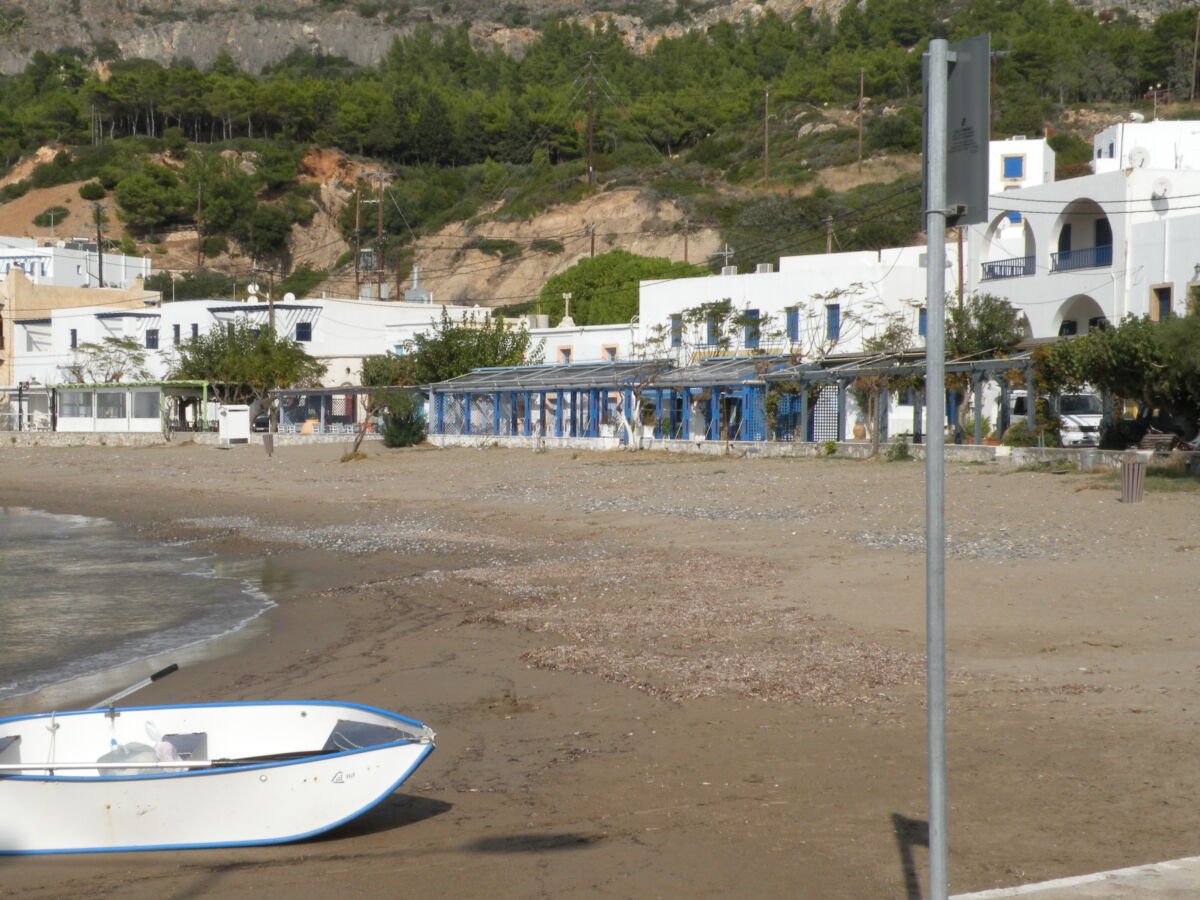 Welcome to Ethos Culinary!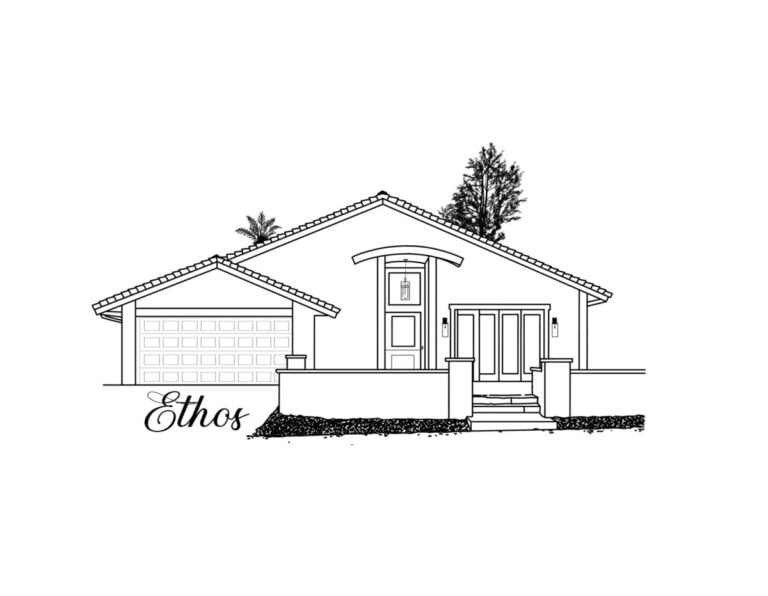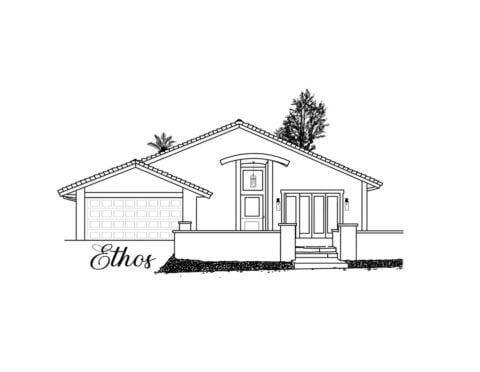 The Greek Islands are famous for their summer foods, beaches and hospitality. You will be invited into Chef Mary's Home and Kitchen as we prepare a Greek Menu from local ingredients. Chef Mary Papoulias-Platis has traveled throughout Greece experiencing many of her favorite dishes. The chef will demonstrate and prepare several dishes that will introduce you to this incredible healthy Greek Diet.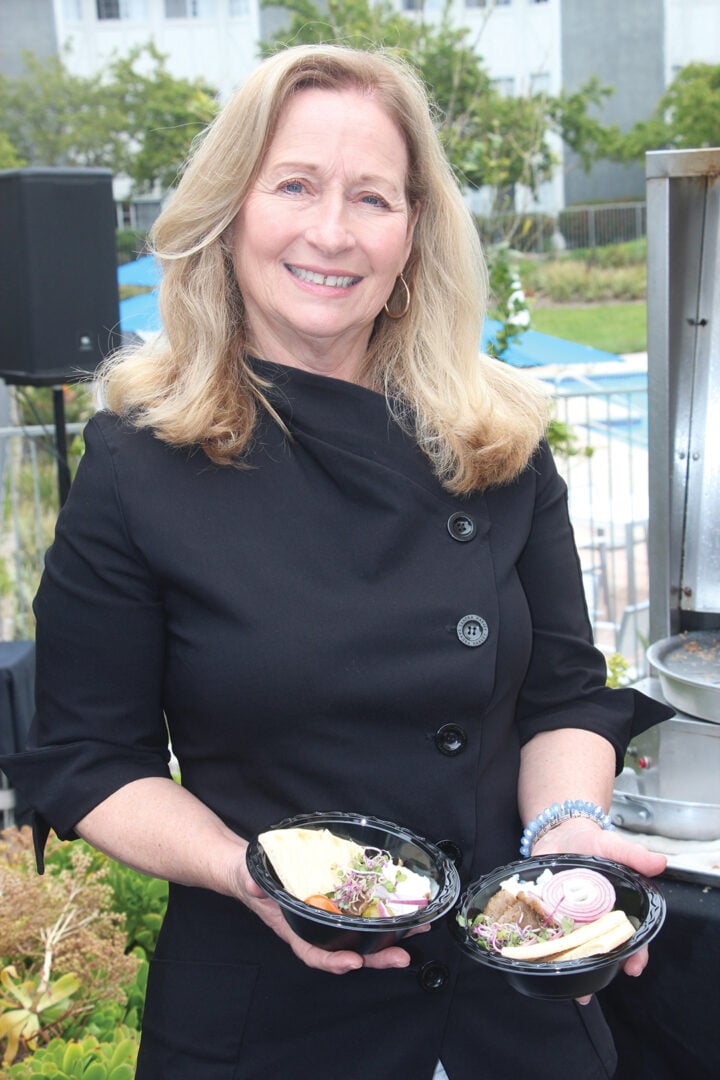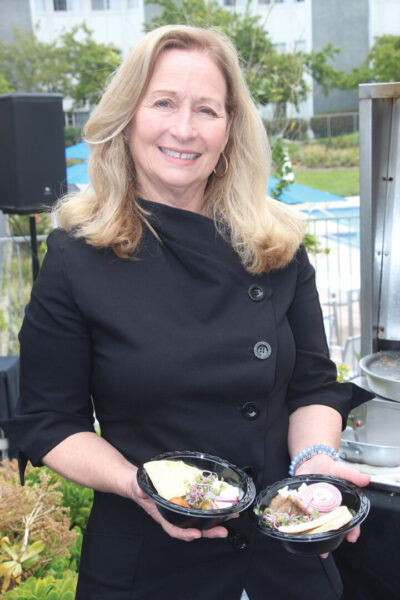 In August, the first class will be Saturday, August 12th, Discovering the Greek Islands from 6:30-9:00. We will enjoy a summer night in the patio with drinks and as appetizer. From there, we will be seated to begin cooking demonstrations with Chef Mary as she describes the meal and her experiences in Greece.
Tickets are online at Eventbrite. Registration Here. 
Menu:
Grilled Marinated Shrimp Skewers with Yogurt Herb Sauce
Arugula Salad with Heirloom Tomatoes , Watermelon and Feta
Stuffed Summer Tomatoes with Herbs and Rice
Walnut and Honey Cake
We will be seated for a lovely dining experience with Greek wines and cold Beverages. Mary invites everyone to her dinner table as we exchange travel memories and the love for fine and organic foods of Greece. Pre-registration is required.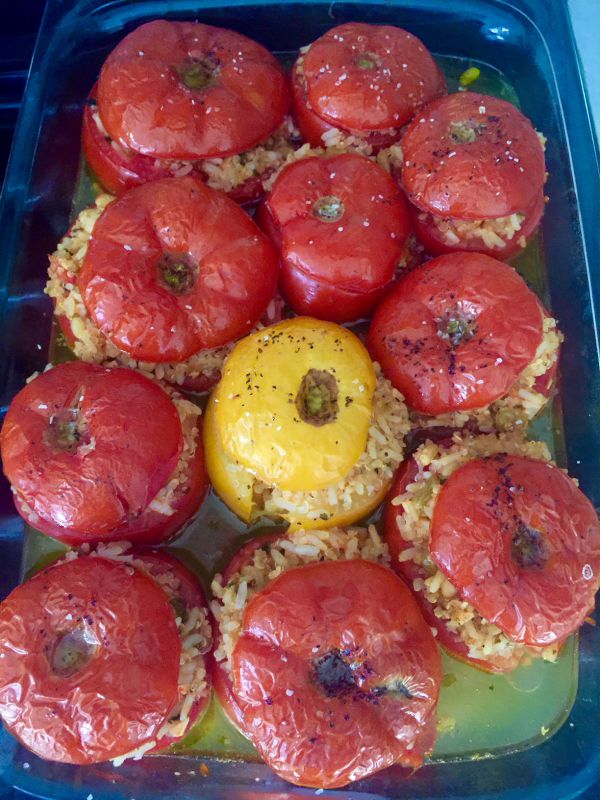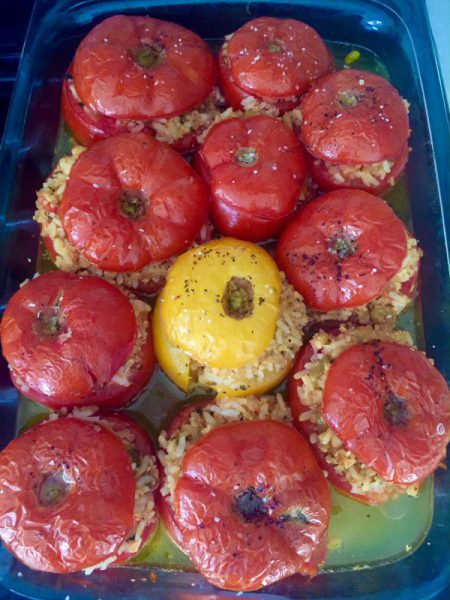 We hope to see you in the kitchen!
Chef Mary 
© 2023, Mary Papoulias-Platis. All rights reserved.