Ellen Briggs invited me to participate in a live podcast with her audience to (moms and kids) about the health benefits of the Greek Diet. Ellen did ask what the difference is between Greek and Mediterranean food, and I really needed an hour to answer that question. Even though Greek food is simplistic, it has many healthful ingredients which I call "healing foods" within the diet to talk about. This has encouraged me to concentrate on introducing the new subject of Greek Power Foods to all of you this month on my blog.  What a better place to start, then to start with our children! Please listen to this podcast and pass it on to any moms you may know who might be interested.
This Podcast on Blog Talk Radio was about the Mediterranean Diet and how moms and kids can incorporated the diet into their daily lives.  We covered several subjects including the Greek diet, cooking in the home, gardening, and simple and healthful dishes for the family to prepare. I thoroughly enjoyed working with  Ellen Briggs,  Food & Diet Consultant, and founder of the  Better Food Choices website, and all her many live podcasts  which you can hear on iTunes.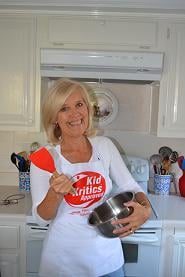 Here is a short bio on Ellen and all she has accomplished with her children's programs and websites.
Ellen Briggs, Founder, President, Food Consultant, Author has spent most of her career in sales and marketing in the media, advertising, and natural foods industries. She began her Better Food Choices education as a child. Her mother refused to succumb to the original Wonder Bread and T.V. Dinner trends. Organic gardens were found in her family's yard, a novelty at the time. Over time, all of this made an impression on Ellen. She followed her mother's better choices lifestyle when she became mother of Deirdre and Justin. After thirty years of either working or being a stay-at-home mom, Ellen started a food consulting business. She began working directly with mothers and kids, guiding them through grocery stores in search of Better Food Choices kids would eat. The foundation of the Better Food Choices concept, The Kid Kritics Approved Seal and related publications and programs were built on these experiences… for the health of families.
more sites to visit…
Here are two sites I visit often for information on the Greek Diet and how important it is to learn how people live longer and enjoy family-life in these remote places.
Many studies have been done over the years by the Blue Zone Group which included the island people of the  Ikaria, where they located many of the healthiest people in the world. Here in this area of Greece, they discovered that not only is it a certain lifestyle that these centenarians have lead, but also the many local foods found on the island that can be beneficial to a long life.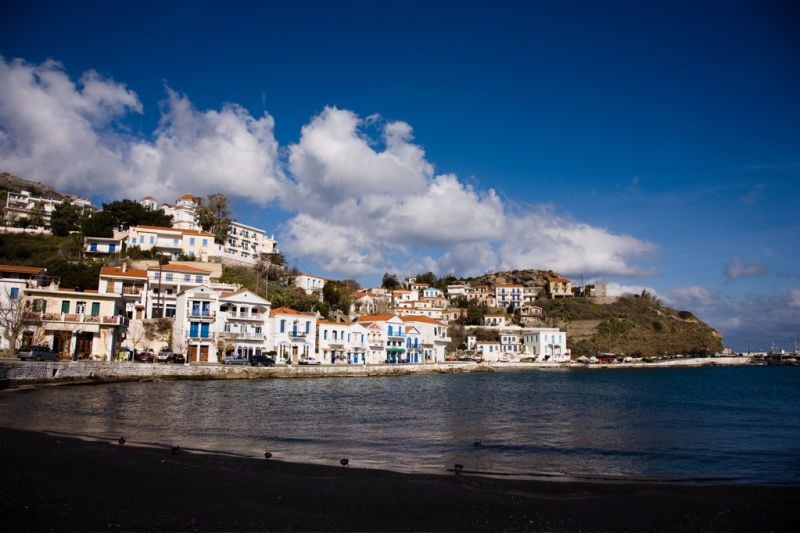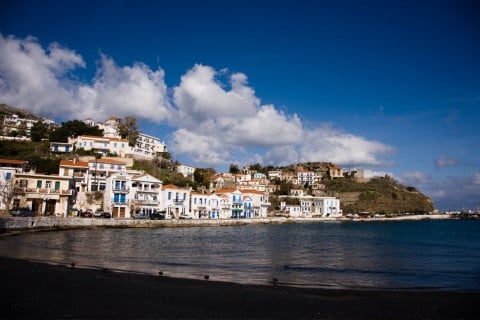 Oldways also has valuable information on the Greek Diet, and have used the Cretan Diet as a model for their Mediterranean studies. "Oldways, the Harvard School of Public Health, and the European Office of the World Health Organization introduced the classic Mediterranean Diet in 1993 at a conference in Cambridge, MA, along with a Mediterranean Diet Pyramid graphic to represent it visually". (from their blog)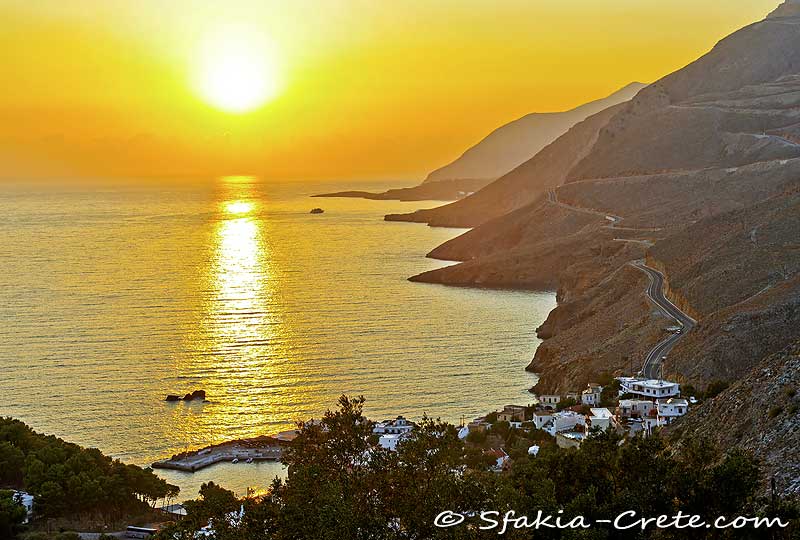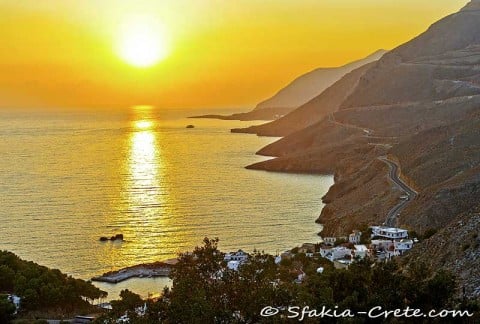 © 2012 – 2019, Mary Papoulias-Platis. All rights reserved.