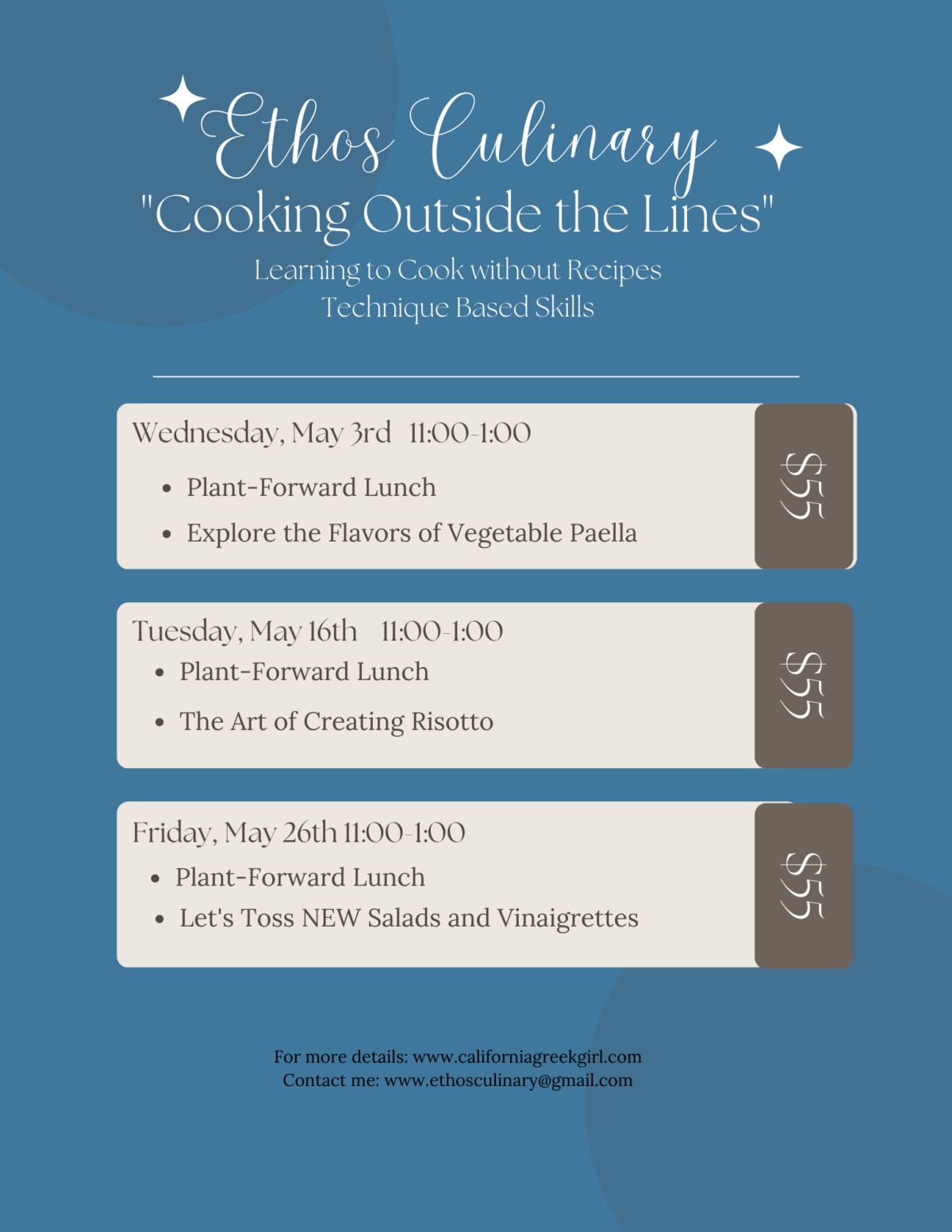 Ethos Culinary invites you to our three-part May Lunch Series, "Cooking Outside the Lines", from 11:00-1:00 on May 3rd., May 16th, and May 26th. These classes will be taught by me, introducing Cooking Techniques with no recipe required.  In other words, you will leave the class knowing how to master a dish, without using a recipe. You will be given ideas on vegetable selections, how to shop for vegetables, a pantry list, and how to bring this cooking method home to prepare your own meals. To clear up the definition of Plant-Forward, it simply means adding more vegetable-inspired meals to your diet. These culinary classes will include a sit-down lunch, drinks, and a two-hour observation class. 
Note: My love for vegetables grew and grew as I started this cooking blog and bringing you many options for keeping a clean and healthy diet. I completed a program several years ago and became a Certified Plant-Based Chef through the Rouxbe program. Now, I'm ready to pass on several tips and cooking skills to you through my Ethos cooking classes, so you may begin your own journey preparing yourself for a more healthy lifestyle. I selected these three classes as beginning classes, for they are my favorite weekly meals to prepare.
Explore the Flavors of Vegetable Paella –SOLD OUT! 
Wednesday, May 3rd 
Time 11:00-1:00
R.S.V.P. only  $55.00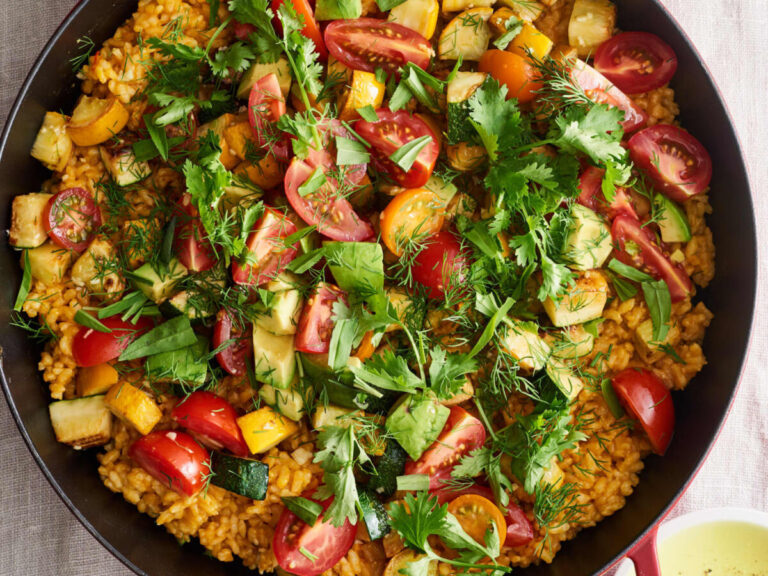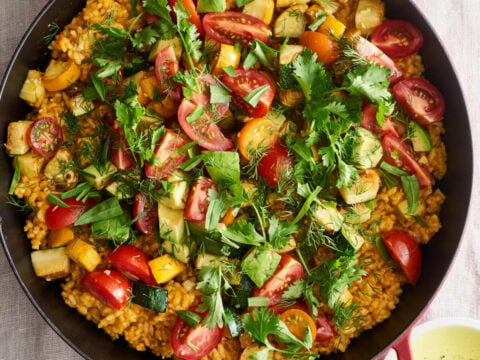 The Art of Creating Risotto – Cancelled
Tuesday, May 16th
Time: 11:00-1:00
R.S.V.P only $55.00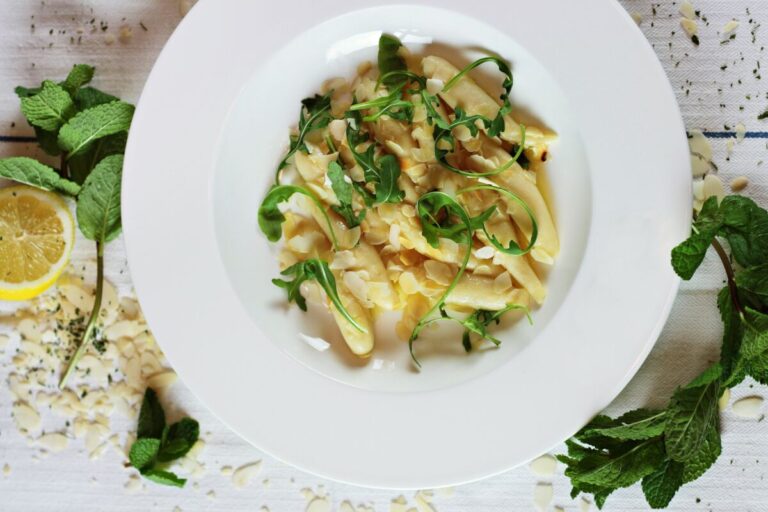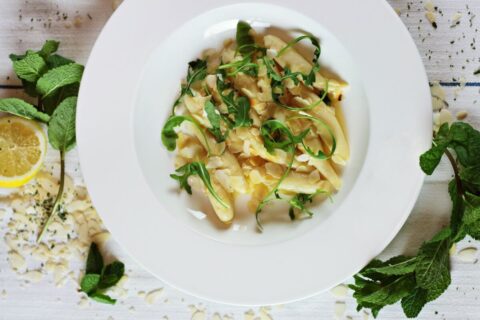 Let's Toss NEW salads and Vinaigrettes – SOLD OUT!
Friday, May 26th 
Time:  11:00-1:00
R.S.V.P only $55.00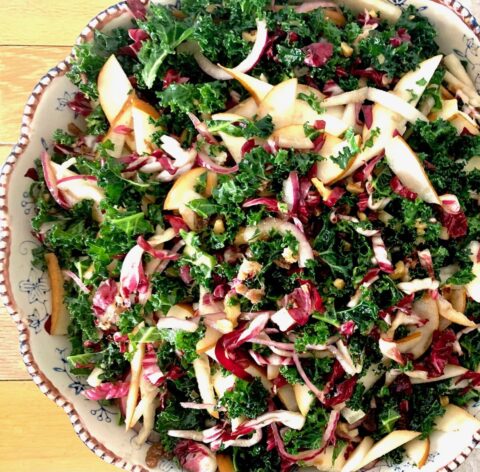 All payments will be registered at Eventbrite. If you would like to contact me for more information or for payment, at ethosculinary@gmail.com, or 760-525-2274.
I do accept Zelle or Venmo.
Let's Do Lunch and Celebrate Spring!
Chef Mary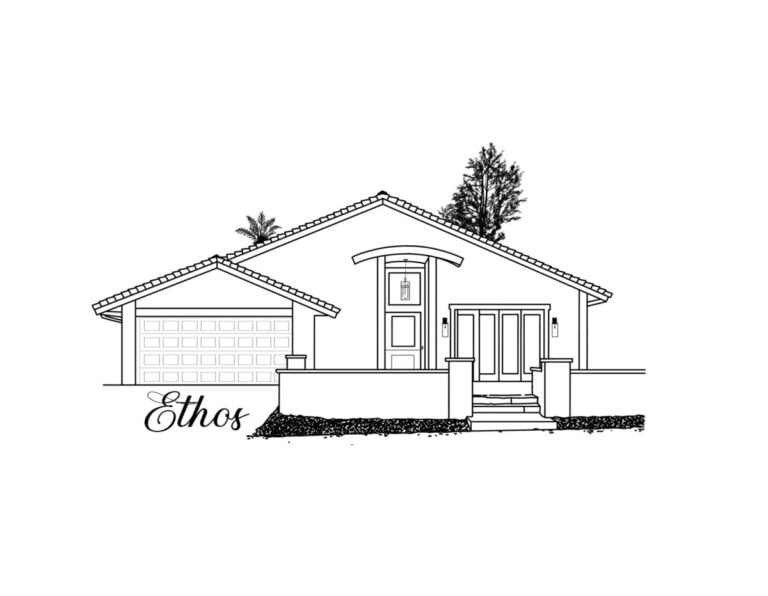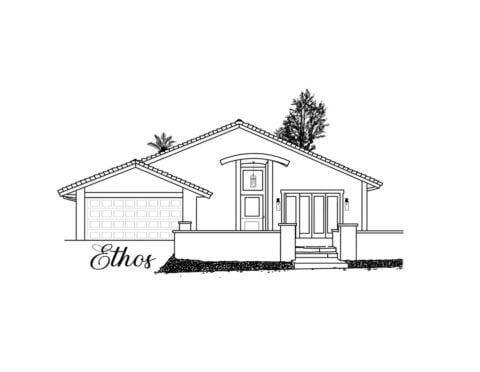 © 2023, Mary Papoulias-Platis. All rights reserved.