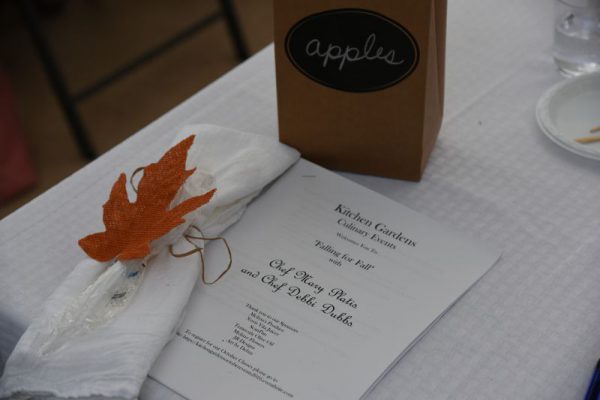 As you may know,  I'm building and creating  a culinary program called the Kitchen Gardens in Carlsbad.  I'm also running a Barnraiser Campaign ongoing for the next couple of weeks. We are literally teaching with the bare essentials, until we reach our goal for our fundraiser.  An example of one need was during the last class we had, our portable burners were not working. We had to use other means to complete our sauce for the dish, which meant using multiple small heat sources to cook with. Not so bad… only problem is we don't have 4 hours, we cook and serve within a 2 hour event.  So, we breathe and slowly make it happen.  To complete our project and improve the culinary area, we can use your support! Please donate, even 5 -10 dollars because every dollar helps to reach our goal.
Here are many of the items we need: several appliances such as an oven, microwaves, mixers, food processors, coffee-maker,  utensils, pots and pans; 2-3 sets, several sets glasses, platters, plates…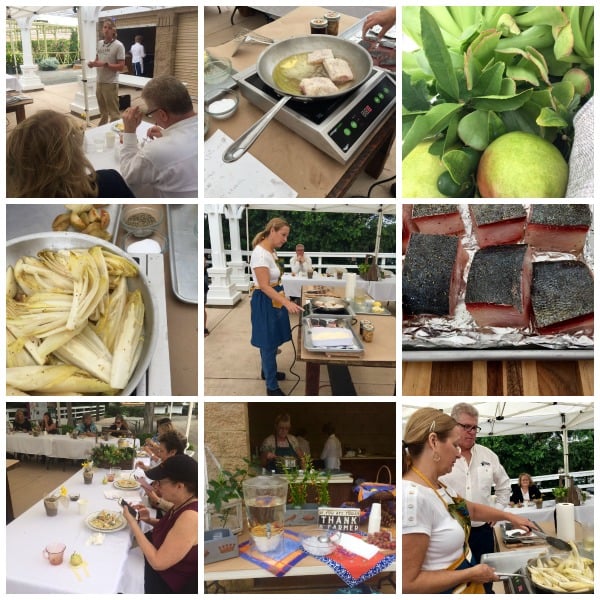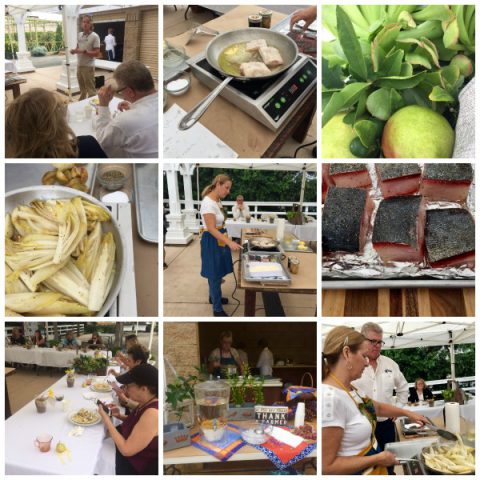 I produced this video to show you how much fun we have at our location in The Flower Fields and on the farm. Our classes are slowly becoming sold out, and we thank you for your support, so we can continue teaching the culinary arts, gardening and handmade crafts.
Happen to be in the area and want a culinary luncheon event please join us by signing up at Eventbrite on my blog! The calendar of classes is a click away on my side column.
Thank you for you support! PLEASE DONATE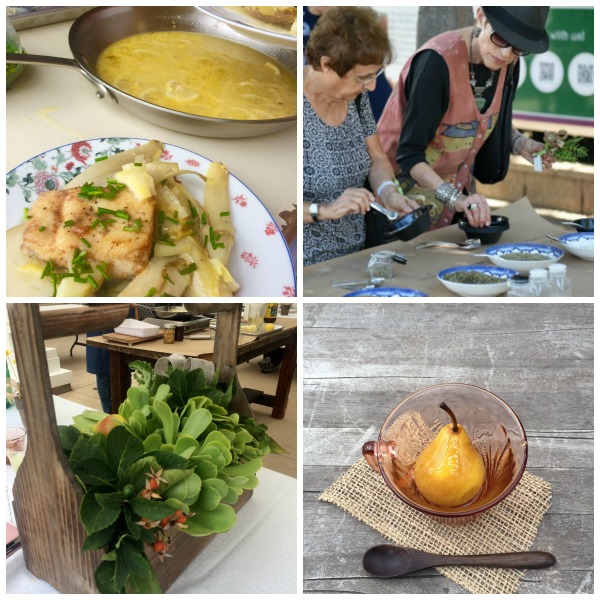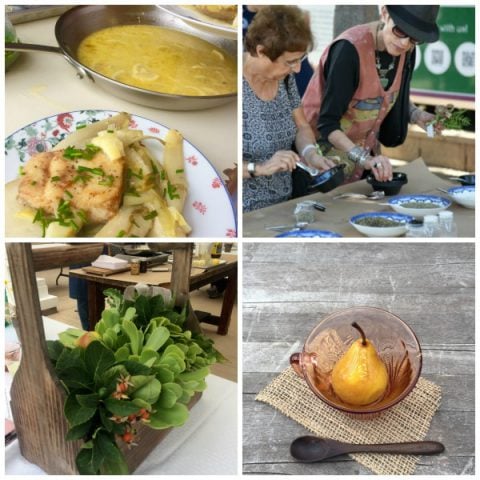 I'm blessed to have such generous supporters,
XO Mary
© 2016 – 2019, Mary Papoulias-Platis. All rights reserved.