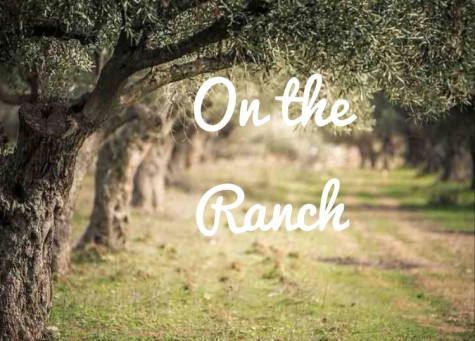 Our primary focus is to deliver a unique and inspiring experience for individuals seeking a community environment to showcase their true authenticity. We offer day and weekend retreats focused on the various aspects of modern domesticity.
Experience the essence
of
handmade and DIY
Our sessions are designed to instill a sense of authenticity and overall pride in taking the time to create something for yourself with simple, raw materials and ingredients that fit in your home and your lifestyle.
 Join us
November 2nd
On a Ranch Tour and  Luncheon
Local Home Girl presents it's November Session!  It is a special opportunity for you to embrace your authenticity through a half-day retreat focused on learning a new skill focused on sustainability and creativity.  Your registration includes the following:
Light refreshments and snacks
1 (90 min) Session focused on Sustainability – The History of Olives and Olive Oil Making
A delicious Farm-to-Table Lunch in the Grove
1 (90 min) Session focused on Creativity –   Preserving with Olive Oil
A signed copy of Mary Platis and Laura Bashar's award-winning book, Cooking Techniques with Olive Oil
You will meet new people and make new friends.  You will work with your hands to create something beautiful using simple, raw materials, and ingredients.  Most importantly, you will make time for yourself.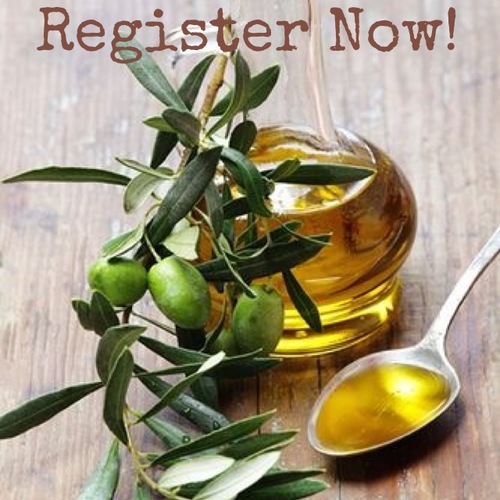 © 2014 – 2019, Mary Papoulias-Platis. All rights reserved.