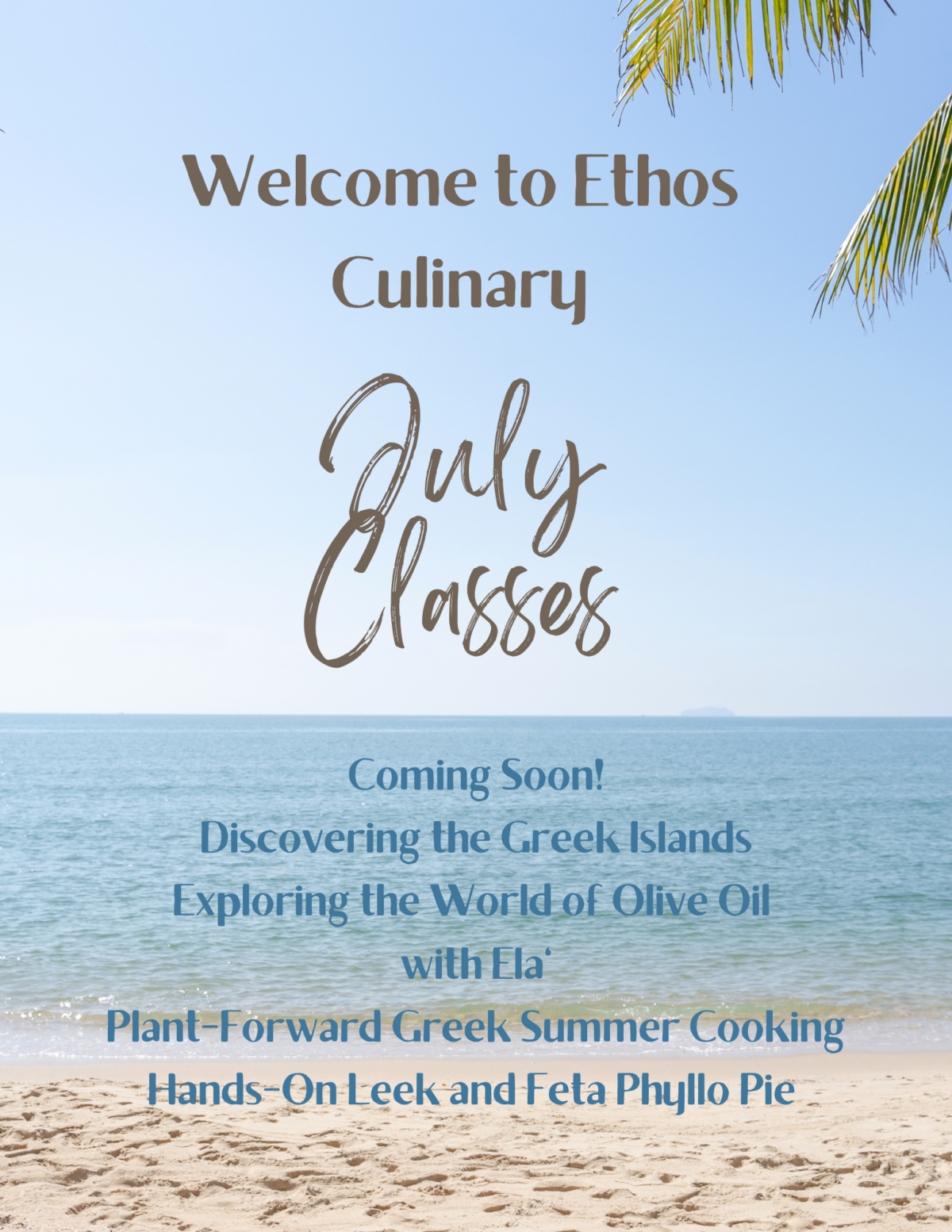 Welcome to Ethos Culinary!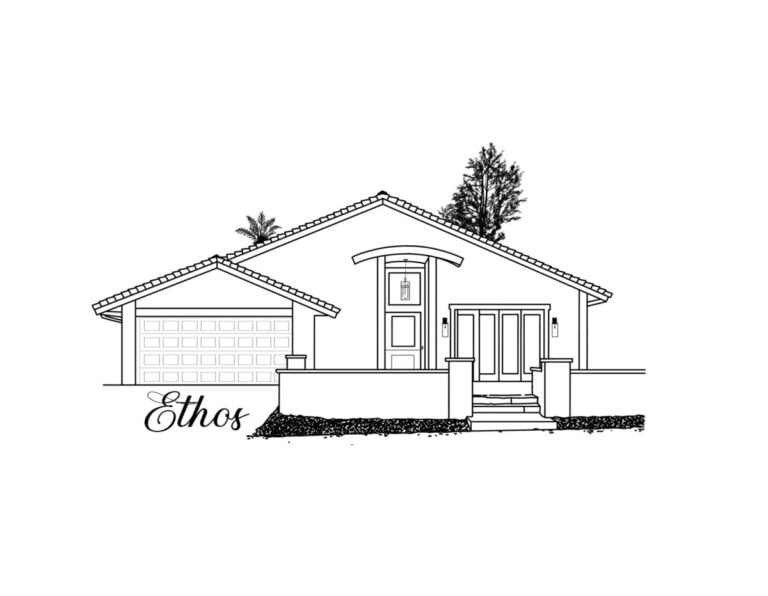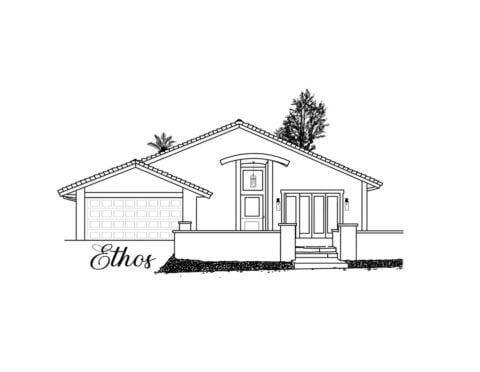 July Classes have been moved to August due to family visits and celebrations, and private events.
If you would like to  sign up for classes, please come back in a few days as I develop the August Classes. I use Eventbrite for sign-ups and will link all my classes to this site: Ethos Culinary.
Any groups that would like to have a special event, please call me at 525-2274. Groups can add on to any of the August Classes. 
If this is your first time here, we are so thrilled you are interested in our cooking events and classes. We are closed in June, family is arriving and it's time for a few weeks off for vacation. Our classes are currently being scheduled for July. Please check back with us or leave your email below in the comments, so we can send you an update.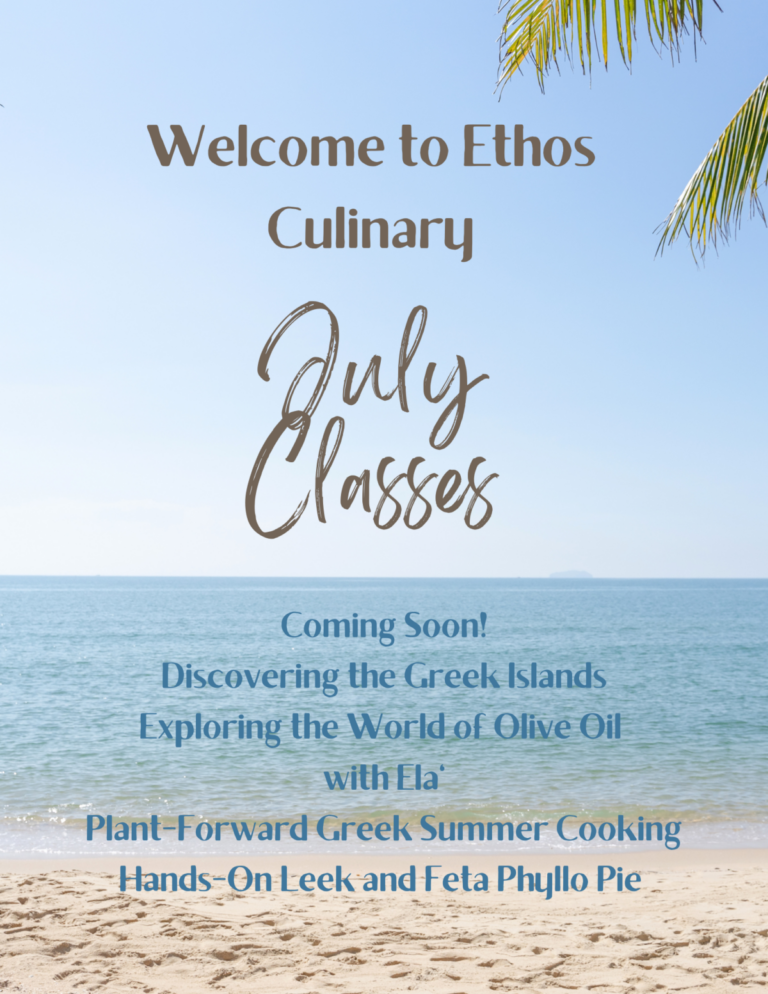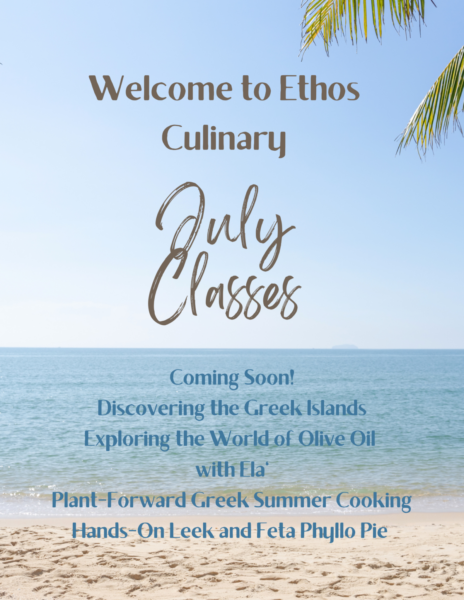 We are excited about our Summer Events, we hope to see you there!
Mary
© 2023, Mary Papoulias-Platis. All rights reserved.