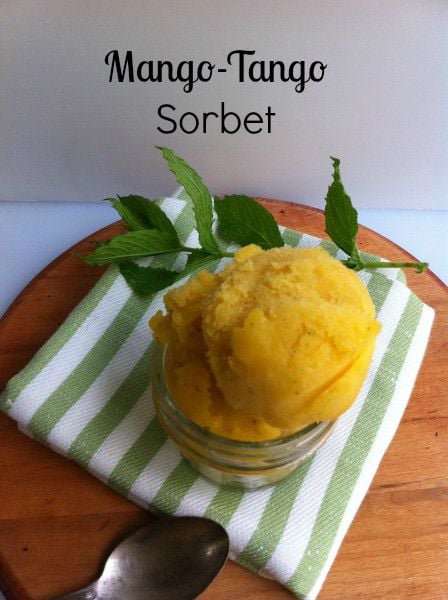 Just recently I had a big box of mangoes delivered to my home from the National Mango Board, and I recently posted a Mango-Raspberry Phyllo Triangles for dessert. When I  left for N.Y.C for my daughter's graduation, I placed the mangoes in my refrigerator for when I return.  While I was reading the June issue of Fine Cooking Magazine this week, I discovered this mouth-watering recipe written by Ronne Day. This was a winner!  The mango and sweet honey combination made my tongue just want to sing. This is a recipe I will always keep and serve on warm summer nights.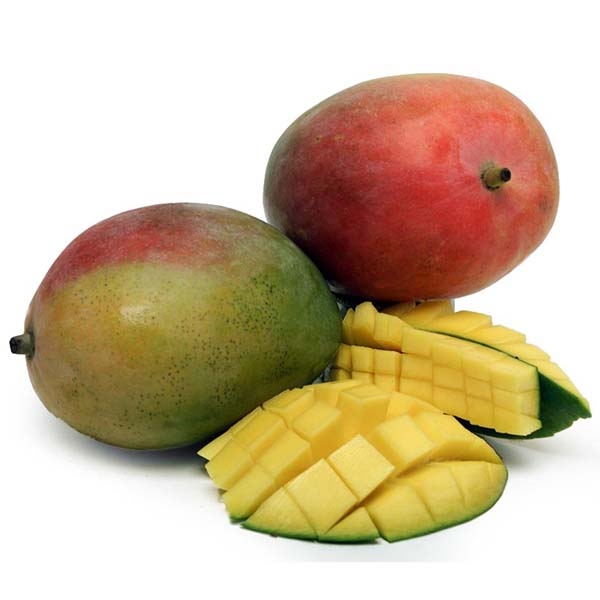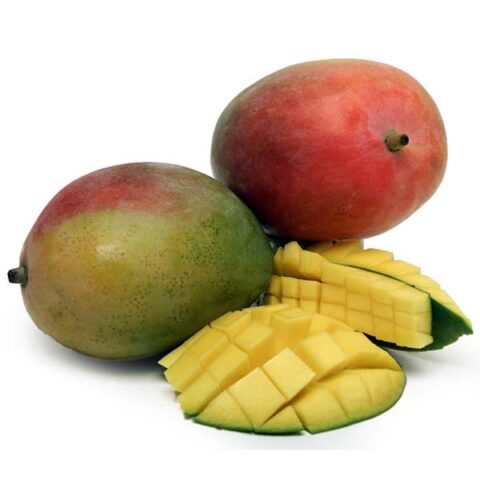 Let's look at the Mango :
When it comes to your gut, you might want to grab a mango. The scientists at Texas A & M University found that mango, which contains a combination of polyphenols and fiber, was more effective than an equivalent amount of fiber powder in relieving constipation.
Each serving of mango is fat free, sodium free and cholesterol free.
Mangos contain over 20 different vitamins and minerals, helping to make them a superfood.
3/4 cup of mango provides 50% of your daily vitamin C, 8% of your daily Vitamin A and 8% of your daily vitamin B6.
For more information take a look at the Mango Nutritional Board.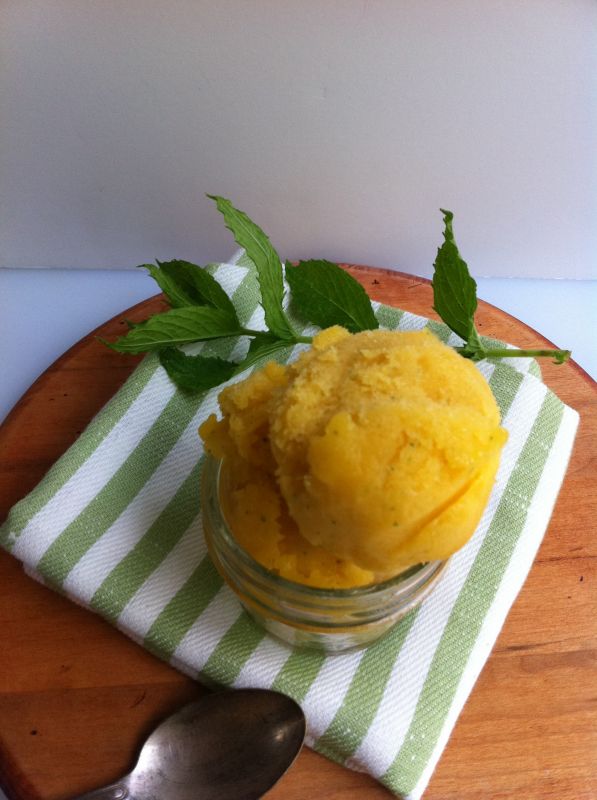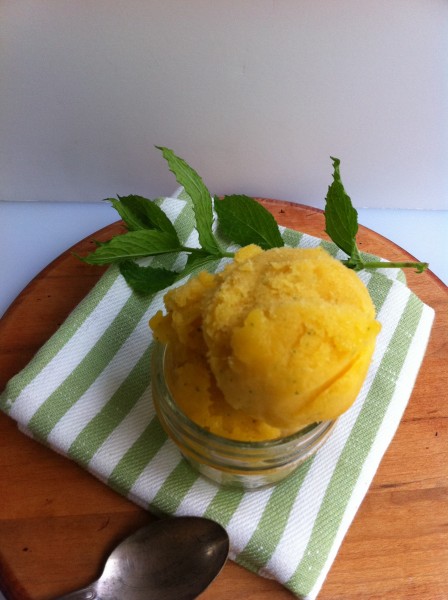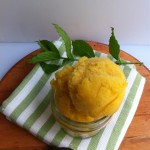 Mango Honey Sorbet
If you love mangoes, this is the perfect sorbet for you! The honey-mint combination brightens the sorbet without making it too sweet.
Ingredients
1

or 2 large oranges, finely grated, 1/2 teaspoon zest

Juice of the oranges, 1/2 cup

4

cups

a very ripe mango (about 3 large), peeled and chopped

1/2

cup

mild honey, clover or orange

2

teaspoons

chopped fresh mint

1/2

teaspoon

salt
Instructions
Combine all ingredients with 1/2 cup water in a blender and puree until completely smooth.

Freeze in an ice cream maker according to manufacturer's instruction.

Serve immediately.

Or transfer to an airtight container and freeze for a firmer texture.
Recipe Notes
The sorbet will keep frozen for up to a month.
You may enjoy my phyllo triange with mango:
Raspberry- Mango Greek Phyllo Triangles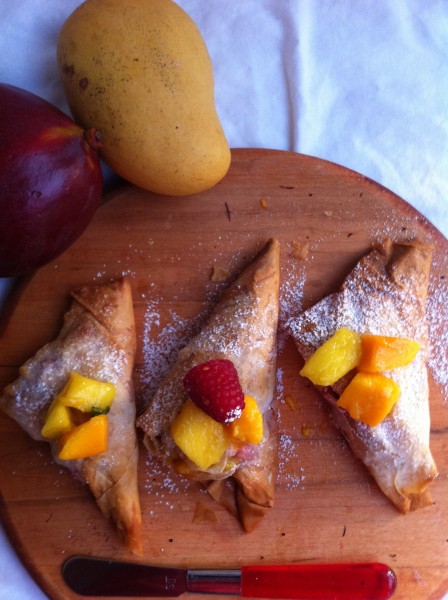 © 2012 – 2022, Mary Papoulias-Platis. All rights reserved.