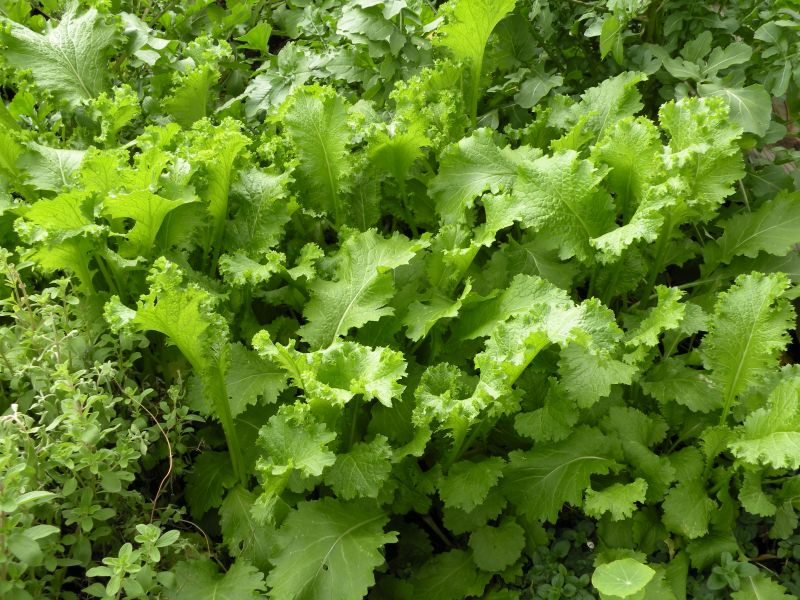 Have you ever attempted a winter garden? Most people haven't. My very close friend Wendy started her garden last year with such success, I was inspired to try it out for myself.
I 'm so pleasantly surprised at the bounty it has produced,  the little effort it has taken , the amount of less watering needed, and the robust flavors from the various winter greens.
The one thing I have learned this year is that I enjoy the winter garden so much more! I thought I would never say this. I hate the cold, and refuse to do much gardening in the winter. With that said, I will continue my new love for winter greens, and the many more surprises it has for me in the coming months. Here are a few pictures of what my beautiful garden has grown to be. For more information on gardening I recommend Pat Welsh's Southern California Organic Gardening Book from Chronicles or visit her at  http://www.patwelsh.com/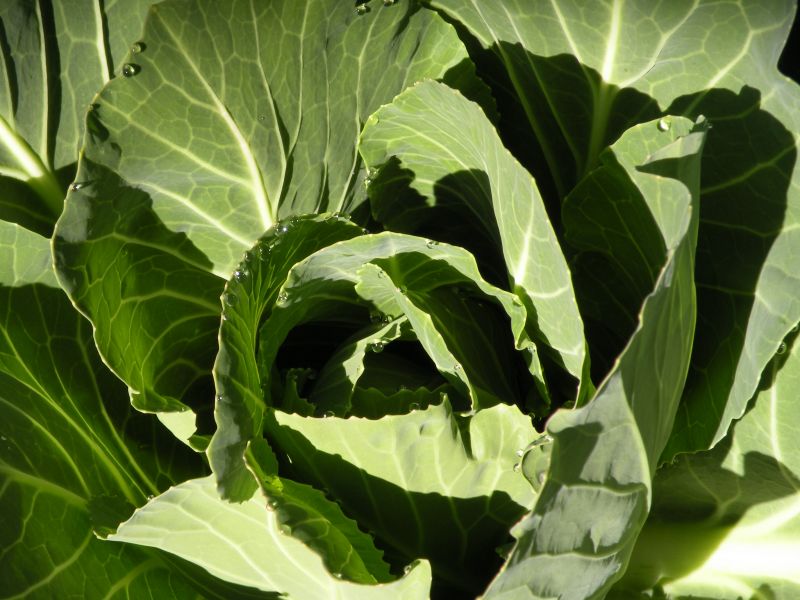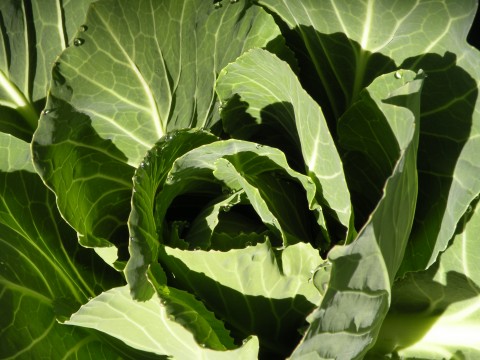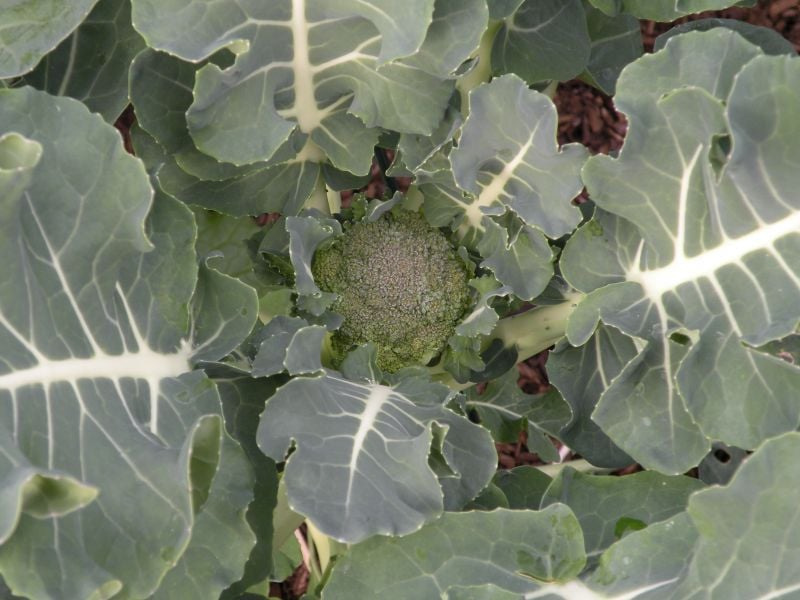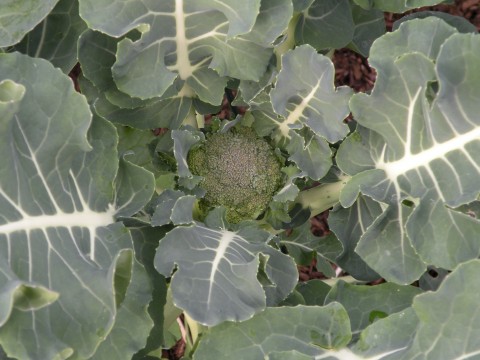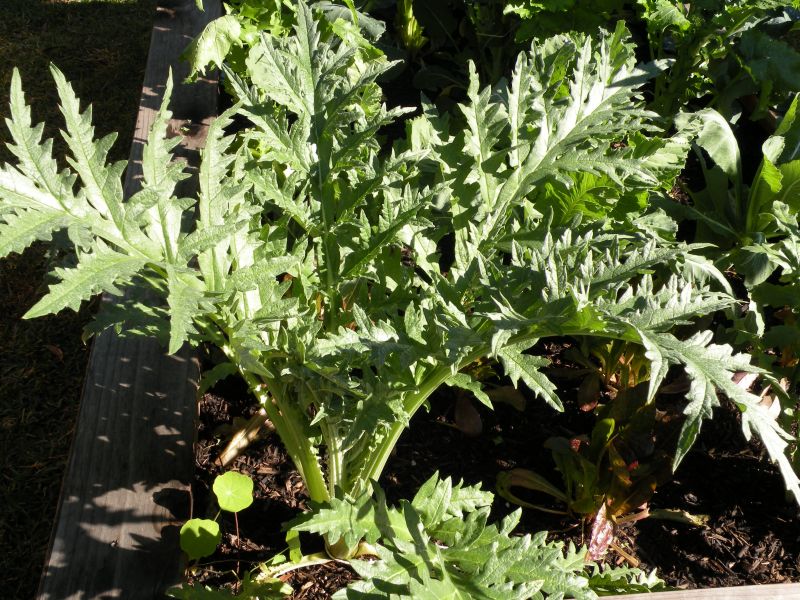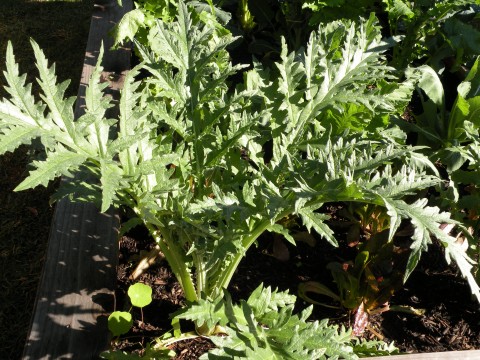 © 2011 – 2019, Mary Papoulias-Platis. All rights reserved.