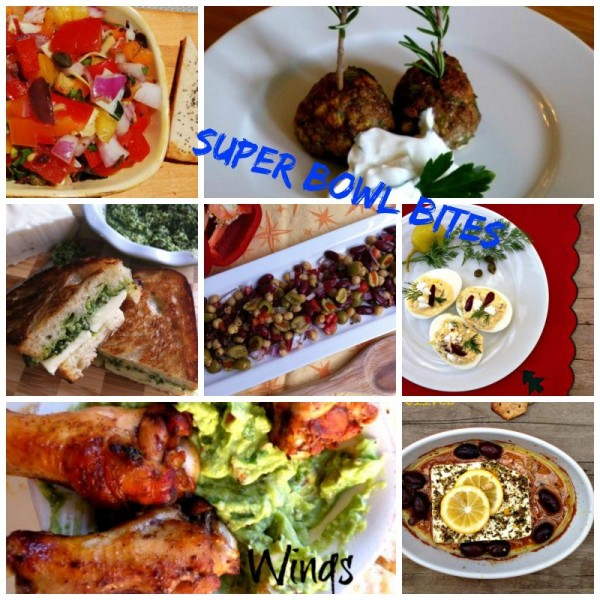 SUPER BOWL 911!
Getting ready for Sunday everyone…  not the Super Bowl but the FOOD. If you're cooking or taking a dish to a party include one or two of my choices. I have something for everyone so don't worry,  I have you covered.
A Few Things To Remember
Bring your dish completed and ready to go! (Hostess is very busy!)
Bring enough for a large crowd. (3 appetizers per person)
Bring all serving pieces. (Kitchen is full!)
Bring your own ice,  if needed for your dish or drinks.
Help clean up and don't forget to bring your dish home.
RECIPES: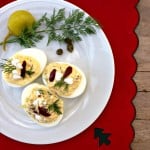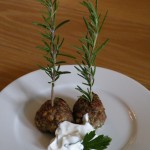 Greek Garden Salsa with Pita Chips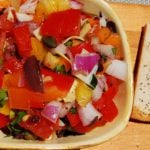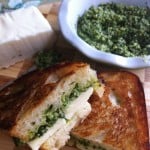 Three Bean Dip with Green Beans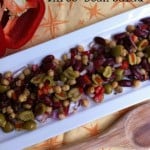 Greek Roasted Feta with Kalamata Olives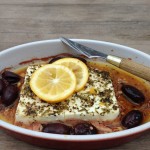 Recipes are quick and fun to eat with your hands!
GO TEAM! 
© 2015 – 2021, Mary Papoulias-Platis. All rights reserved.