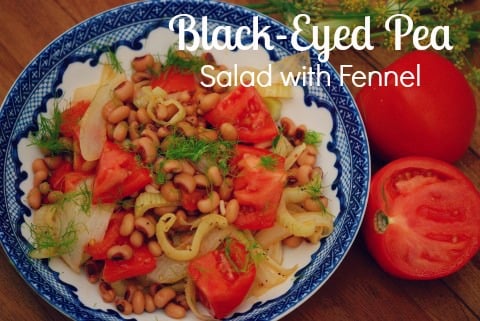 Today my guest post " Discovering the Greek Diet" has been posted on Andrew Wilder's Eating Rules Blog, for the month of October #Unprocessed. Over 6,000 people have taken this pledge to eat unprocessed, and it's sweeping the nation with those individuals who want a better eating diet and lifestyle for themselves and their families. It's not too late to join us on this incredible journey!
I chose to write about the Greek Diet only because after many hours of research I realized the original Greek diet prior to 1960, the one I grew up with in my household is the authentic way to cook with this cuisine. My mother, Voula was a simple, clean home cook, very different from today's Greek cooking. She ate various greens, soaked beans overnight, prepared fresh soups, and whipped up nightly fresh salads. Fish was our main source, with very little meat. This recipe I have chosen can be made as a quick side dish, and is a staple on the Island of Crete. (still today, where one of the oldest population continues to live ). This recipe can be found on Eating Rules.com
I want everyone to know the Greek Diet is not just how we eat, it' involves a  complete lifestyle choice. To read more about how you can "Eat Like a Cretan in America" visit Andrew Wilder's blog.  Many more recipes and authors can be found on his site to help you take this challenge.
To read more further more, here is the link to the article: Discovering the Greek Diet
© 2012 – 2014, Mary Papoulias-Platis. All rights reserved.