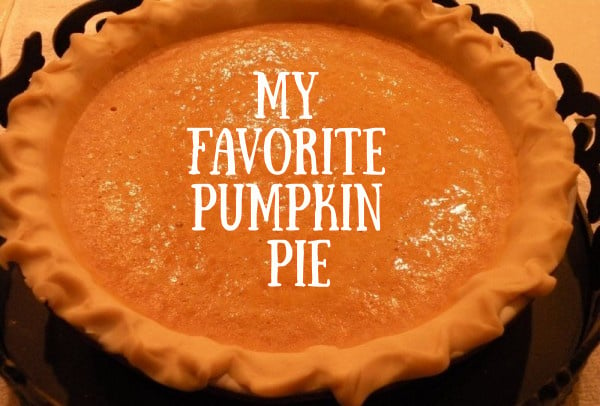 This pie recipe has been in our family since Yiayia Helen began making it many Thanksgivings ago! Once you have tried fresh pumpkin pie, you'll never turn back.  The reaction we get from our friends and family over this pie recipe is unbelievably positively mouth-watering. To make this pie from a fresh pumpkin , go to Cooking Techniques: Roasting Pumpkins. Libby inspired us to create this recipe, but of course using fresh pumpkin instead of canned. But if you're in a pinch, canned can be substituted, recipe for Libby's appears here. When you purchase canned pumpkin pie look for the plain pumpkin filling without spices. I buy the organic pumpkin filling.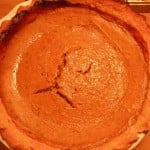 Our Favorite Family Pumpkin Pie
This homemade fresh pumpkin pie cannot be replaced by any store-bought. Light and airy it has the true taste a pumpkin can deliver in a pie.
Ingredients
2

eggs

beaten

1 1/2

cups

fresh pumpkin puree -

see Roasting Pumpkins link above

3/4

cup

sugar

1/2

teaspoon

salt

1

teaspoon

cinnamon

1/4

teaspoon

ground ginger

1/4

teaspoon

ground cloves

1

12 oz. can evaporated milk

1

unbaked pastry pie shell recipe

see below
Instructions
Preheat oven to 425 degrees.

Mix sugar, salt, cinnamon, ginger and cloves together in a small bowl.

Beat eggs in a large bowl.

Add pumpkin puree and mix well.

Stir in sugar mixture.

Slowly pour evaporated milk into puree. Stir gently.

Pour puree into pie shell.

Place pie on cookie sheet and place in bottom third of oven.

Bake for 15 minutes at 425 degrees.

Reduce heat to 350 degrees, bake for 45 minutes.

Check for doneness by inserting a knife, and it comes out clean.

Place on cooling rack to cool.
Recipe Notes
Makes: 1 pie (can be doubled) This can be placed in the freezer before baking and bake one day before your event and refrigerated.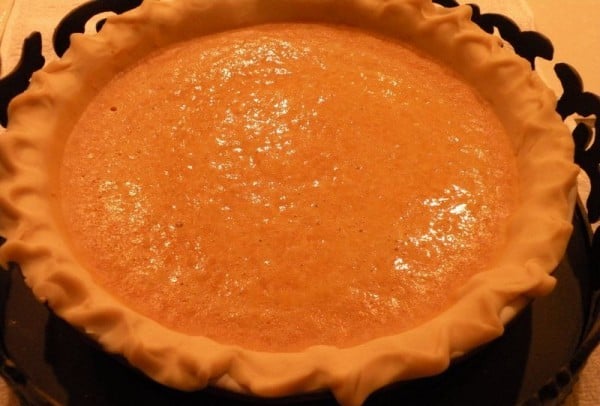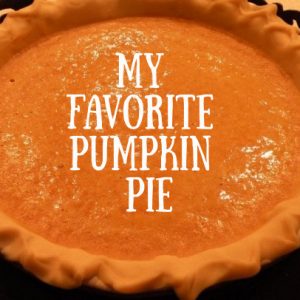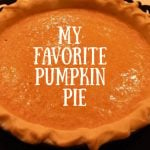 My Favorite Pie Crust
This is my all-time favorite pie crust from Bon-Appetit. Light and feathery for that perfect pumpkin pie.
Ingredients
Makes enough for one double crust pie.

2 1/4

cups

all purpose flour

1

tablespoon

sugar

1/2

teaspoon

salt

3/4

cup

chilled unsalted butter-

1 1/2 sticks

1

tablespoon

fresh lemon juice

6

tablespoons

ice water
Instructions
Mix flour, sugar and salt in processor.

Cut in butter, using off / on turns, until mixture resembles coarse meal.

Blend in lemon juice. Blend in enough water by tablespoons until dough forms moist clumps. Gather dough into 2 balls, flatten into disks.

Wrap in plastic and refrigerate for one hour. (Can be made 3 days ahead. Let dough soften slightly at room temperature before rolling)
Visit more pumpkin recipes on my blog below:
Pumpkin Phyllo Pie with Almonds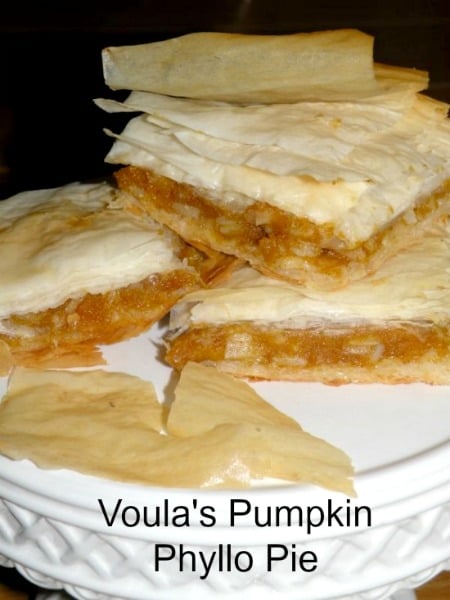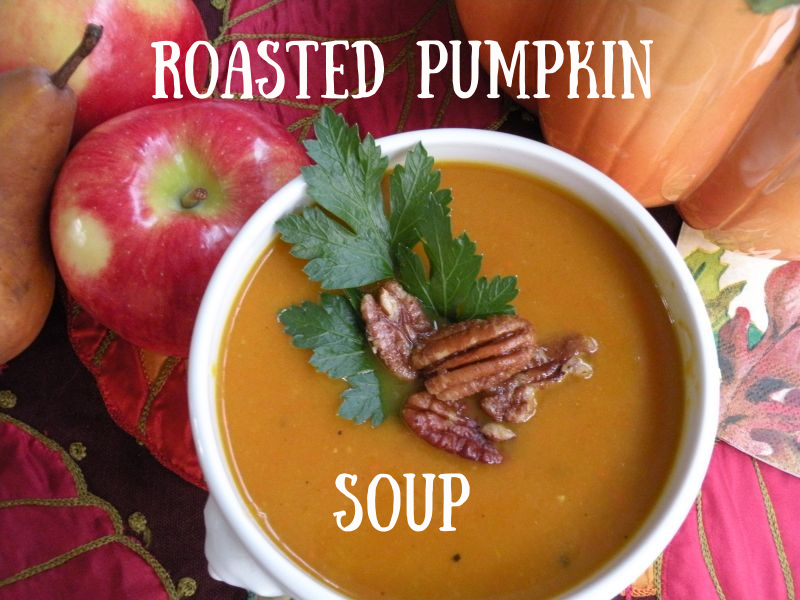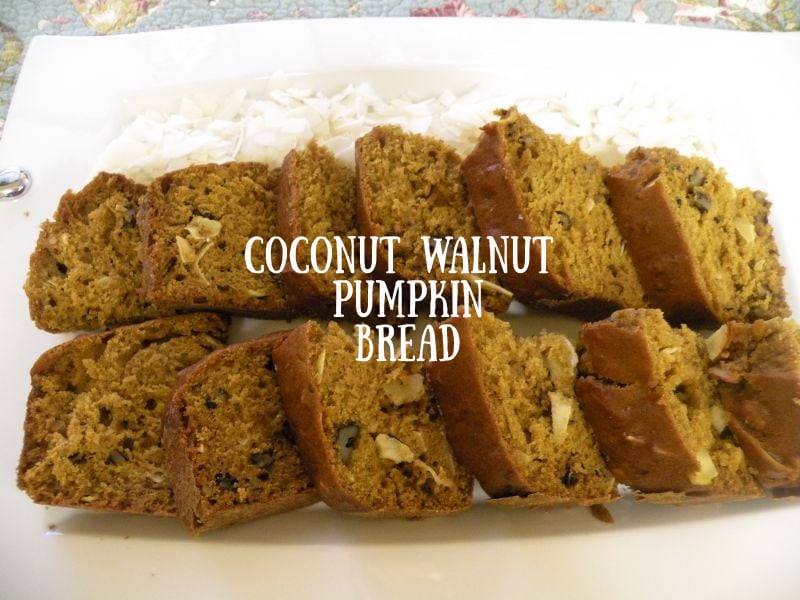 Enjoy Your Fall Baking!
Mary 
© 2010 – 2023, Mary Papoulias-Platis. All rights reserved.