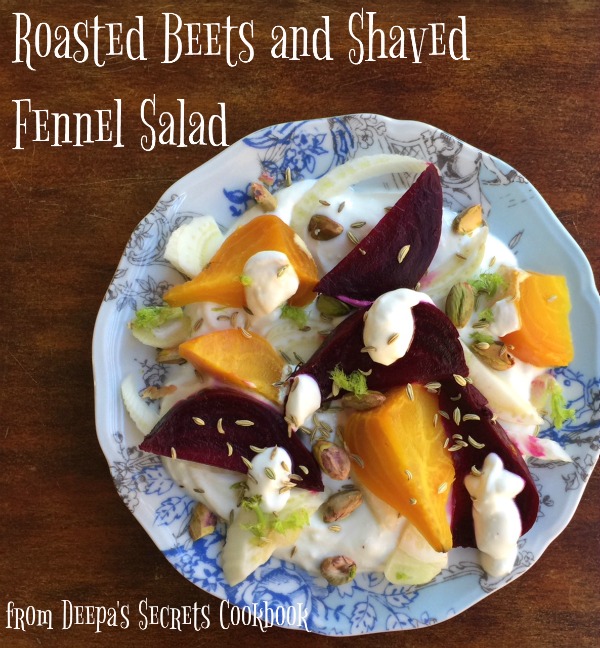 I received a copy of Deepa's Secrets to review from Melissa's Produce, and I must say right off the top, the presentation and stunning photos grab your creative juices instantly! The author Deepa Thomas, first generation from New Delhi, India did not hesitate when accepting a marriage proposal from her husband of 40+ years and leaving her native home to arrive in America, two years later into their relationship.   After cooking for her husband for many years and developing her passion for a healthier slow carb and healing foods, she developed the New Indian Cuisine. The cookbook is perfect for a beginning cook and as she mentioned that the book is "peppered with shortcuts, substitutions, additions with basic techniques".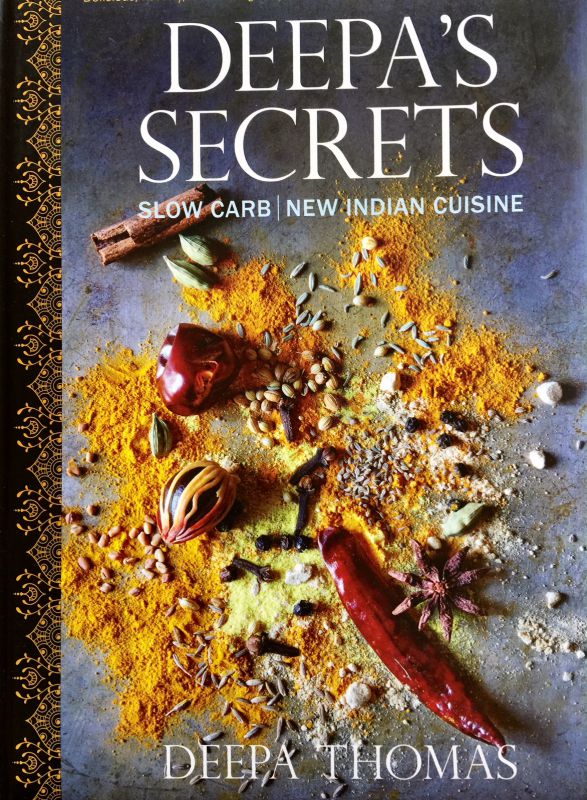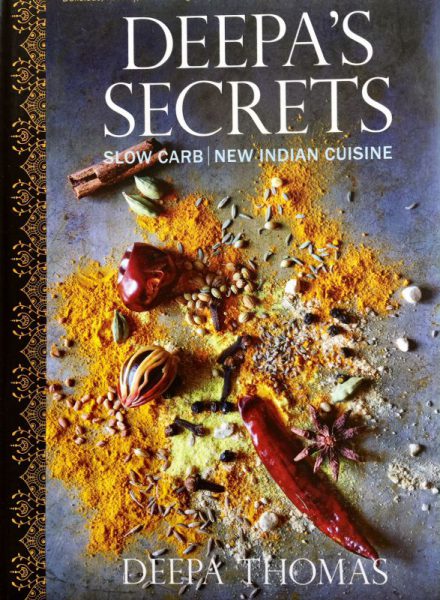 The book is filled with many wise quotes you are sure to love and remember such as "Fortunes favor the brave" and "Food is meant to be shared", a few of my favorites. Not only is this a cookbook,  but it's a lovely tribute to her family's legacy. She also interweaves her family's history through family photos and writings, that are not to be missed!
One chapter I cherished was the Kitchen Essential section which included listings of spices, sauces, pastes, and snacking recipes she developed over years in the kitchen and are the basics needed for her recipes. I felt she took the mystery of Indian food to a new easy level in this chapter for a Greek girl like me.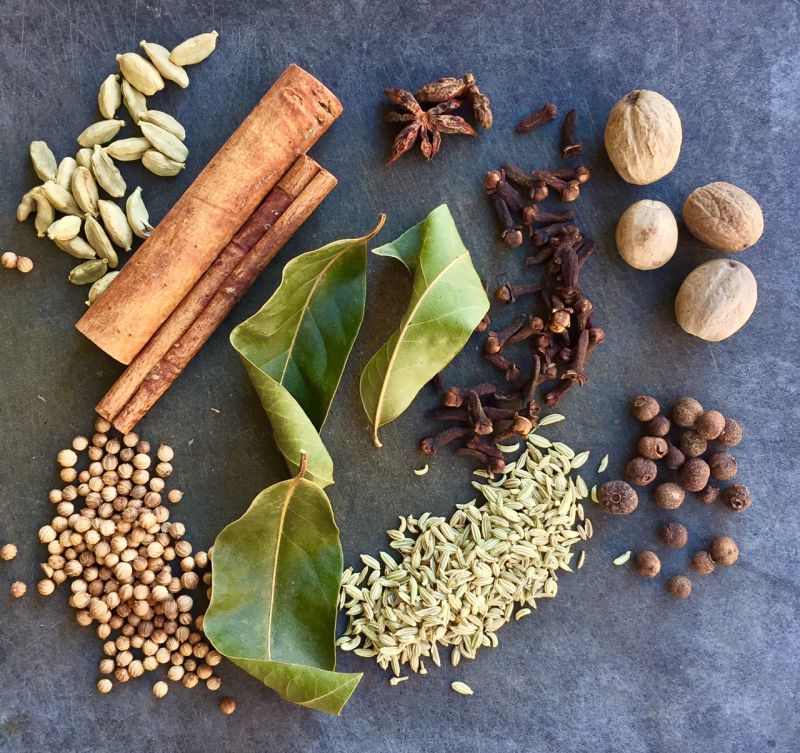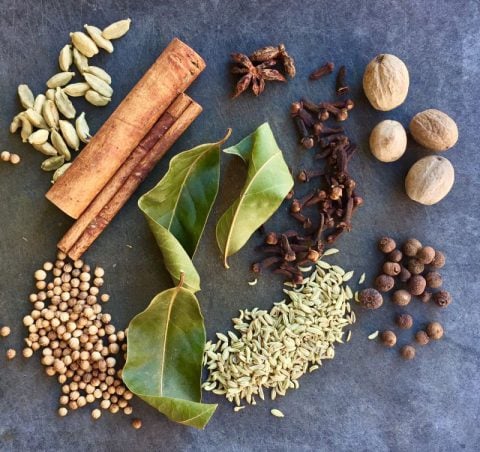 As you begin to explore the cookbook for new recipes ideas, Deepa has covered everything from Soups, Stews, Fish, Chicken, Meat and Savory Vegetables. I chose the beet salad to make, because it combines my favorite ingredients Greek yogurt, fennel and beets.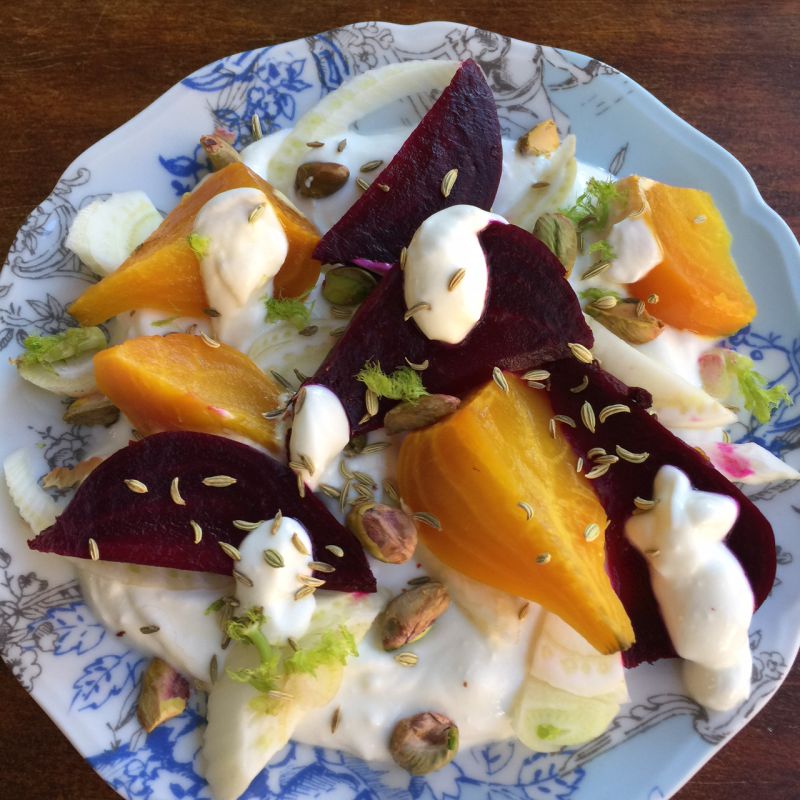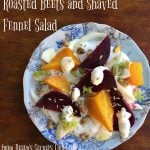 Roasted Beets and Shaved Fennel Salad
Deepa writes she ate tons of beets growing up. When roasted they tasted like candy! I never had to suffer from the canned beets, there were no canned foods in New Delhi. I enjoyed this salad and will be making it on a regular basis. Don't skip the fresh fennel it adds a fresh clean anise flavor to the roasted beets and yogurt.
Ingredients
4

small red beets

6

small yellow beets

1

teaspoon

salt

1/2

teaspoon

black pepper

1

cup

Greek yogurt, whipped with a hand blender

1

teaspoon

wild orange honey

1/2

teaspoon

salt

1/4

teaspoon

ground pepper

1/4

teaspoon

fennel seeds, toasted and ground

1/4

teaspoon

cumin seeds, toasted and ground

1

cup

fennel, thinly sliced or shaved

1

teaspoon

lemon juice

3

tablespoons

extra virgin olive oil

1/2

teaspoon

chaat masala

1

cup

pistachios, lightly toasted rough chopped
Instructions
Preheat the oven to 400 degrees. Wrap the beets (I like to wrap them individually but you can put them together) in foil and roast for 40-45 minutes until tender. Cool to room temperature. Peel and cut roasted beets into segments. Season with salt and pepper.

While the beets are in the oven, combine the yogurt, honey, salt,and pepper together with a whisk. Check seasonings and set aside.

Pool the whipped yogurt on a salad plate. Should extend to 1-inch from the edge of the plate). Sprinkle the yogurt with toasted and ground fennel and cumin.

Slice the fennel as thinly as possible. Immediately, toss the slices with lemon juice to prevent them from turning brown.

Arrange a generous pile of beet segments on the salad plate with the pool of yogurt. Top with fennel slices and fronds.

Drizzle with olive oil, dust with chaat masala, and top with a shower of chopped pistachios.
Here are a few more recipes I would highly recommend to make at home:
Toot Sweet Snack
Mango Lassi
Chop Chop Lamb Chops
Fisherman's Prawns
Avocado, Tomato and Plum Salad
My favorite Quote from the Book:
"Don't look for approval. Approval comes on the day you are successful, and not one day before.
Bon Appetit!
Mary
© 2017, Mary Papoulias-Platis. All rights reserved.