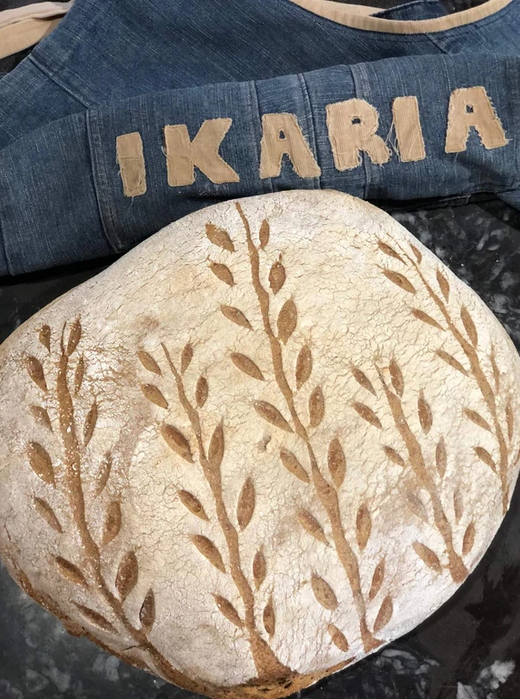 Come and explore the Ikarian Diet with George and Eleni Karimalis!
Almost Sold Out!
During this culinary adventure you will be treated to a plant based authentic Ikarian dinner, from Eleni's vast collection of Greek recipes. She will instruct you on how you can make these meals yourself in your own home. The simplicity of The Greek Diet, brings you nutrient-rich ingredients, often found in a backyard garden. George Karamalis, will conduct a presentation and the importance of a Blue Zone lifestyle, and how it can improve your health  in many ways.
When: November 8th and 9th (Select One)
Where: Ethos Culinary in Carlsbad, Ca.
Times: 4 hour Event from 5:30-9:30
Dinner and Presentation Included
A few seats left!
Purchase Tickets Here: Eventbrite.
© 2023, Mary Papoulias-Platis. All rights reserved.