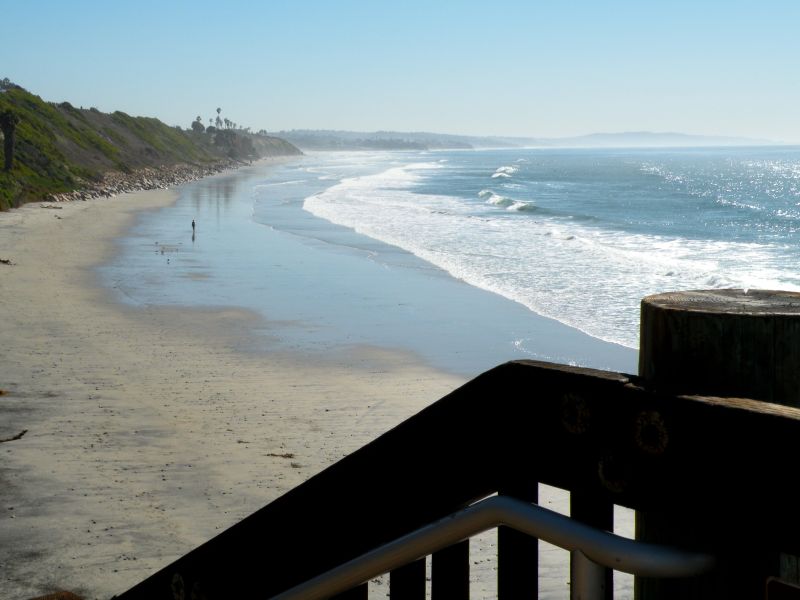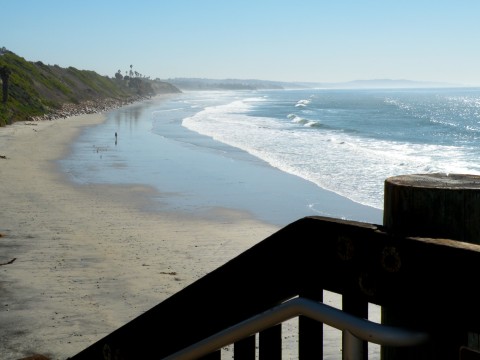 California Greek Girl is about " All things Greek". Included is a little bit of gardening, cooking, and traveling.  Occasionally, I'll throw in interesting Greek family stories, travel  adventures (good and bad), and my love for great Greek food!  Having lived in California all my life, I will add a little sunshine to my posts with a punch of freshness from our coastal air and delicious foods from our state.
I have divided my recipes into two categories: Simply Greek and Traditional. Simply Greek is for the quick and easy dish you may want to make tonight. This is also where I might throw in a healthier, and lighter dish that I have created. While still using Greek ingredients, I will also add traditional dishes in this category but with a healthful and lighter version of an old recipe. The Traditional Greek category is for a recipe that may be more detailed, longer, and more for a weekend, Sunday, or for a special occasion.
Gardening will include my garden and how I select plants and grow the many things I do for my Greek kitchen needs. Herbal information,edible plants, and roses are so important to to any creative Greek cook. Fresh vegetable such as tomatoes, eggplant, zucchini, and beans are all wonderful and delicious for your summer dishes,when cooking with a Greek menu.
Travel will include all of the California coast  from San Diego to the beautiful  regions of  Northern California. I will share with you shops I love, places to dine, and any beautiful sights you may want to explore in out beautiful breathtaking state. Also included are the several trips to Greece I have taken throughout the years and my travel experiences there.
At last, the Greek to Me category will be  just that!  Anything I feel you need to know about traveling to Greece, Being Greek, Living Greek and Cooking Greek. Please feel free to ask any questions in this category, and I would love to hear about you and any feedback  you may have.
Efharisto! (Thank-you for visiting)
Last Note:
I've recently written a cookbook all about olive oil called, "Cooking Techniques with Olive Oil" I wrote the book for the consumer to learn how to cook with olive oil, including how to buy, store and preserve with olive oil. The chapters are listed as cooking techniques, such as braising, baling, steam, and many more interesting techniques.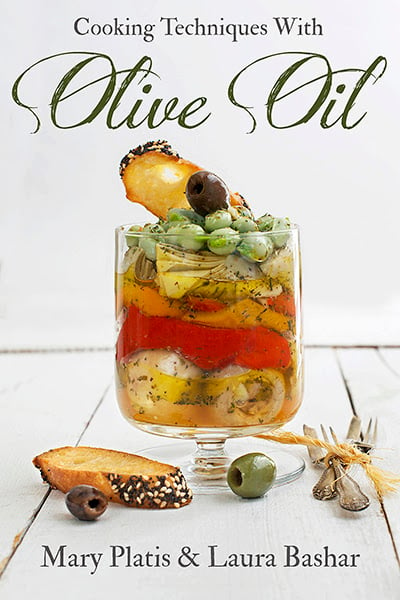 Thank You for visiting, drop me a note and let's connect!
Best in Health, 
Mary Papoulias Platis
 "Thou shouldest eat to live; not live to eat. – Socrates
© 2010 – 2020, Mary Papoulias-Platis. All rights reserved.