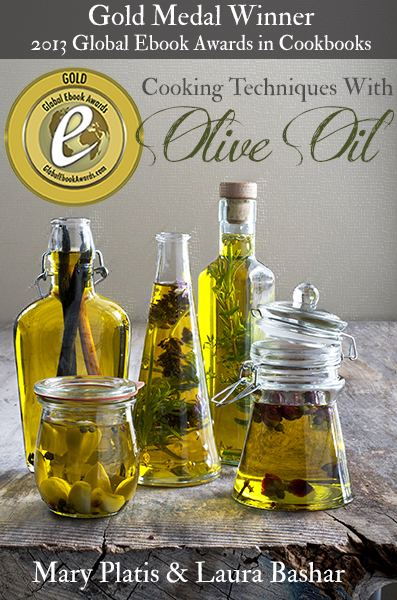 We have great news! This week we have been awarded the Dan Poynter Global E-Book Gold Award for our new book, "Cooking Techniques with Olive Oil".  For the past several months we have been waiting to hear whether we placed or not. This award was the biggest surprise to both of us! Now, we have this handsome sticker we can be proud to place on our eBook cover. We want to thank Dan Poynter and his staff for this great honor.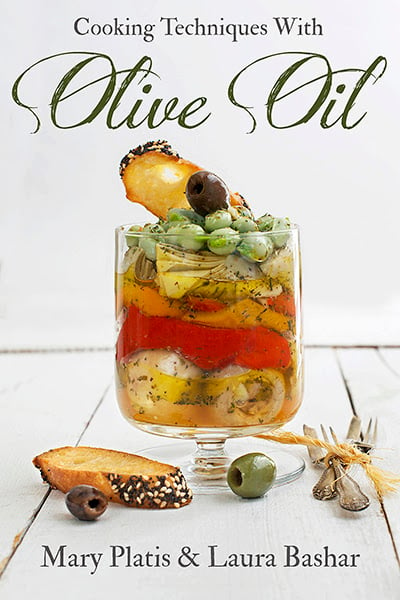 So, here's a toast to you for being such loyal fans!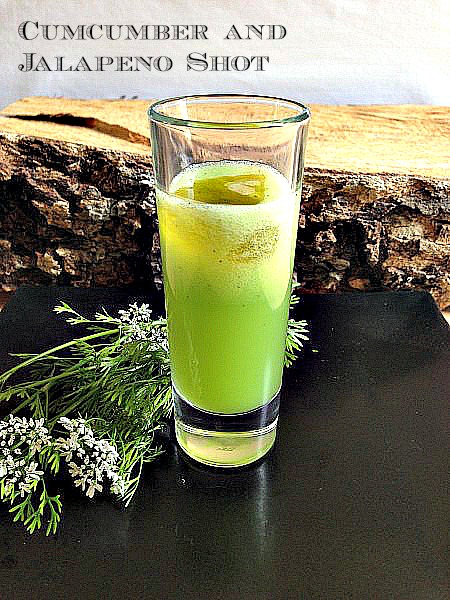 A Cucumber-Anaheim Chile Olive Oil Shot!
2 cups coarsely chopped cucumber
1 large Anahiem chile, finely chopped
2/3 cup water
1/2 teaspoon dill
1/4 teaspoon salt
1- 1 1/2 teaspoon sherry wine vinegar
Process in a blender and strain.
Place in shot glasses and add a layer of extra-virgin olive oil on top.
Makes 1 cup – good for 6 shots
Drink up!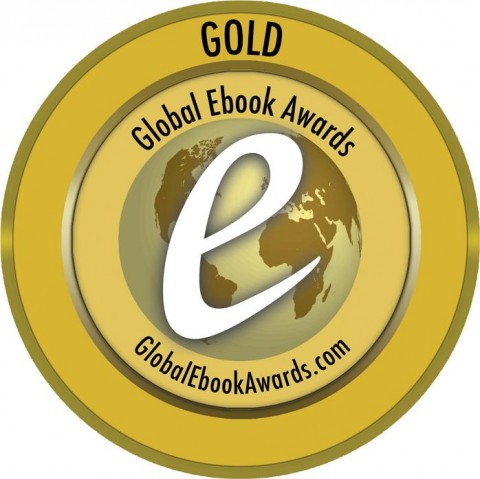 © 2013 – 2019, Mary Papoulias-Platis. All rights reserved.