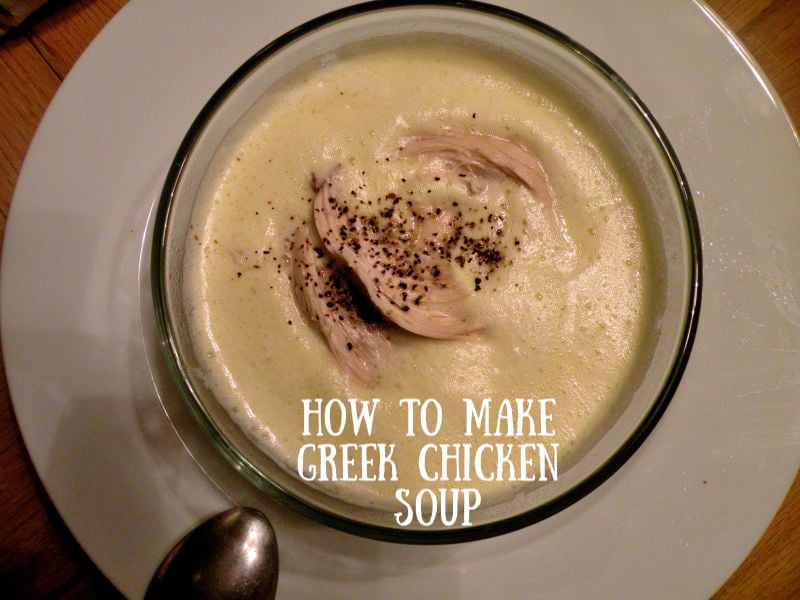 These are the steps to making our traditional Greek Lemon Soup. I chose to use an organic chicken, and sometimes I can find an air-chilled chicken as well. It's not necessary, but I prefer the clean taste and juiciness these chickens have.  If you don't have a heavy soup pot, you can use chicken parts that fit into your pan.  You can select which pasta or rice to use, I prefer orzo because it thickens the soup slightly.
Use this recipe for the Greek Chicken Lemon Soup 
Let's Get Started!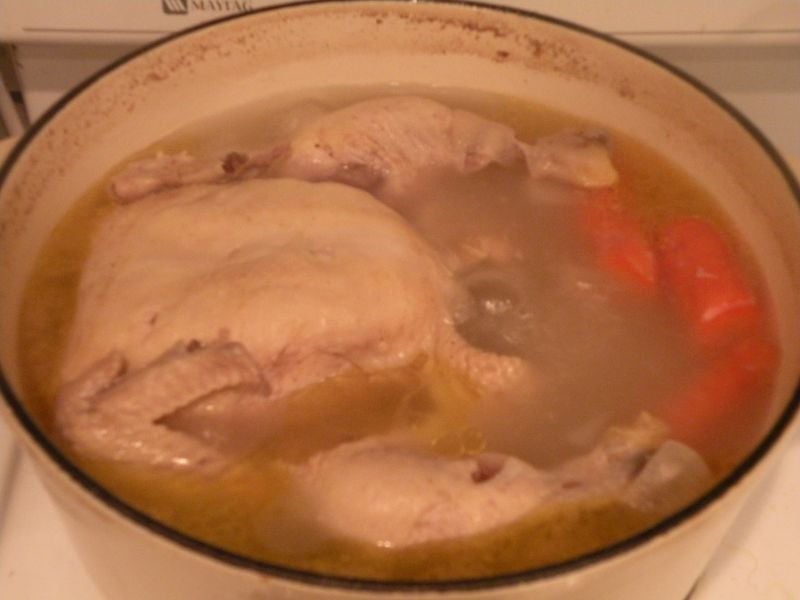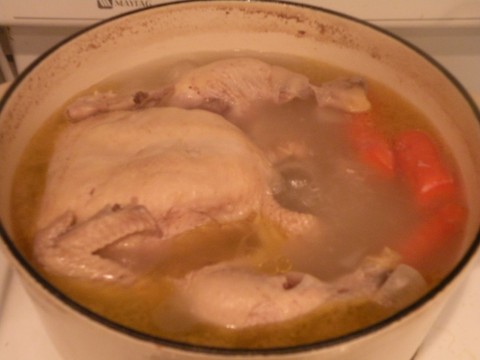 Wash and remove insides of chicken with cold water. Place chicken in a pot filled with cold water, add carrot, and onion.
Cook on simmer for 2 hours. Skim foam or fat from top.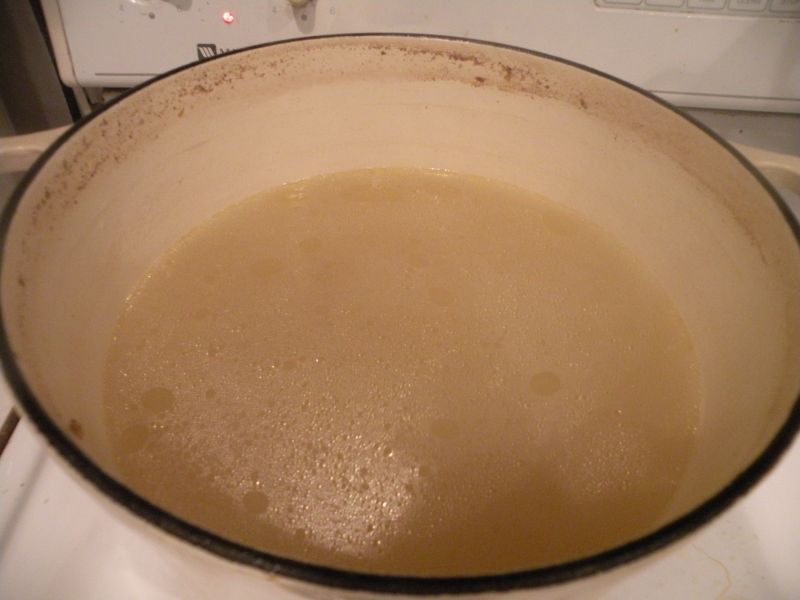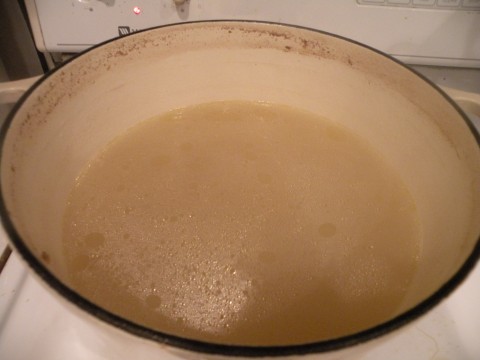 Strain broth and return to pot. Bring to a boil.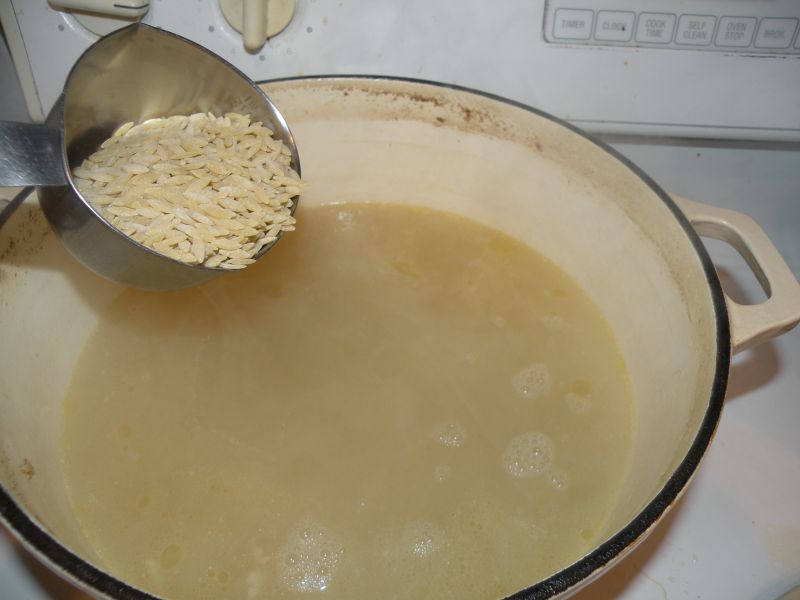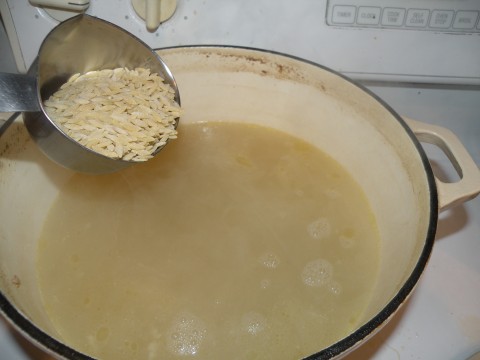 Add orzo and reduce heat to medium and cook for twenty minutes or until orzo is soft. Remove the soup from the heat.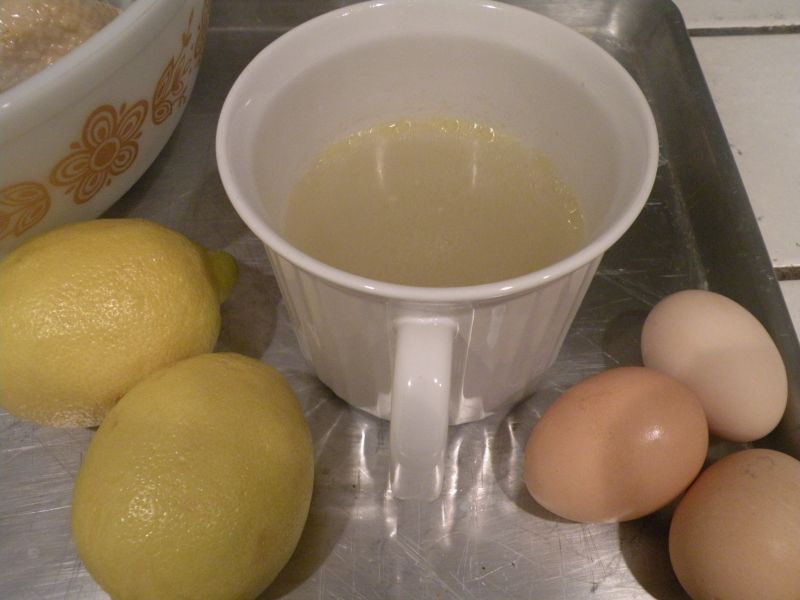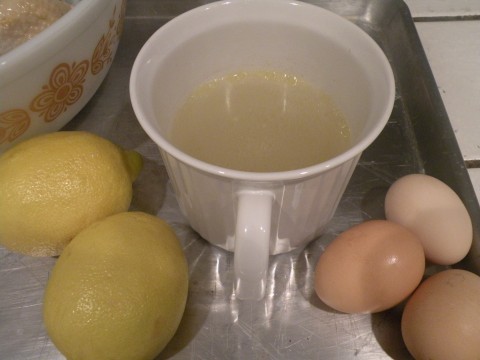 Gather the ingredients for the sauce. Juice the lemons.  Beat the eggs, add the lemon juice slowly, add the broth slowly.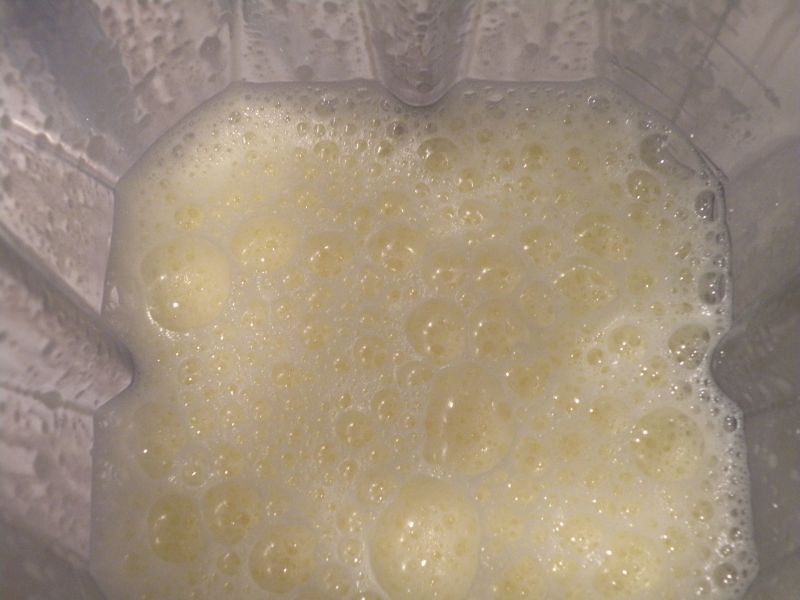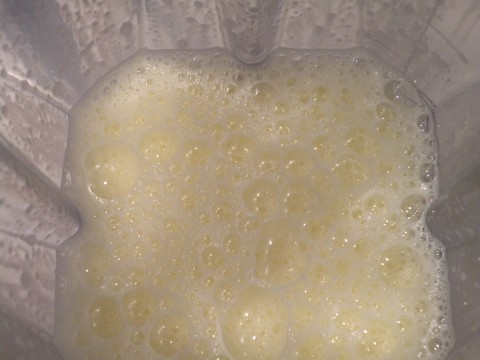 Beat the eggs, add the  lemon juice slowly, add the broth slowly.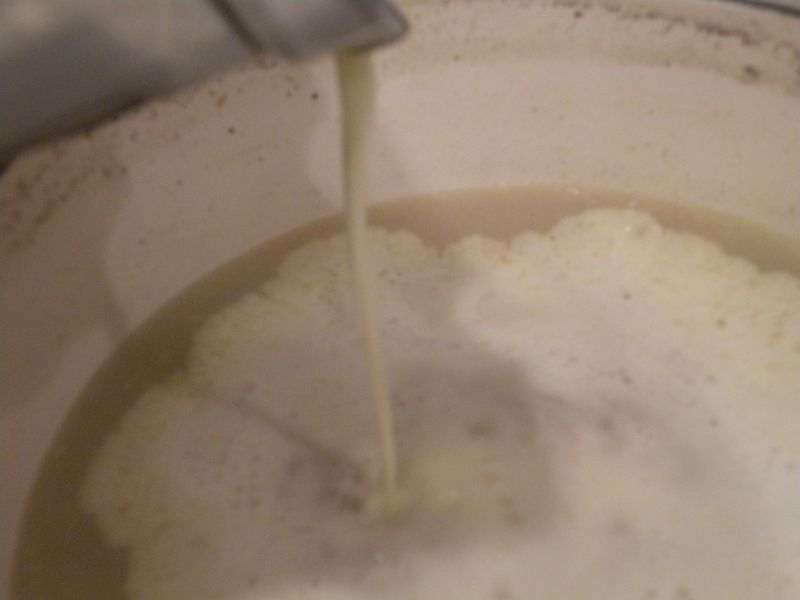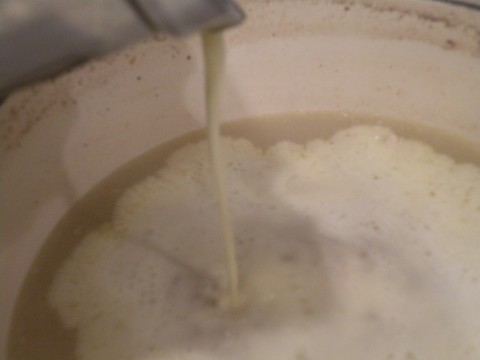 Pour the egg-lemon sauce into the broth.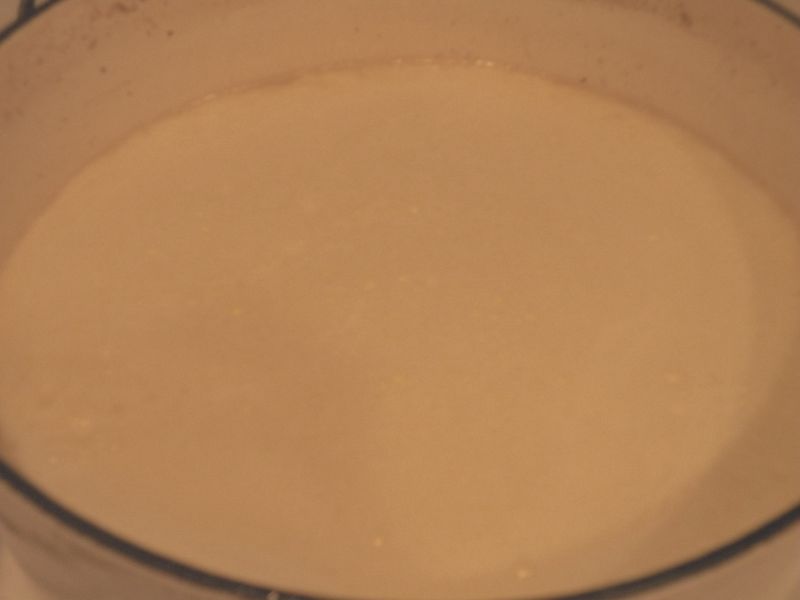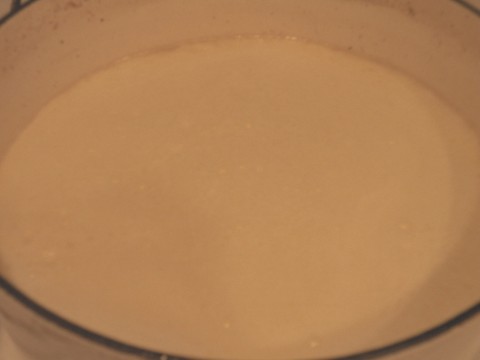 Add the chicken pieces. Add extra pepper and lemon juice. Taste for seasonings.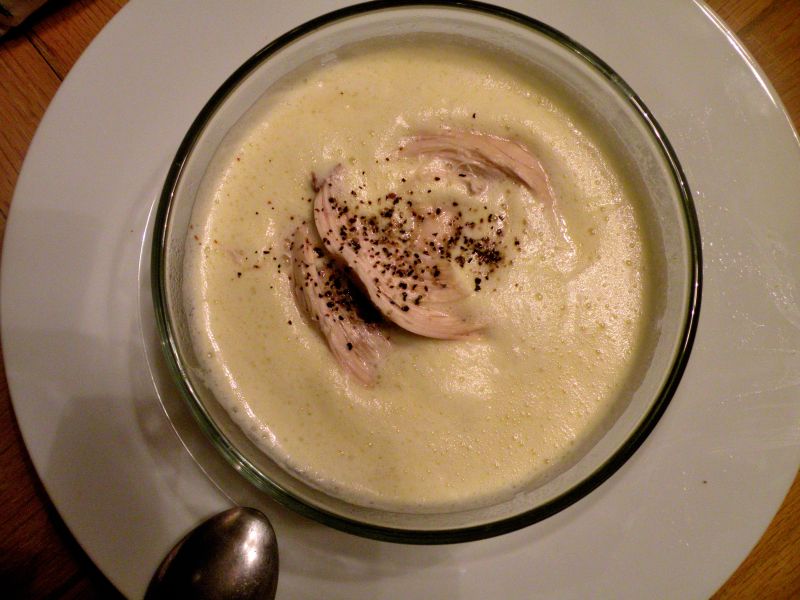 Good Luck and Stay Healthy,
Mary 
© 2011 – 2022, Mary Papoulias-Platis. All rights reserved.