This recipe was inspired by the delicious flavors of Spring, when I taught a class at the local Farmer's market. Barley is a member of the grass family, a major cereal grain grown in temperate climates globally. It was one of the first cultivated grains, particularly in Eurasia as early as 10,000 years ago. Made with organic pearl barley this recipe is a quick method for cooking; using the microwave to cook the barley and sweet potato. But if you prefer the traditional method, barley can be soaked overnight, and placed in a pot of cold water and cooked on low until softened for 35-45 minutes. This grain has a nutty, tender and chewy mouth-feel. It can be found online or in your organic supermarkets. I prefer to use Arrowhead or  Bob's Red Mill.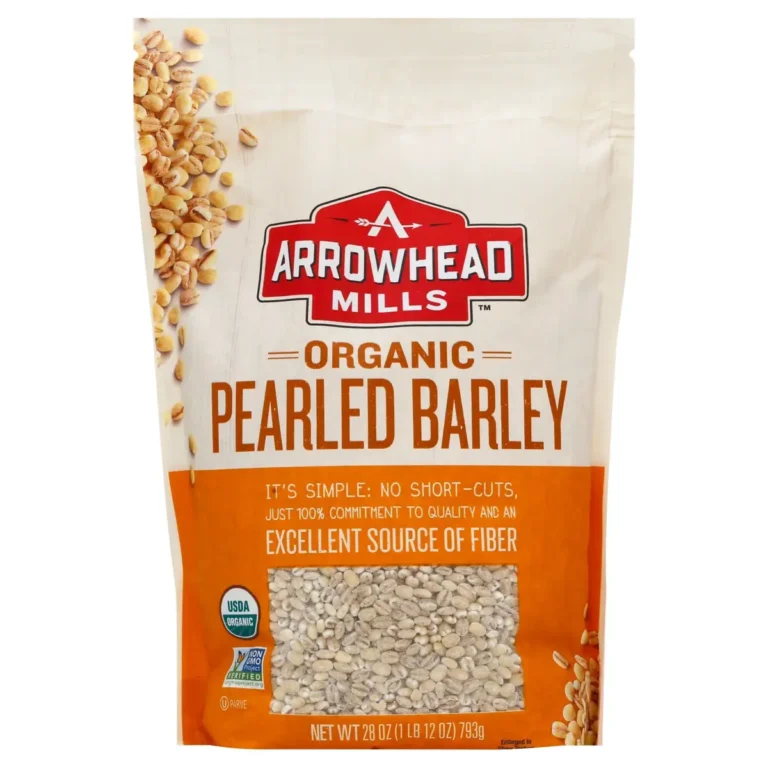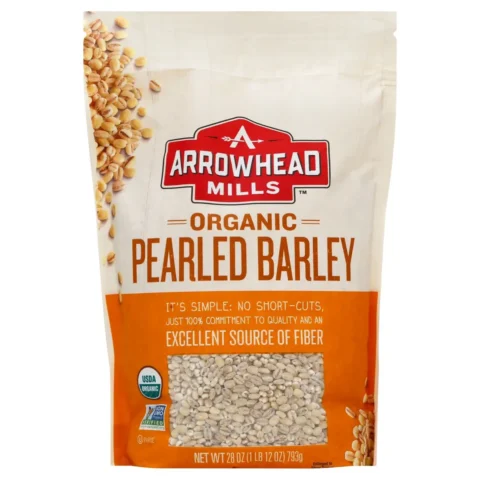 Let's learn about Pearl Barley:
Barley has a lower glycemic index and is lower in calories.
It is richer in fibers, and vitamins B2, B3, and B6.
Barley can be used as a delicious breakfast cereal, in soups and as a rice substitute for dishes such as risotto.
Pearl Barley Vegetable Salad
This nutritious salad is a quick and easy way to get dinner on the table. Barley and sweet potato is cooked in the microwave,or the traditional method for this freshly chopped vegetable salad.
Ingredients
1

cup

pearl barley

3

cups

water

1

sweet potato, chopped
Vegetables
1

red pepper, chopped

1

yellow pepper, chopped

3

cloves

garlic, finely chopped

1

bunch of greens, chopped (spinach, mustard, kale)

1/4

cup

fresh parsley, finely chopped

2-3

teaspoons

Bragg amino acid

2

lemons, zested and squeezed

salt and pepper to taste
Instructions
Place barley and water in the microwave in a large safe bowl.

Cover with vented plastic wrap or paper. Microwave for 10 minutes.

Or you may soak the barley overnight, in the morning place in a pot of cold water and cook for 35-45 minutes.

Stir in peeled and chopped, sweet potato.

Microwave for 15 minutes or until tender.

Vegetables

Saute all the remaining vegetables, amino acids, lemon zest, salt, and pepper in a large pan with 2 teaspoons of olive oil.

Cook until lightly softened,

Add to barley and mix well. Taste for seasonings.

Serve warm or cold.
Visit my other grain recipes: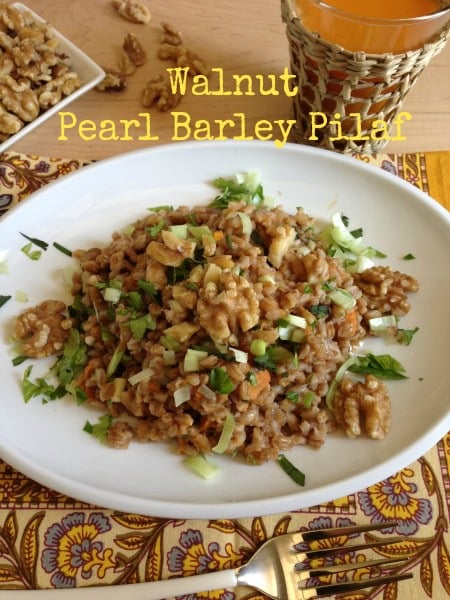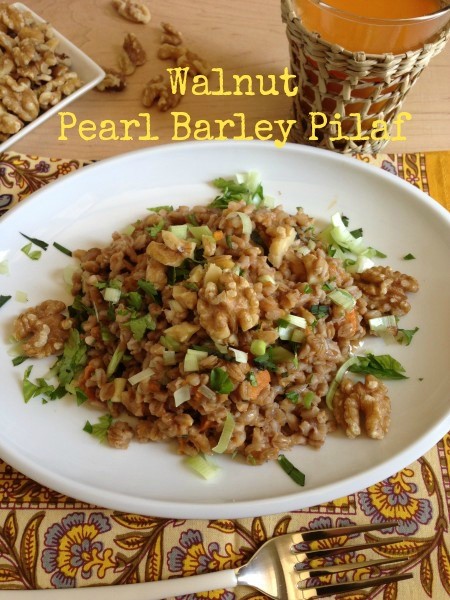 Farro Salad with Pixie Tangerines and Walnuts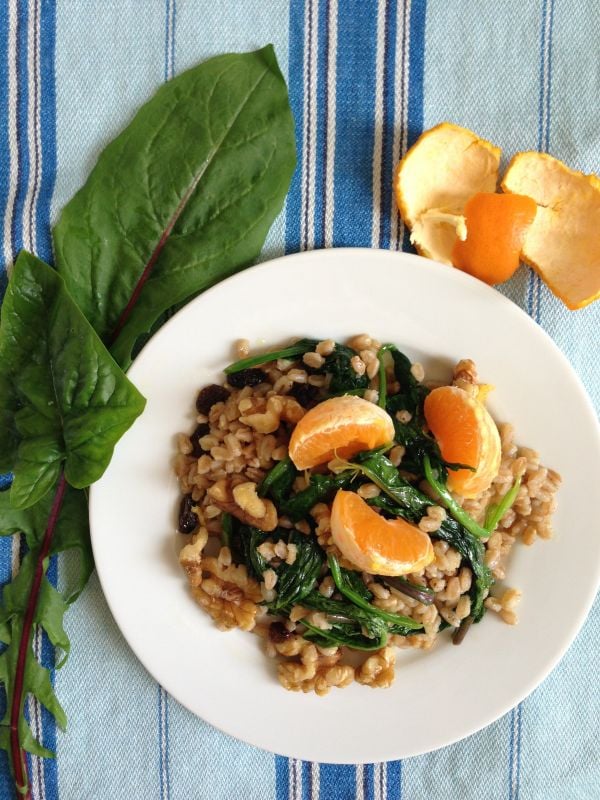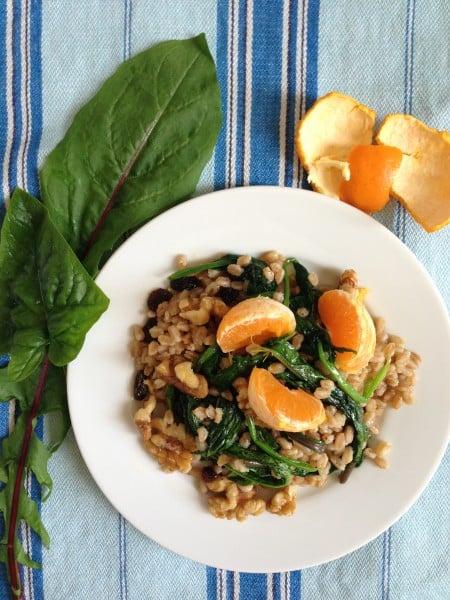 Stuffed Eggplant with Three Grains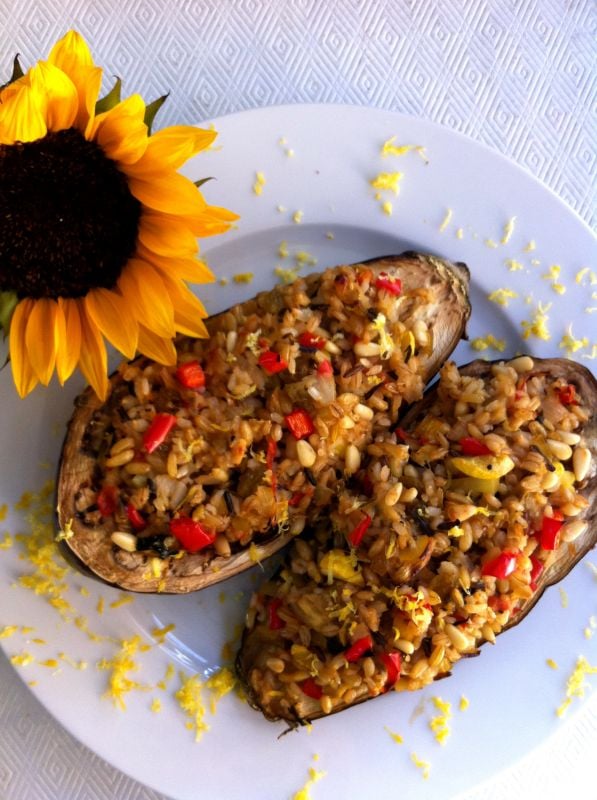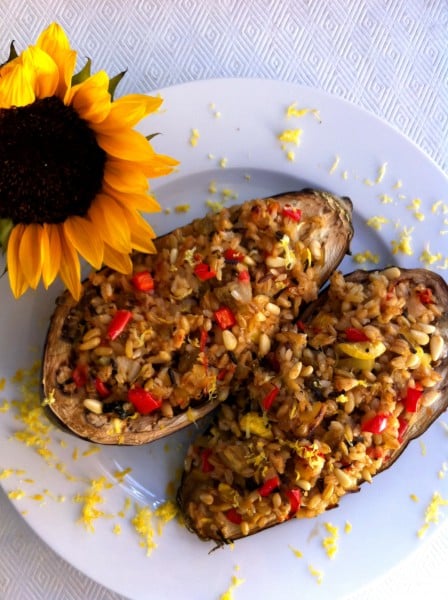 I hope you enjoy and try these new grains,
Mary 
© 2012 – 2022, Mary Papoulias-Platis. All rights reserved.