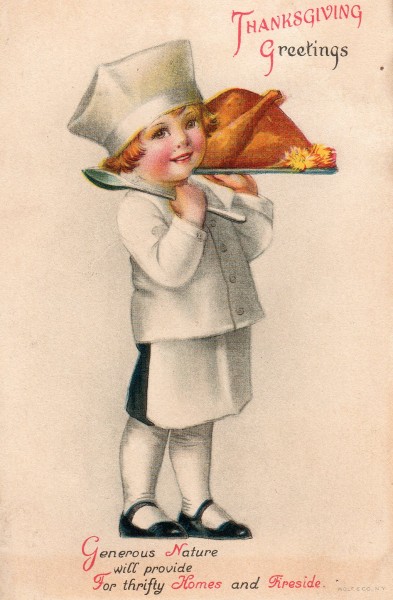 Thanksgiving Thoughts is a time to reflect on all the wonderful memories of the season. Time is stop and thank a friend, sister, brother, parent  for all they have done for you. Time to give a special hug to those who are in need of a little love. Or take a few minute to read this lovely poem at your table this Fall.
Most of All
Thanksgiving Day brings to mind
the blessings in our lives
that usually go unnoticed:
a home that surrounds us
with comfort and protection;
delicious food, for pleasure
in both eating and sharing;
clothes to snuggle up in,
books and good entertainment
to expand our minds;
and freedom to worship our God.
Most of all we are thankful
for our family and friends,
those treasured people
who make our lives extra special.
You are part of that cherished group.
On Thanksgiving, (and every day)
we appreciate you.
by Joanna Fuchs
© 2011 – 2015, Mary Papoulias-Platis. All rights reserved.