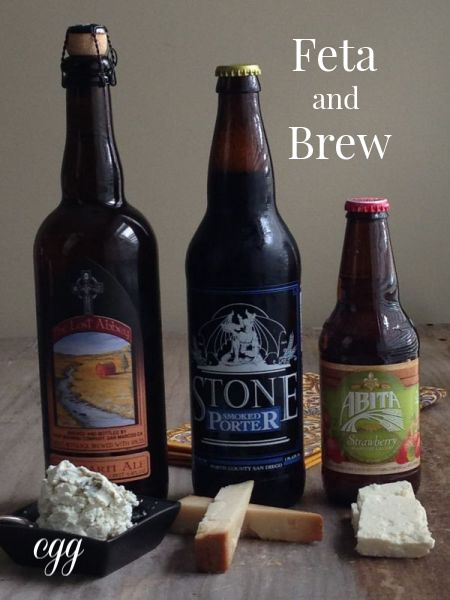 I was up late last night celebrating my brother Tom's birthday in L.A., so my Feta and Friday Brew post got delayed, until late into the afternoon. I was browsing Redwood Hill Farm's website for inspiration on their cheeses they had sent me, and I saw they had a beer and cheese pairing article. I made my husband run out to find the beers, but only found one of the three they recommended, the Stone Smoked Porter. The other two were matched up by the owner of the store. What an interesting combination Feta and Brew  – I hope you have as much fun with it as we did!
Any Goat Chevre 
:
Lost Abbey Red barn Ale
, with a light spiced ale for the summer (left)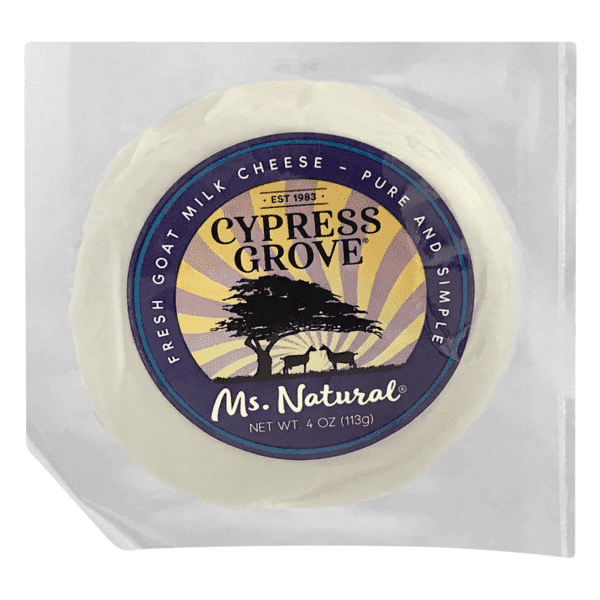 Smoked Goat Milk
: 
Stone Brewery Smoked Porter 
;  A smoky complex flavor with caramel,chocolate, coffee accents. (center)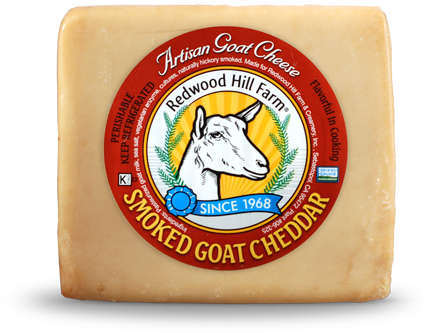 Raw Feta
: 
 Abita Strawberry Lager
 a sweet fruity raspberry flavor. (right)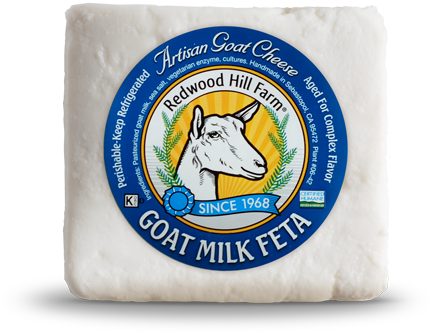 You may also enjoy my many feta recipes below or for more recipes : Feta Friday Category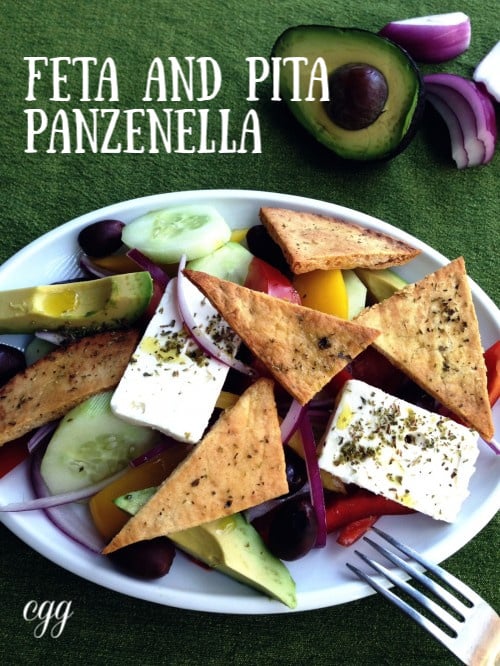 Feta and Pita Panzanella Salad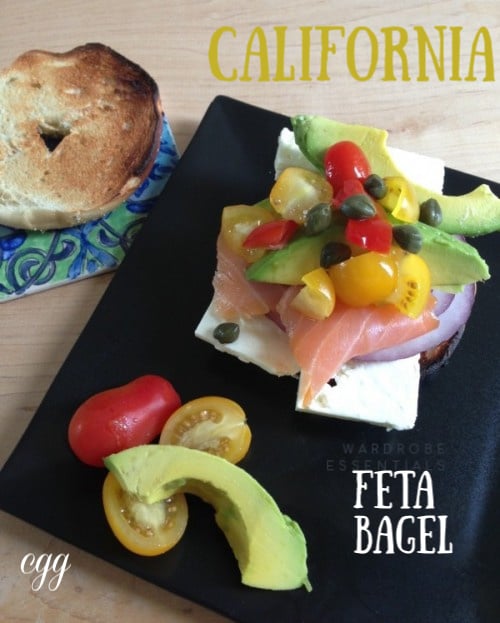 Thank-you for the great inspiration Redwood Farms! I was not paid to write this article.  All cheeses can be found at Redwood Hill Farm's Website.
Drink Responsibly and enjoy Feta Friday!
"Just Feta Driven"
© 2013 – 2020, Mary Papoulias-Platis. All rights reserved.