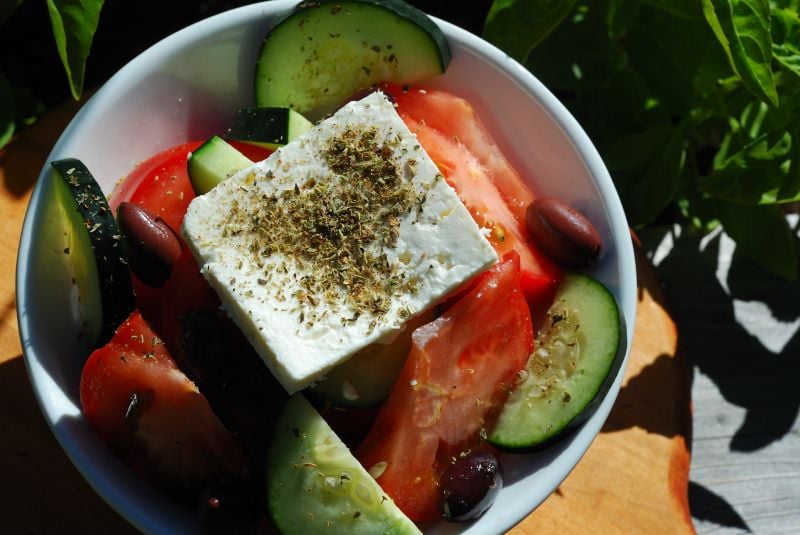 We have been selling Greek Salad Horiatiki, for over 30 years with our catering company. On our trip to Greece in October, I ate their delicious salads everywhere I traveled- city to city. The traditional salad is made without lettuce. In all of our businesses we decided to replace the lettuce version with this recipe from our homeland, to recreate the real Horiatiki Greek Salad. Fresh tomatoes are a must, salty Greek Kalamata olives, crispy cold cucumber slices, and a big slab of Greek feta cheese on top. Add a little drizzle of extra virgin olive oil and your set. You cannot ask for more than that!
What is Feta?
Traditionally, feta was made with sheep's and/or goat's milk using a slow filtration process, but feta produced outside of Greece is often produced from cow's milk using the ultrafiltration process. I prefer the sheep's milk feta. But any of the brands will do the trick. DO NOT but pre-crumbled feta it's too dry. But feta that is in a brine and it will last much longer and stay more fresh in the container.
Try and use a good-quality feta. Here are a few of my favorites; Dodoni and Costco.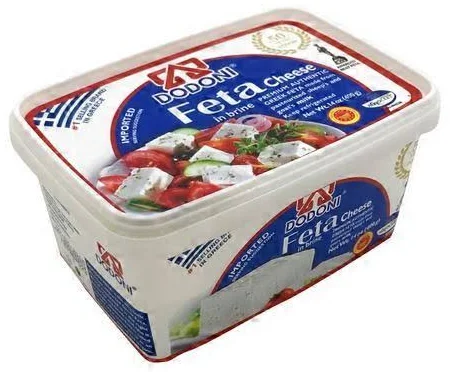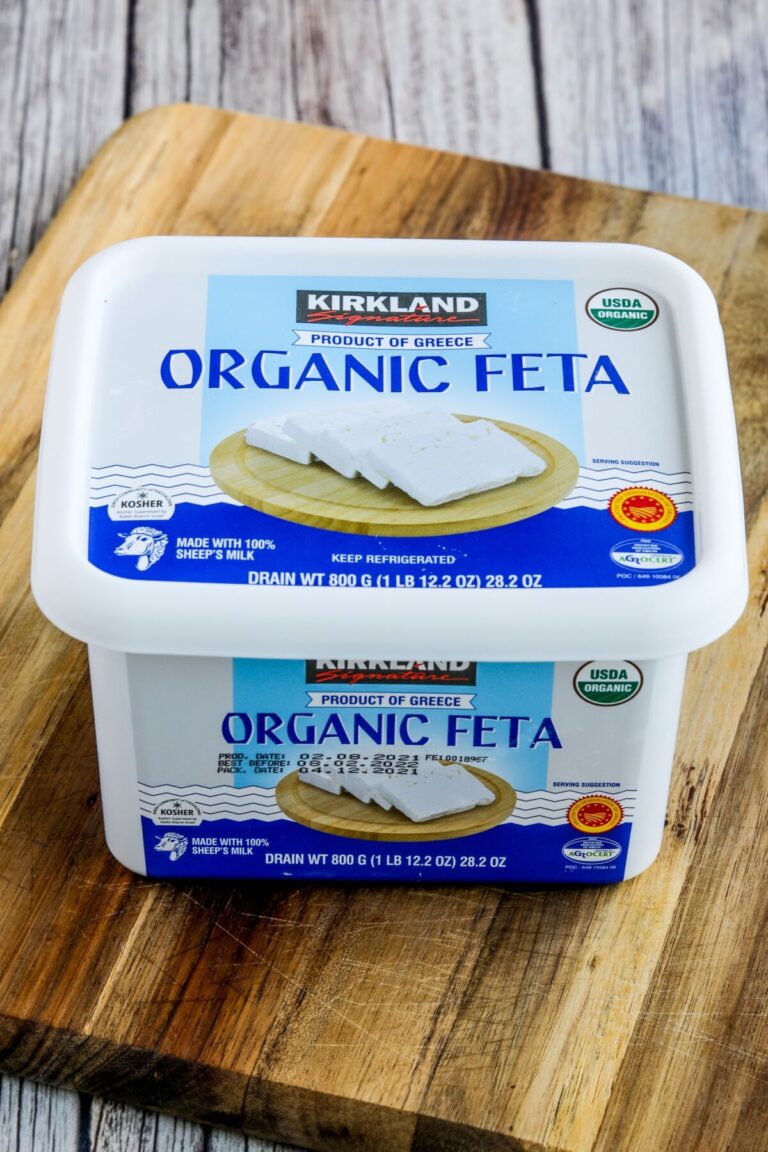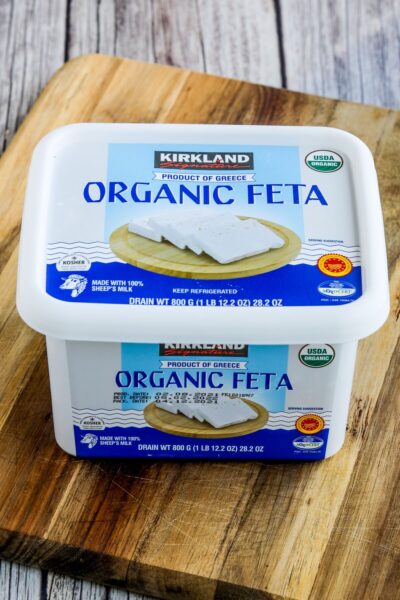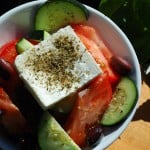 Greek Salad "Horiatiki"
The perfect additional to any Greek meal is this traditional Greek salad served with a "hunk" of feta cheese.
Ingredients
3

medium tomatoes, cut into wedges

1

large green pepper, sliced in strips

1

cucumber, sliced into rounds

1

small red onion, thinly sliced

1

cup

Kalamata olives, pitted

1/2

pound

feta. sliced or crumbled

salt and pepper

1/3

cup

extra virgin olive oil

2

tablespoons

red wine vinegar

2

teaspoons

dried oregano
Instructions
Place the sliced tomatoes in a serving bowl.

Add the peppers, cucumber, onion, and olives.

Sprinkle with salt and pepper

Add olive oil and vinegar and gently mix.

Crumble feta on top. Or add a slice of feta on top.

Sprinkle with oregano and serve.

Serve with fresh bread.
For an American-Greek style salad, just add lettuce.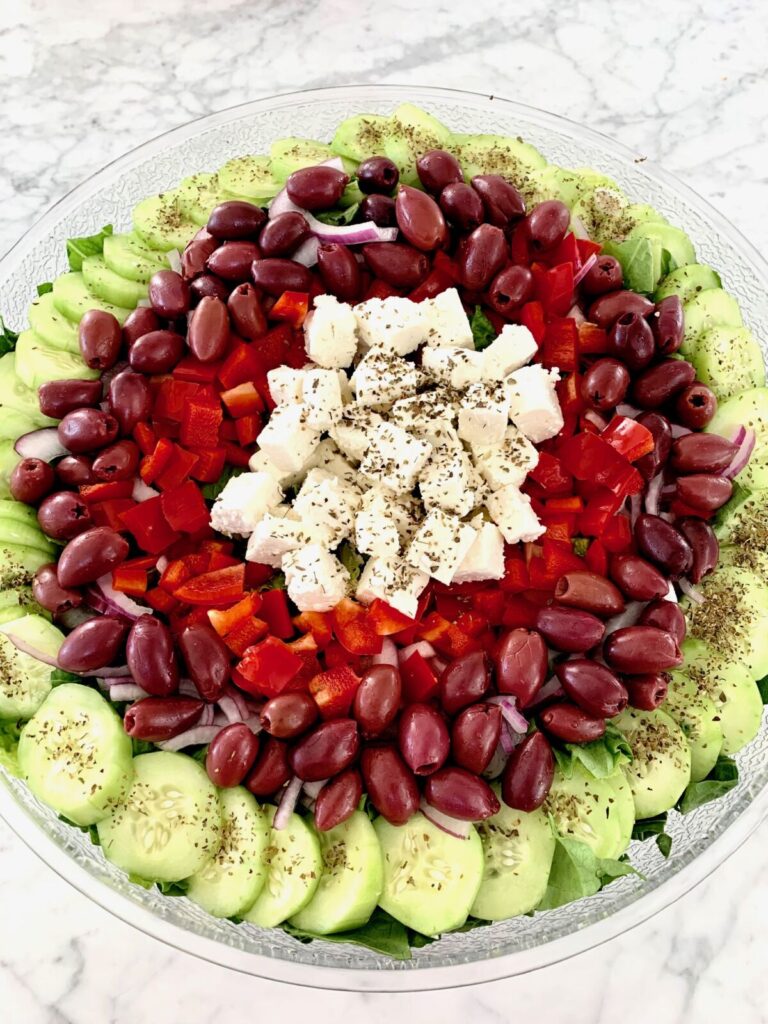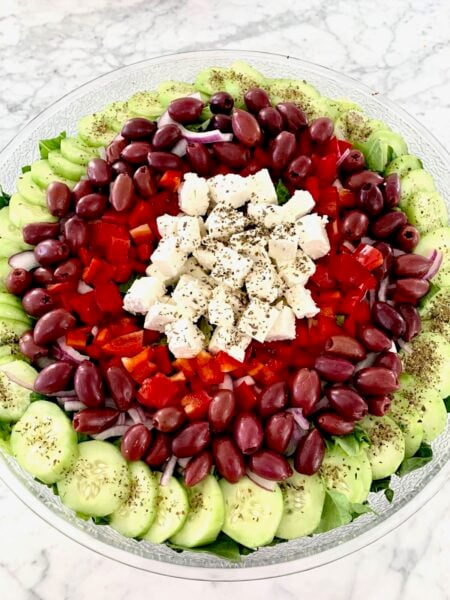 Whichever one you decide to choose, they both make great salads.
Enjoy your Greek Salad!
Mary 
Try my other Greek- Inspired Salads:
My Greek Lentil and Mint Salad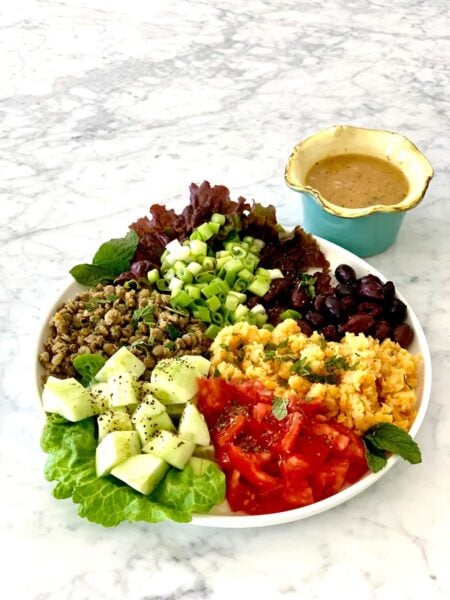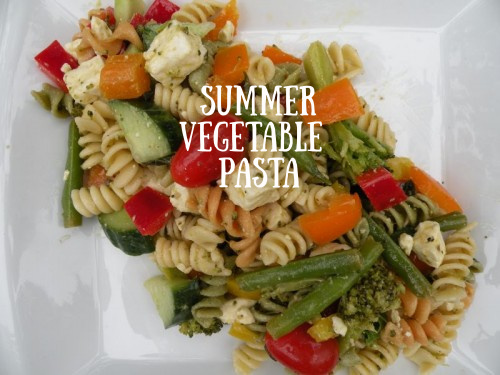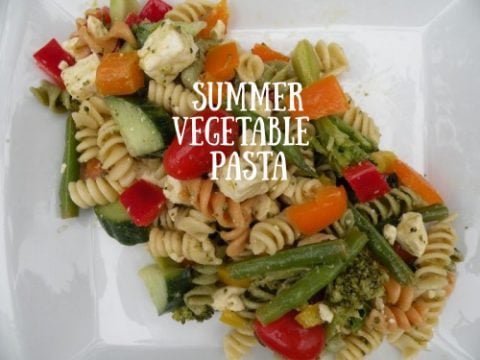 Greek Chopped Cauliflower Salad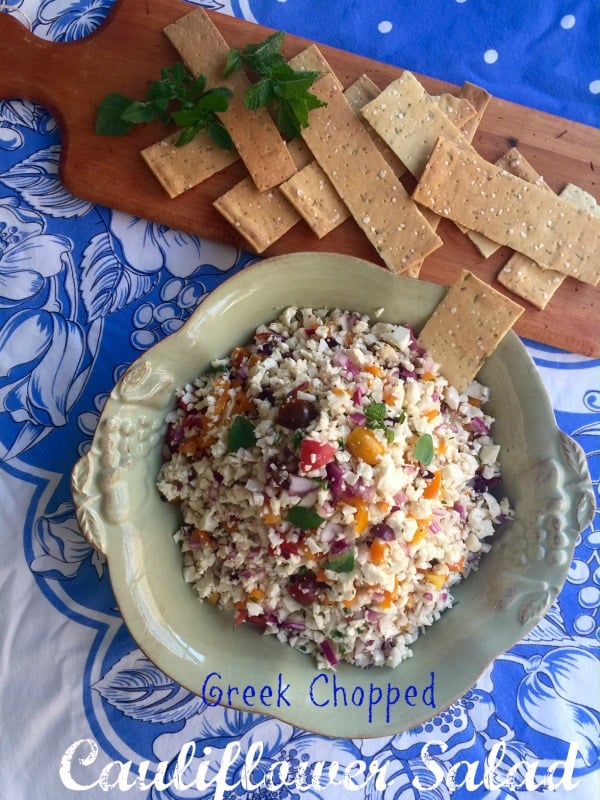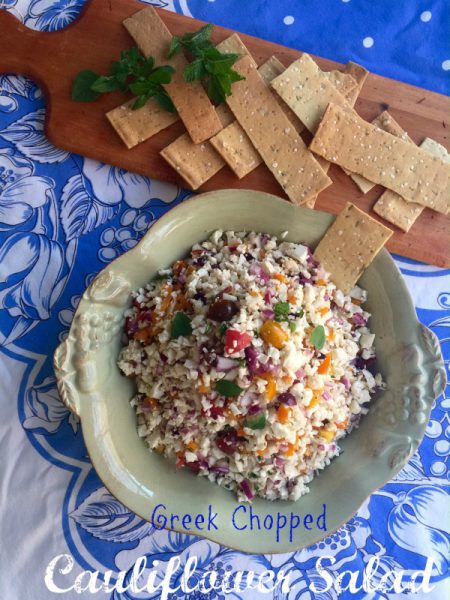 © 2011 – 2023, Mary Papoulias-Platis. All rights reserved.