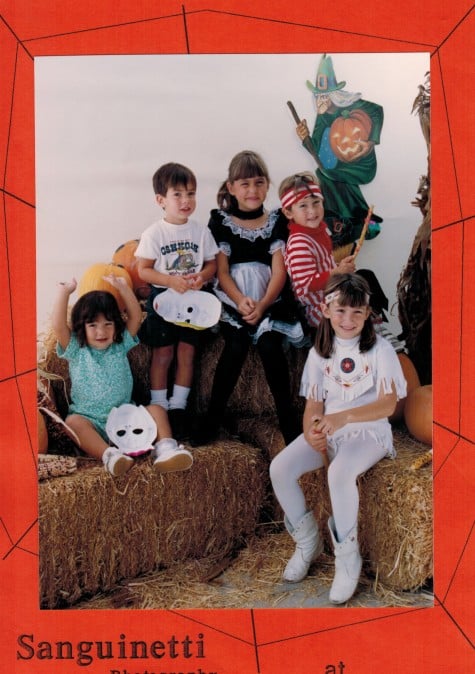 This was taken at The Reading Patch Children's Bookstore ~ 1989
My kid's never missed a beat when it came our Haunting Halloween parties at the Platis' House. We came up with great costumes many hand -sewn, but also store-bought as well. But, as a teacher I was loaded with ideas and props. Our house being on a corner shouted out "Come to Our House" which all the kids did. I always had a special menu I would cook up earlier in the day, which was our house chili, cornbread, and desserts. Oh, I can't forget the hot apple cider on the stove. Adults arrived with their kids to chat and visit as the dads took turns walking the kids around. Fond memories shared by neighbors who have since moved away. But, the kids keep coming and I'm ready this year as they parade up to our door with their space-age suits, curly clown hair and all their painted faces awaiting an answer at the door.
I hope you enjoy our family recipes 
as much as we have over the years.

Warm Apple-Cider with Spices



12 oz. apricot nectar
4 cups unsweetened pineapple juice
2 cups apple cider
1 cup orange juice
6- inch  stick cinnamon- broken up
1 teaspoon whole cloves
4 cardamon seeds- crushed open
Place all the spices in a cheesecloth bundle and tie with string.
Combine all juices in pot with spices and bring to a low boil. Reduce heat to low and simmer for 15 minutes, and serve.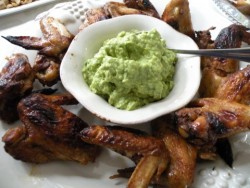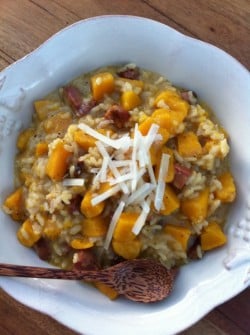 Crunchy Cornbread with Honey Butter 
Makes 12
1 cup cornmeal
1 cup all-purpose flour
1/4 cup sugar
1 tablespoon baking powder
1 teaspoon salt
1 cup milk
1/3 cup vegetable oil
1 large egg, lightly beaten
Preheat oven to 400 degrees.
Combine cornmeal, flour, sugar, baking powder and salt in a medium bowl.
Combine milk, oil and egg in a small bowl. Add milk mixture to dry, stir just until blended.
Pour into a greased 8″ square pan. Or a 10-12 greased muffin tin.
Bake for 20-25 minutes. Muffins: 15 minutes.
Serve with softened butter and a splash of honey.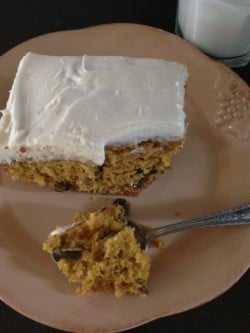 Come to our house for some fun…..
© 2013, Mary Papoulias-Platis. All rights reserved.