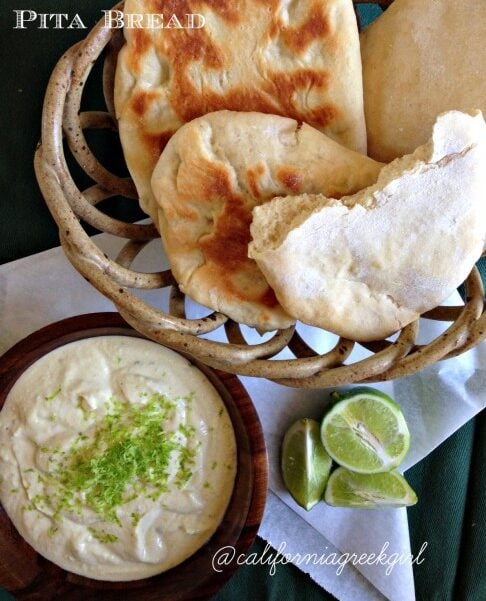 How often do you find yourself without bread for a special dish or dip? Try my easy and quick recipe for Homemade Pita Bread for your next party dish. I use pita in many of my dishes, just make a big batch and freeze the rest. It freezes well, and can be easily defrosted overnight or microwaved. Try adding seeds, spices, and fresh herbs to your bread before baking. Or they can be added when toasting your pita before serving. If you wish, you can use a standup mixer to make your dough. As you make this recipe often, change it up by trying different types of flour. Always try and use organic ingredients for a healthier bread.
Here are a few tips for baking bread.
Keep your kitchen warm when baking. A cold kitchen can keep your bread from rising.
Use fresh and the right yeast.
Proofing your dough is necessary. Take your time.
I do like to use certain organic brands for my bread and baking. King Arthur and Bob's Red Mill.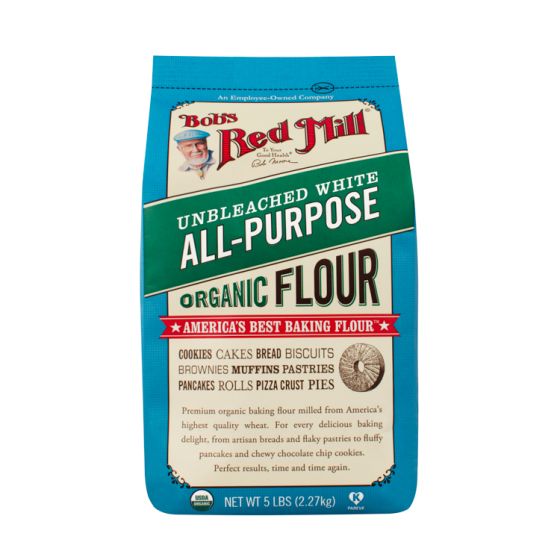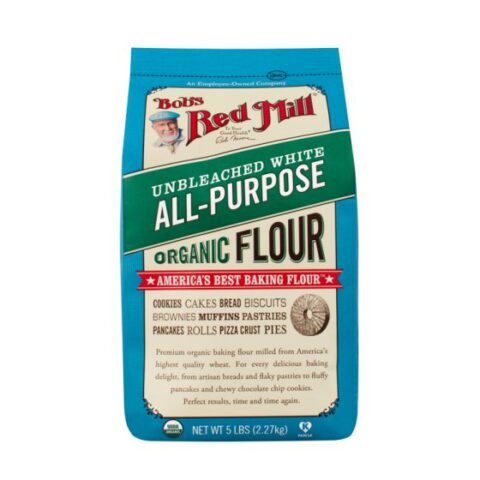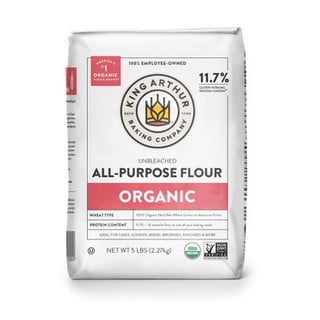 Here, I added a variety of seeds.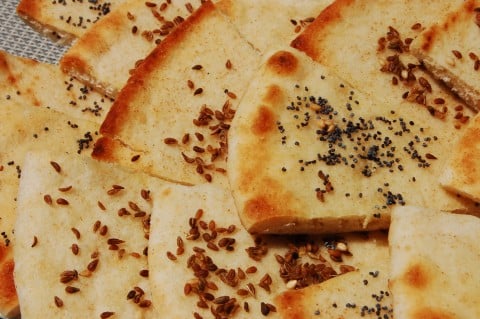 Be careful to watch your pita, so the seeds don't burn.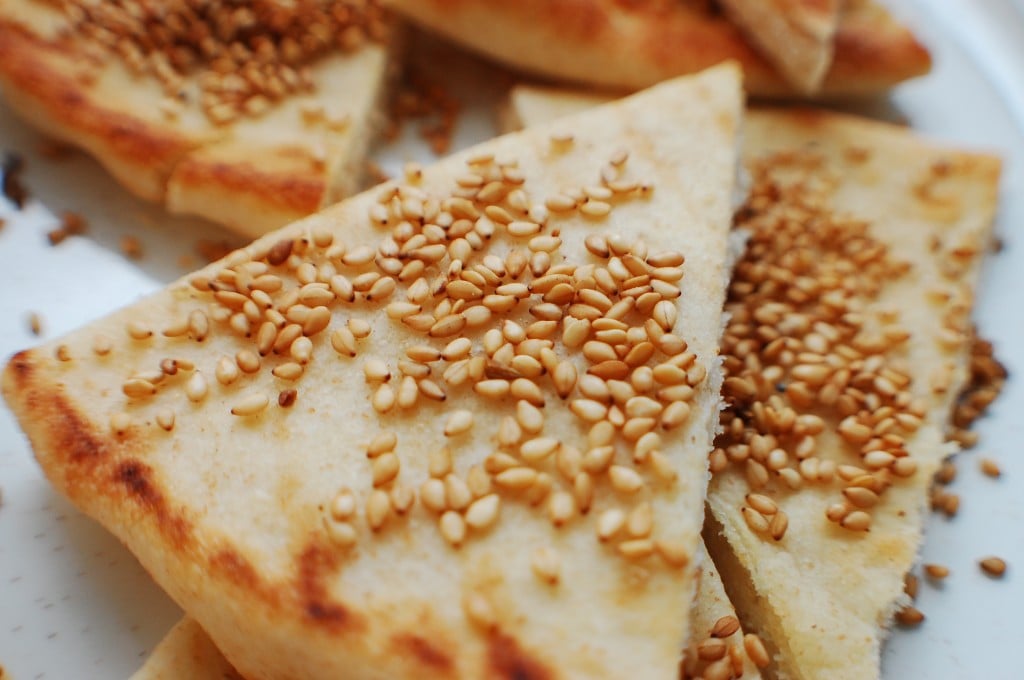 Homemade Pita Bread
There is nothing better than the smell of fresh bread baking in your oven. This simple recipe is far better than store-bought bread. Add seeds, fresh herbs, and spices for a new twist.
Ingredients
7

cups

flour

1

envelope active dry yeast, or 1 tablespoon

2

teaspoons

salt

2

tablespoons

olive oil

1/4-1/3

cup

water
Instructions
In a large bowl, added the sifted flour, yeast and salt. Mix well.

Add the olive oil and mix in enough water to make a soft dough. Start with just 1/4 cup and add more if necessary.

Turn dough onto a floured surface and knead for 10 minutes, or until smooth.

Cut into 12 equal pieces. Roll each piece out into a ball, then roll into a 6-inch oval shape.

Placed on a floured tray, cover with a towel and place in a warm spot for 1 hour to rise.

Preheat the oven to 475 degrees. Oil the baking tray and place in the oven to heat.

Place three pitas on the tray and sprinkle with water. Bake 5 minutes or until puffed and lightly brown.

Remove pitas and wrap in a clean cloth. Continue baking the remaining pitas.
You can use your pita breads in many of my other recipes:
Greek Garden Salsa with Pita Chips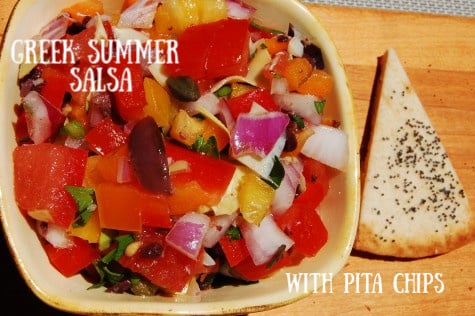 Feta with Pita Panzanella Salad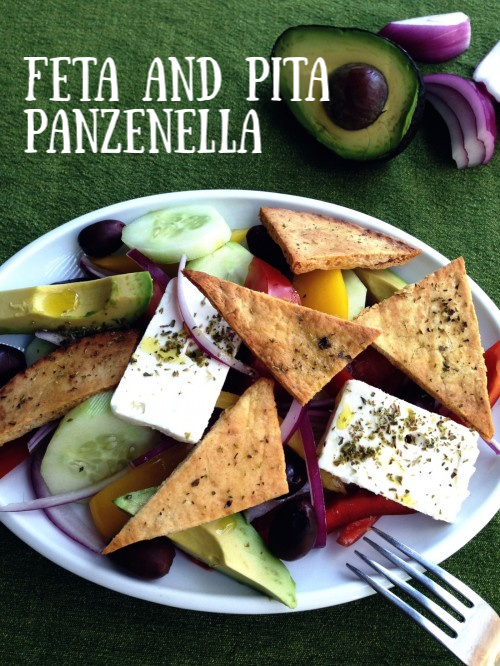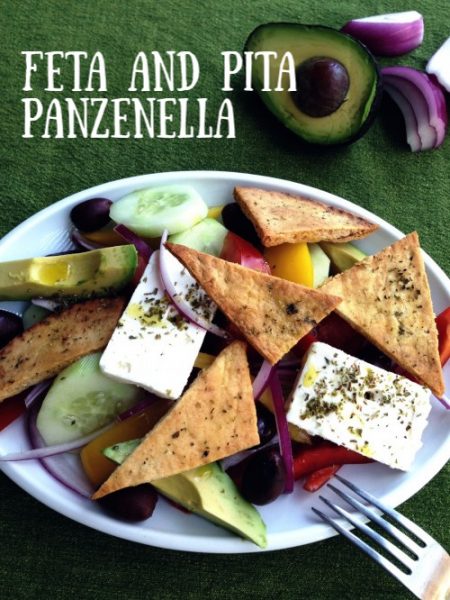 Fast and Easy Greek Pita Pizzas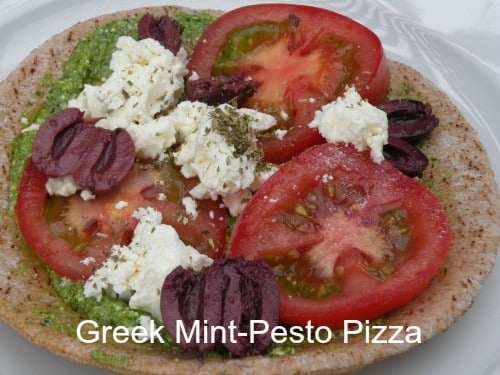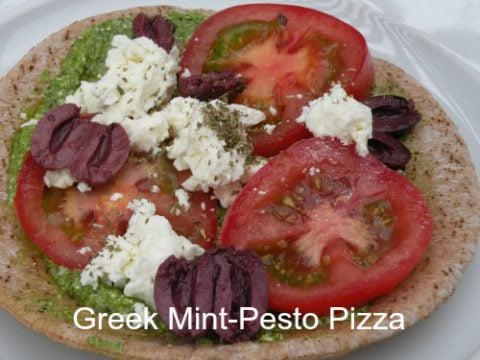 Happy Baking,
Mary 
© 2022, Mary Papoulias-Platis. All rights reserved.