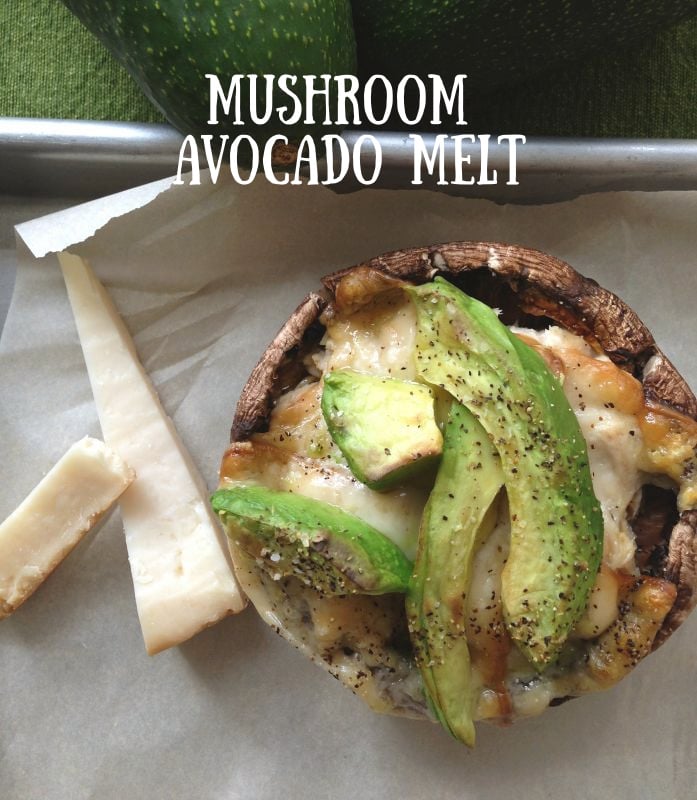 Tuna melts are a food of the past… mostly during my college years, but there's something about a warm tuna sandwich with melted cheese on top that I associate with comfort food at it's best. I chose to swap out a large portabello mushroom, for the bread and added a smoked goat cheese cheddar in place of the regular cheddar cheese.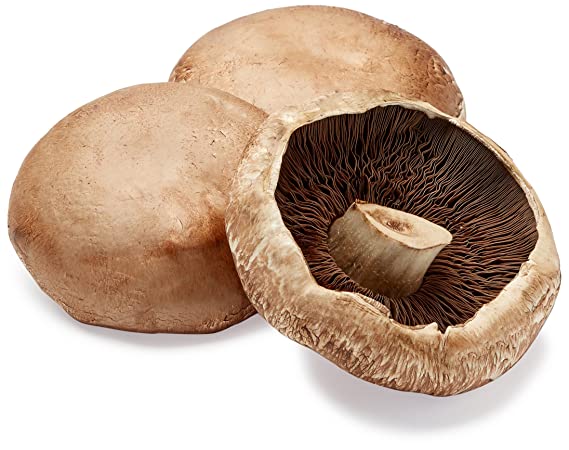 The health benefits of mushrooms makes them a superfood we should all add to our diet.
Mushrooms are packed with fiber and protein.
They're low in calories, and can be added to soups, salads, and used as an appetizer. Raw is best!
They also provide many important nutrients, including B vitamins, selenium, potassium, copper.
And even though they're commonly white, they're packed with as many antioxidants as more colorful fruits and vegetables.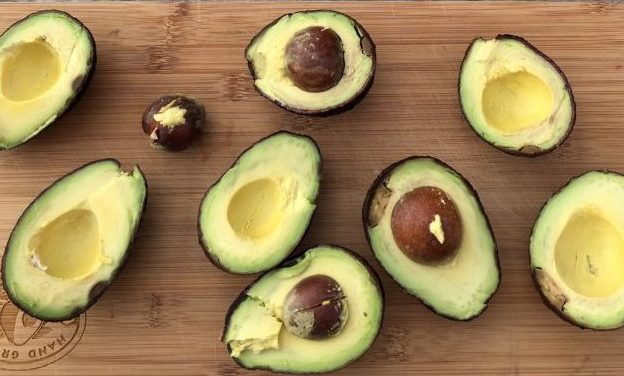 Our dear blogger Mimi Avocado, passed out her avocados at out last meeting, and I couldn't resist having one with this lunch. This doesn't call for a written out recipe- just a little imagination.
Follow these simple steps:
Just make up your favorite tuna and stuff it into a mushroom. Make sure you take a spoon and clean out the gills and stem from the center of the mushroom first.
Add your favorite cheese and top it off with avocado.
Place it in a preheated 400 degree oven, and bake for 1o-15 minutes.
Watch it carefully, and pull it out when it's nicely browned.
Add salt and pepper, your favorite sauce, or salsa.
You can find smoked cheeses in your deli section of your supermarket- I used a smoked goat cheddar from Redwood Hill Farm.
You may enjoy my many avocado recipes, just click avocados in my recipe file.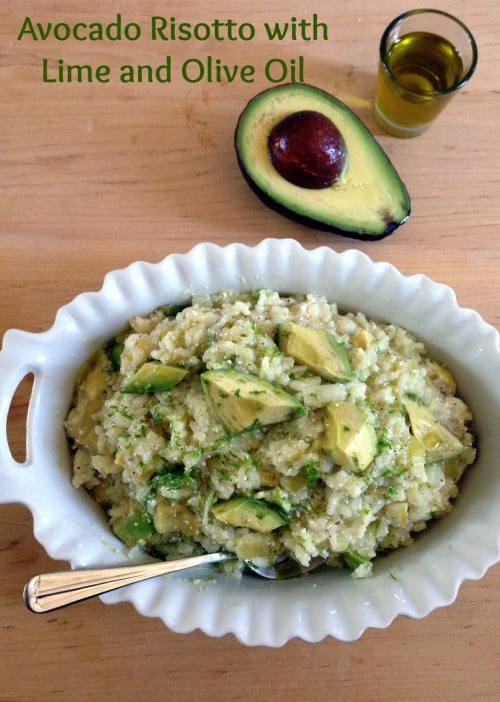 Stuffed Avocado with Strawberries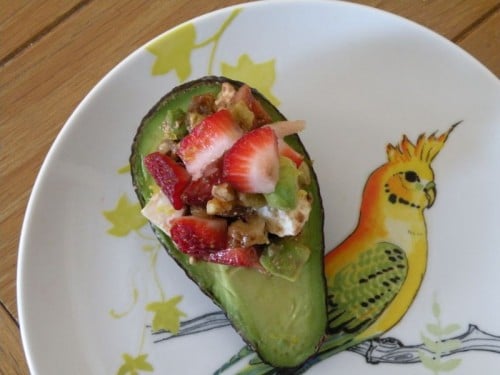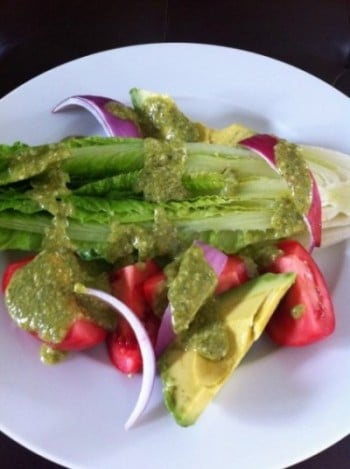 It's Avocado Season, dig in!
Mary 
© 2013 – 2020, Mary Papoulias-Platis. All rights reserved.