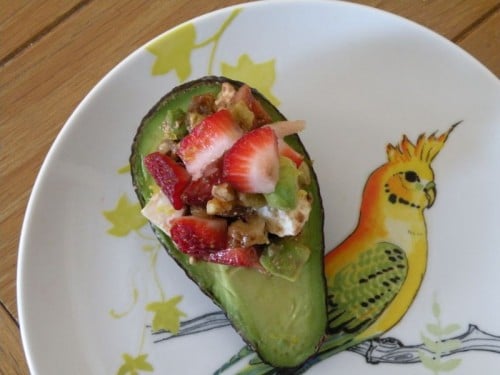 I came up with this recipe of a Strawberry Feta Salad with Avocados, from all the fond memories I had growing up on a farm. As a child, our family had a never-ending supply of these luscious fruits and avocados. My aunts not only ate these perfumed avocados from their  family orchard at every meal, but they would create concoctions such as facial creams for their morning cleansing routine.
I also remember watching them as they slathered smashed avocados on their arms and necks, bathing themselves in this vitamin-enriched lotion.
Today, I enjoy the use of avocados in many of my dishes not only because of the sentimental memories of the old farm, but also for their nutritional value. Seasonally, avocados and strawberries are in the market together, so I decided to marry the two in this quick and simple salad for you to enjoy on these leisurely warm summer days. The old saying is: what grows together, cooks together!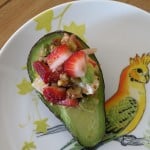 Strawberry Feta Salad with Avocado
This refreshing summer avocado salad can be made ahead for you to enjoy with your main dish. Serve it as a first course, or simply add it to your main course as the salad. Don't forget to by your avocados early so they are fully ripened.
Ingredients
2

cups

strawberries, washed and chopped into 1/4 inch pieces.

3

ripe avocados, cut one avocado into 1/4 inch pieces

1/2

cup

celery, cut into 1/4 inch pieces.

2

teaspoons

fresh mint, finely chopped

1/4

cup

walnuts, finely chopped

2

teaspoons

freshly-squeezed lemon juice

1/4

around 1/2 cup

feta cheese, cut into 1/4 inch pieces

1

tablespoon

extra virgin olive oil

1/4

teaspoon

salt

dash of

balsamic vinegar
Instructions
Peel and remove the pit of one avocado. Cut into 1/4 inch pieces and place in a medium bowl.

Wash and cut the strawberries into 1/4 inch pieces and add to the bowl with the avocado.

To the bowl, add the celery, mint, walnuts, lemon juice, olive oil, feta and salt.

To prepare the whole avocados, slice around with a knife and remove the pits. Fill each avocado half with the strawberry mixture. to keep the avocado from tipping, before filling the avocado, cut a small slice off the bottom.

Optional: Drizzle the avocados with balsamic vinegar.
I do love my avocados and here area few more recipes: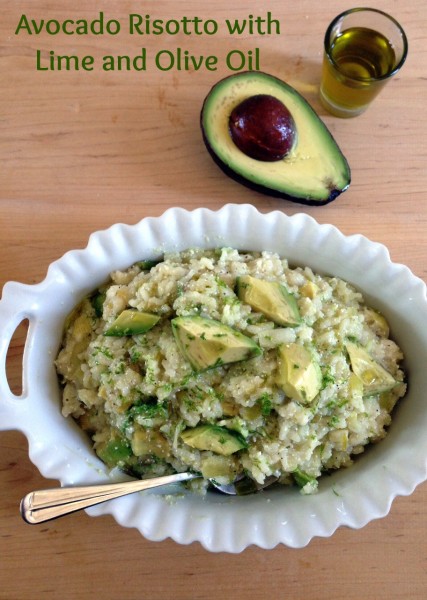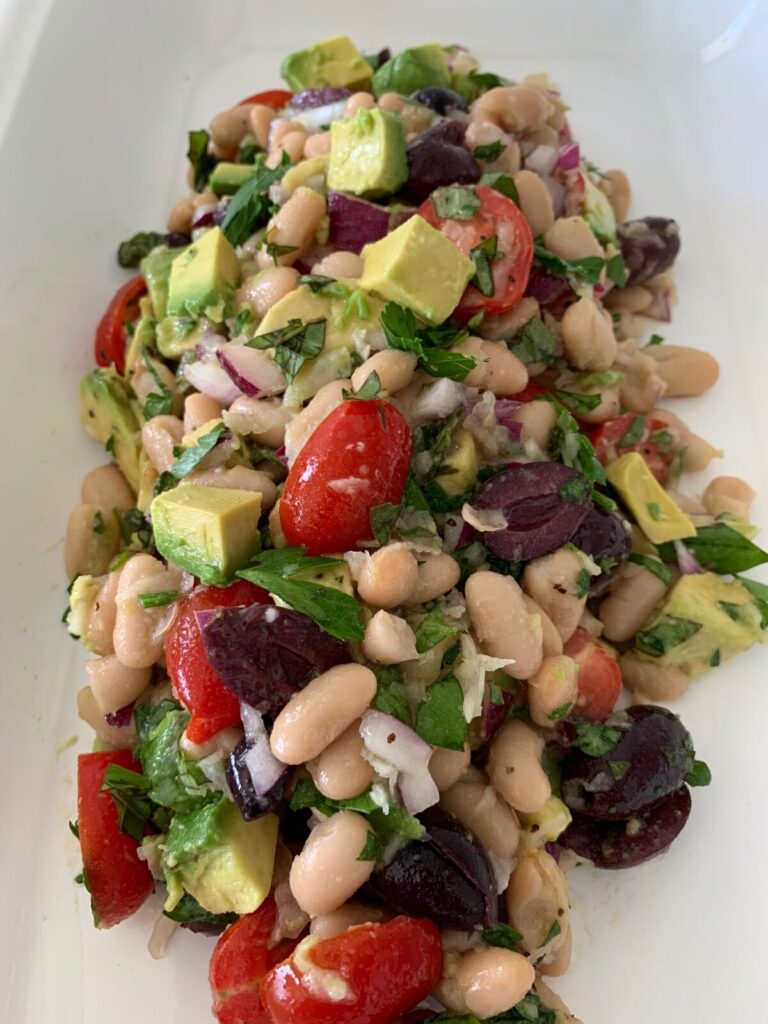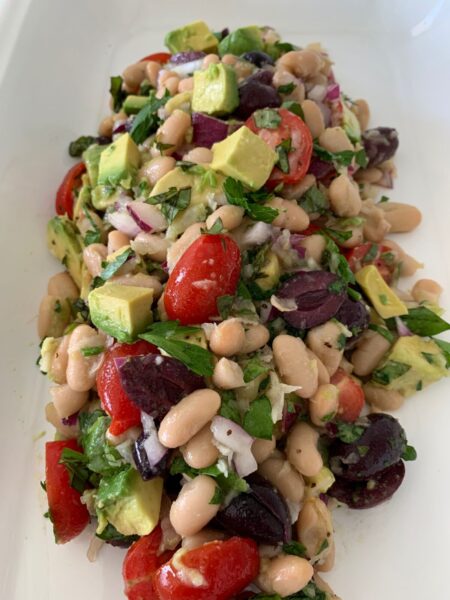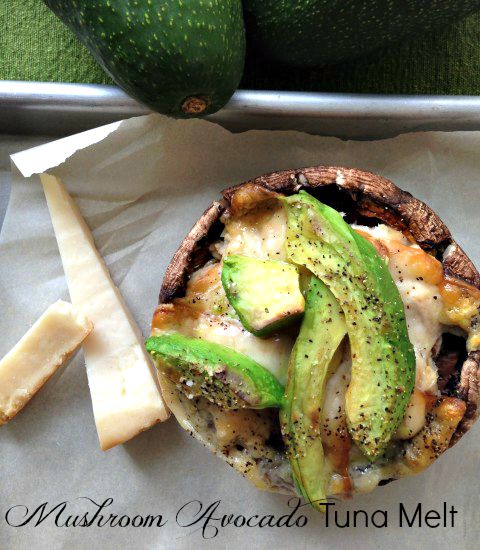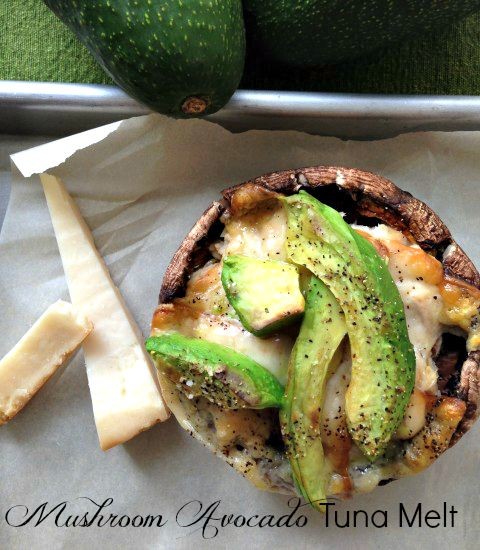 In the search button, you can find more avocado recipes to make and enjoy!
Mary 
© 2010 – 2022, Mary Papoulias-Platis. All rights reserved.