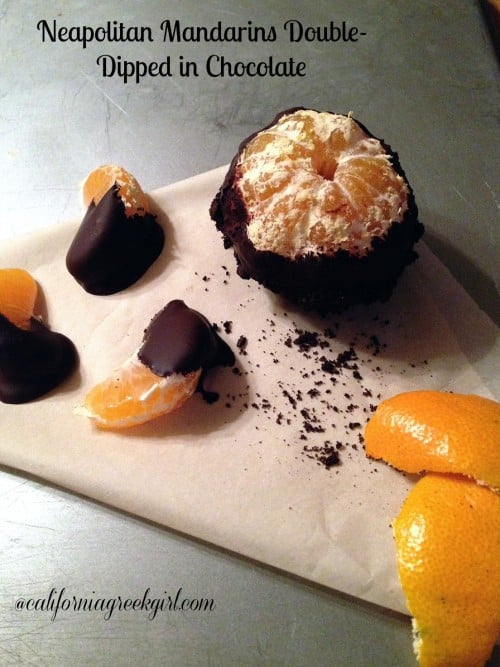 If you love Satsuma Mandarins then watch out, because here comes a new orange the "Neapolitan Mandarin". I thought I loved the Satsuma variety (I even went out and bought my own Satsuma tree several years ago), but when Melissa's Produce sent me these "Neapolitans" I almost ate them all before I could write a post about them. Candy-like and juicy with a soft tangy burst in your mouth. They have all the incredible flavors to take first place as my new favorite.
Let me tell you about this little gem of an orange.
Neapolitan Mandarins are a brand new hybrid variety available commercially for the first time in limited quantities.
This Neapolitan, also known as Page, is slightly smaller in size than most mandarins, but has a big flavor with a very high natural sugar content.
This fruit is seedless, easy to peel and extremely juicy.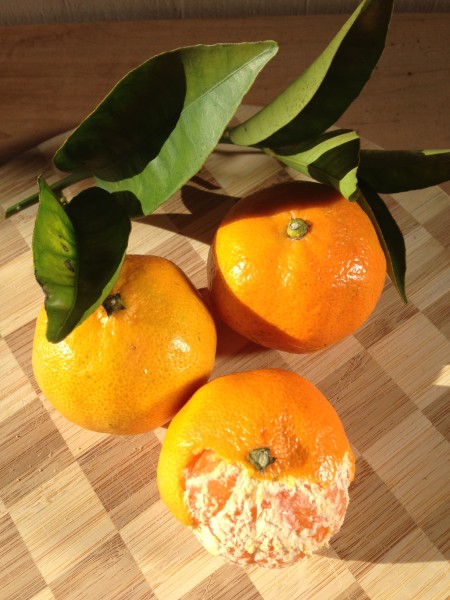 I had no idea what to do with them because in the Greek diet we eat fruit for dessert. And it would be a sin if I cooked or baked with them. So, I happen to be on Instagram and saw that it was "National Chocolate Cover Anything Day" on the California Strawberry site. And it dawned on me that I love both of these ingredients. I could still preserve their amazing flavors, just enhance them with a touch of chocolate. And I did. Easy and quick and a perfect individual dessert for everyone at your table. An entire orange dipped in chocolate. Any complaints? Not in this house.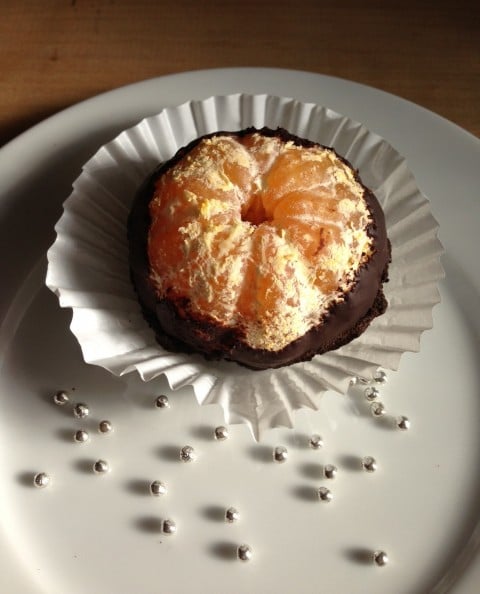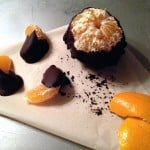 Neapolitan Mandarins in Chocolate
Use any mandarin and make it the center stage by dipping it in chocolate for an elegant individual dessert. It can be served with a dollop of whipped yogurt, a drizzle of honey, or an orange sorbet.
Ingredients
6

mandarins, I used Neapolitans)

1

8 ounce

package of bittersweet or unsweetened chocolate

1

teaspoon

sugar, only if using unsweetened

1

9 ounce

package chocolate wafers, finely crushed
Instructions
Place the chocolate in a medium bowl and melt the chocolate in a double boiler (or the microwave), until soft. If using unsweetened add sugar before placing in microwave. See instructions below.

While warm, dip the orange 3/4 of the way up the sides, in the melted chocolate. Dip immediately in the chocolate crumbs.

Place on wax paper to dry. Place in the refrigerator to harden.

Cover with plastic wrap until ready to serve.

Serve in a bowl with whipped yogurt, orange or raspberry sorbet, or a drizzle of honey.
Recipe Notes
Melting chocolate:1 unwrapped chocolate square in microwavable bowl on high for 30 seconds. Stir. Microwave 30 seconds more or until chocolate is almost melted. Add 10 seconds for each additional square.
I hope you enjoy citrus as much as I do!
Mary 
Other recipes you would like with citrus:
Orange Panna Cotta with Orange Compote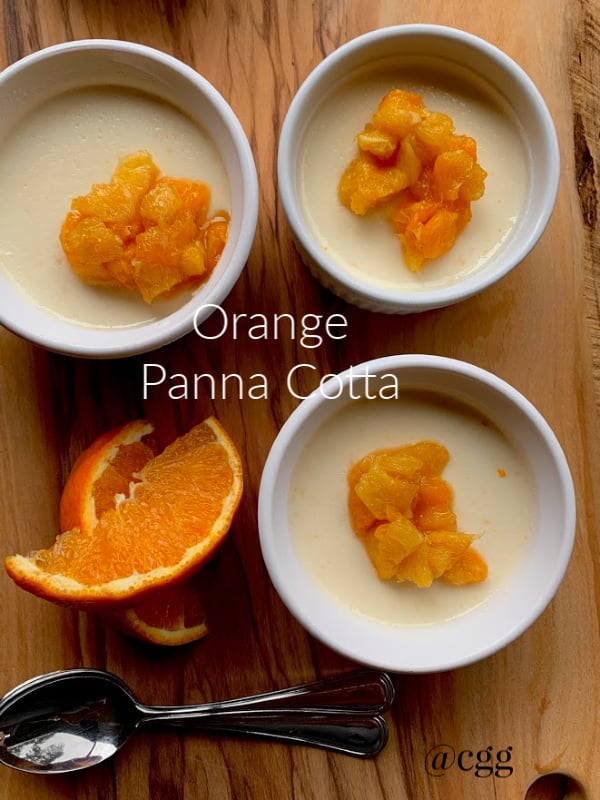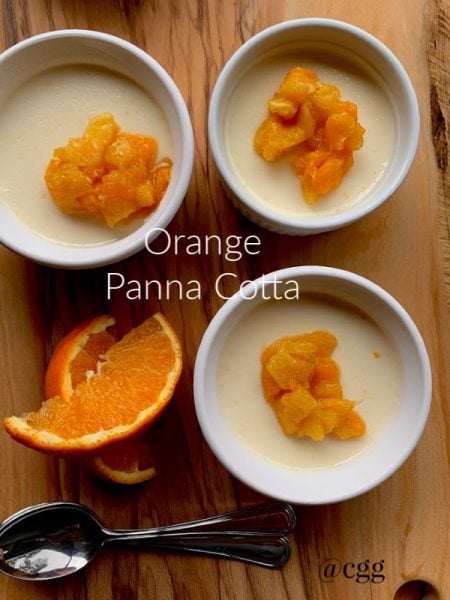 Fresh Meyer EVOO Upside Down Cake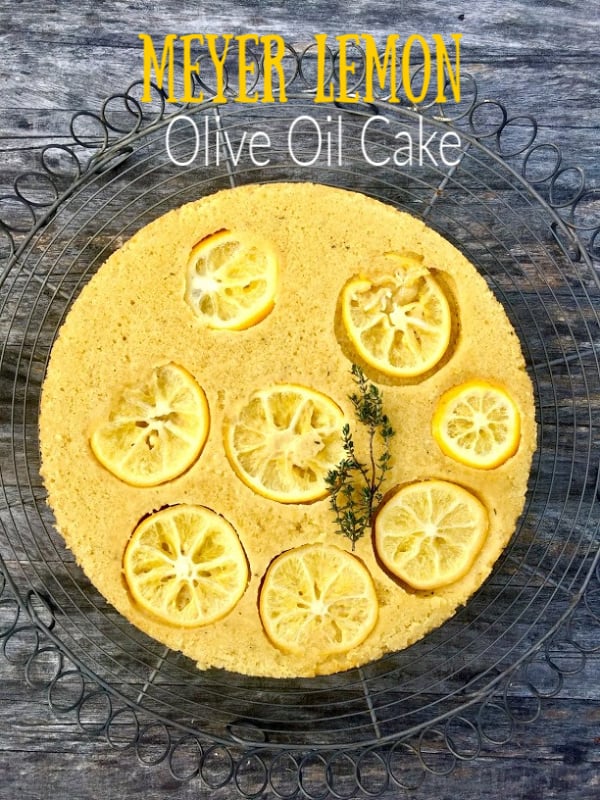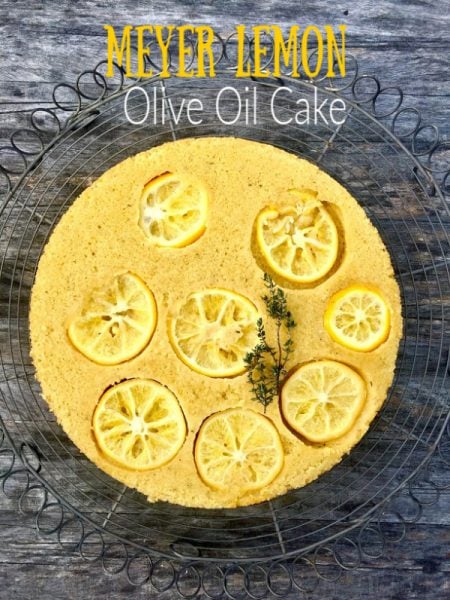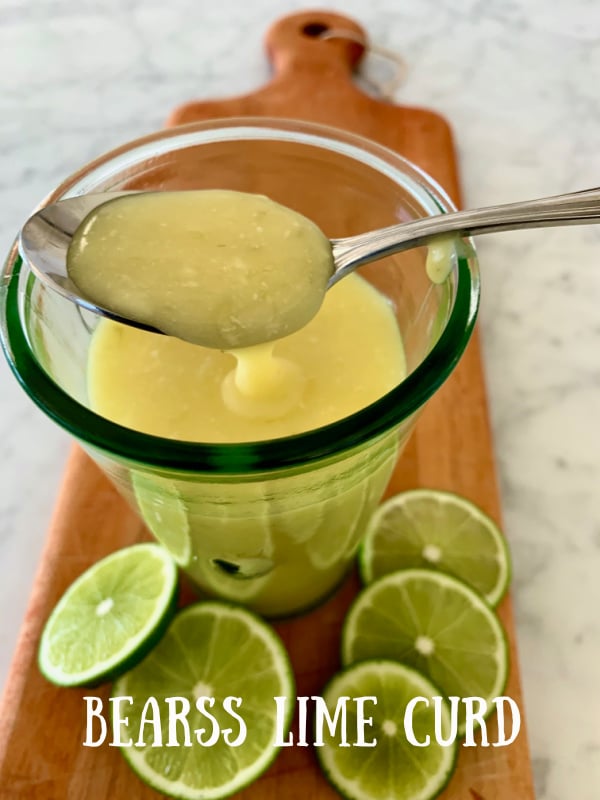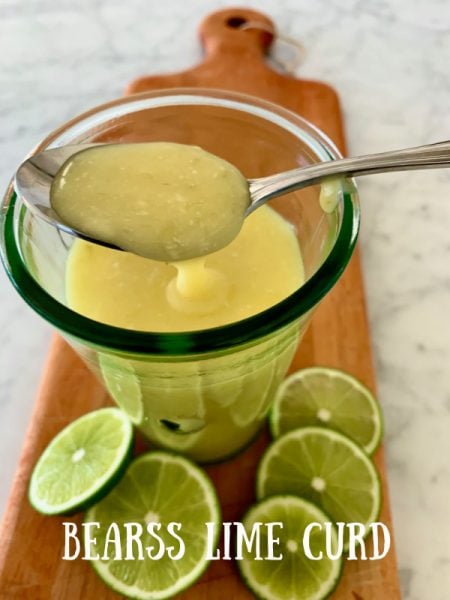 © 2013 – 2022, Mary Papoulias-Platis. All rights reserved.