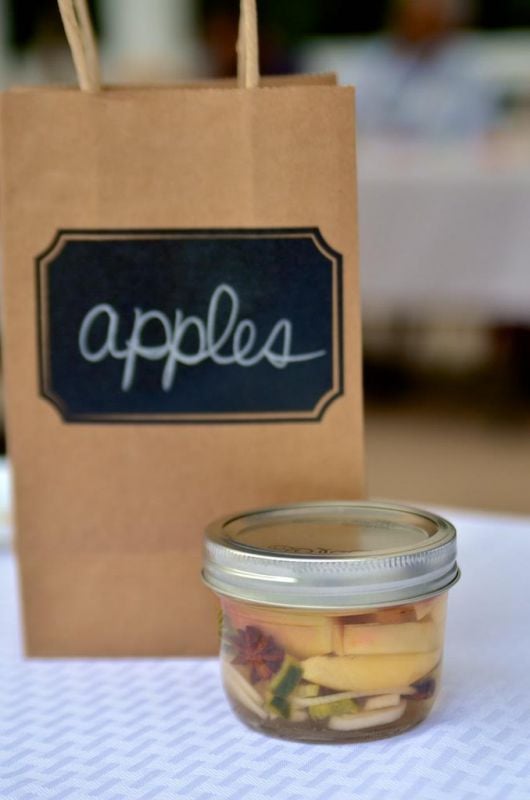 I recently had served these pickled spiced apples during my Fall culinary event this month and they were a hit. I served them in small individual canning jars on the table, where guests could help themselves. I had been to a dinner in the fields where the caterer had pickled beets for us to try. Loved this idea.
I understand you can pickle just about any fruit, so as I was searching various recipes, I came across the food blog, Constantly Cooking and this pickled apple recipe popped up. Never having spiced pickled apples I wanted a reliable source and blogger Paula Roy's recipe was perfect. For the recipe visit her blog.
I have a few pickled recipes on my blog you may want to try.
Kimchi Curtido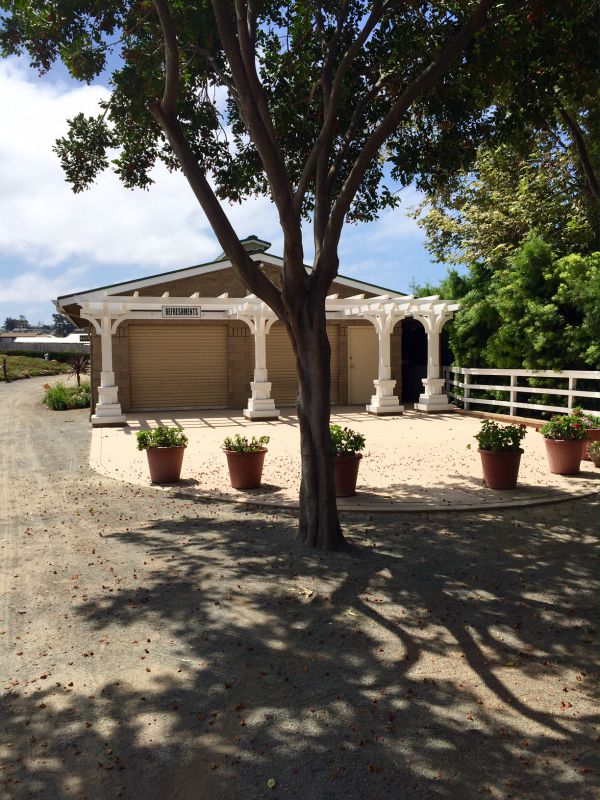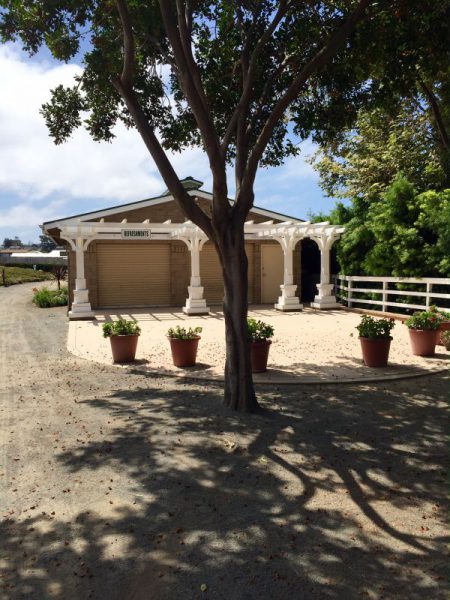 Apple Blessing,
Mary
© 2016 – 2019, Mary Papoulias-Platis. All rights reserved.