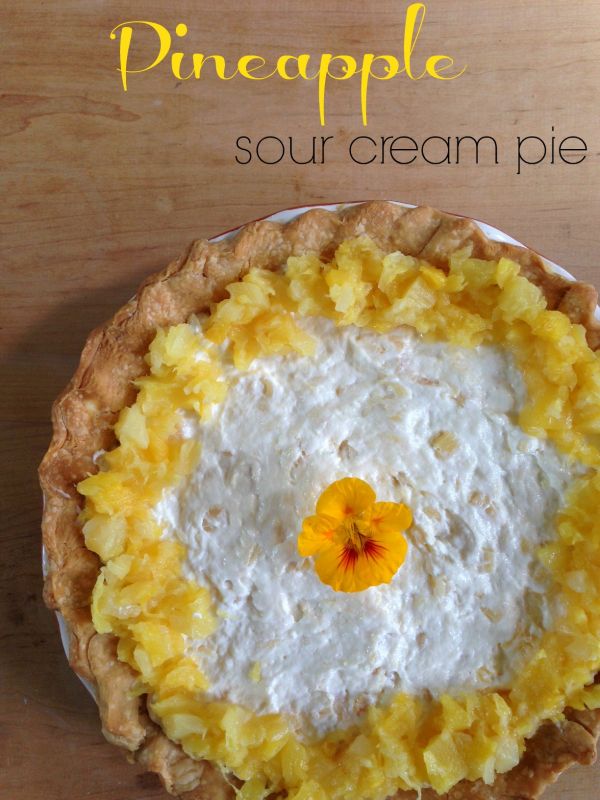 Every so often I dig deep in my  family recipe box and I find a dish or pastry, as this Pineapple Sour Cream pie, that reminds me of my mother and her sisters. Recently, we had many birthdays in March –  my mother and two aunts, and I like to remember them by cooking a comfort dish they had taught me for my family gatherings. Pies, were important to my mother-in-law, she had the best crust and recipes, which I now have! This pineapple sour cream pie makes a big splash in the summertime!
This is a quick pick-me-up pie, not so healthy, but everything in moderation right?…
Pies have always been served in my house, because they were so often forgotten, because of all the Greek pastries we serve. But, my love has always been in the pie. I happen to miss Pi Day, so I'm a little late in getting this recipe to you!
But you cannot pass up this Pineapple Sour Cream pie because you can assemble it in minutes. Make your own crust, or buy a ready-made shell.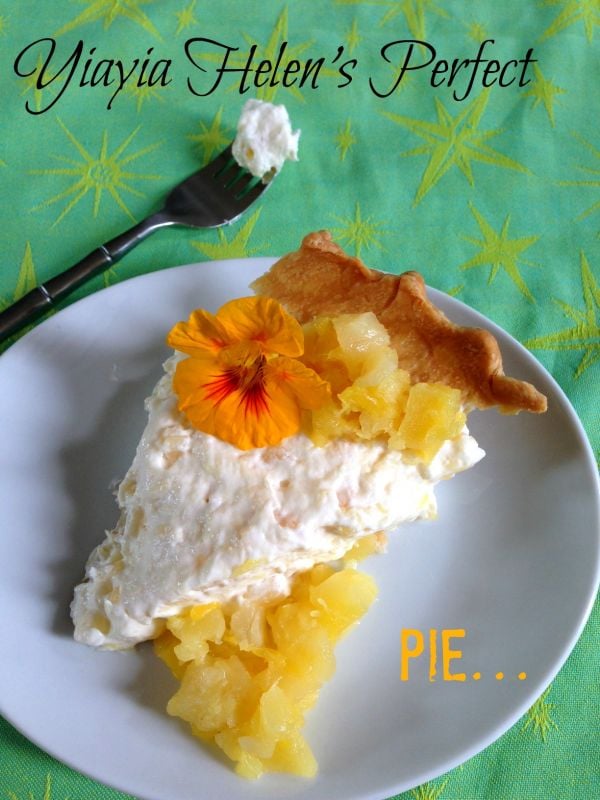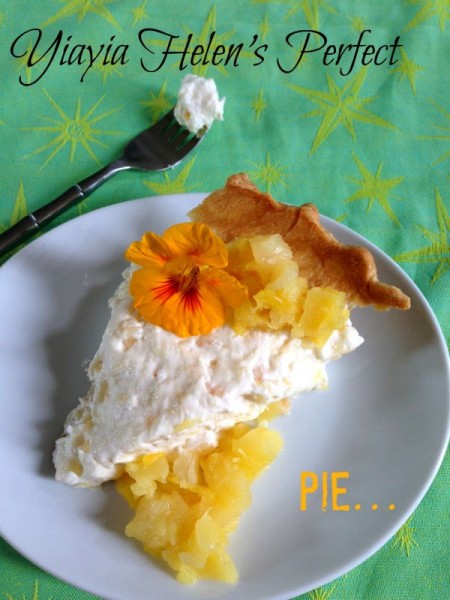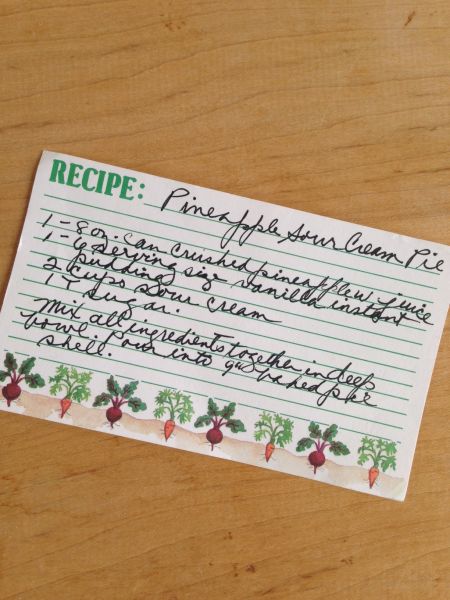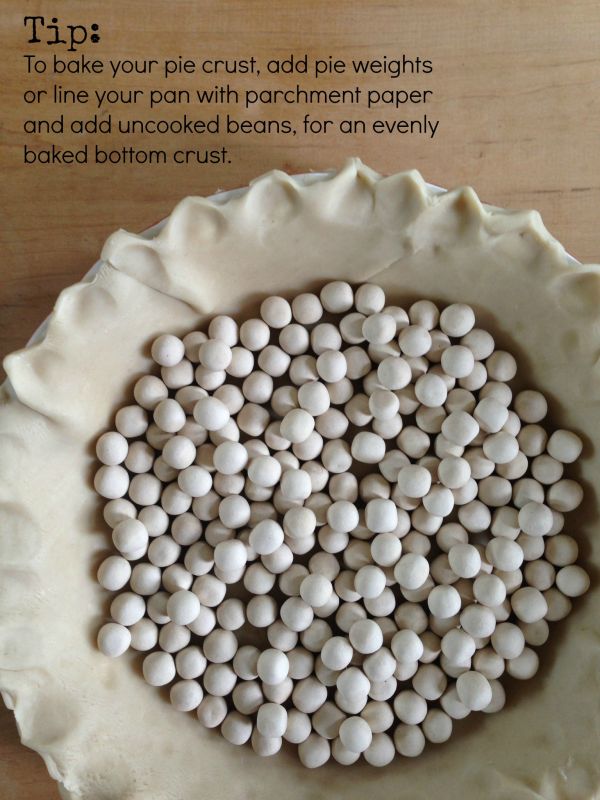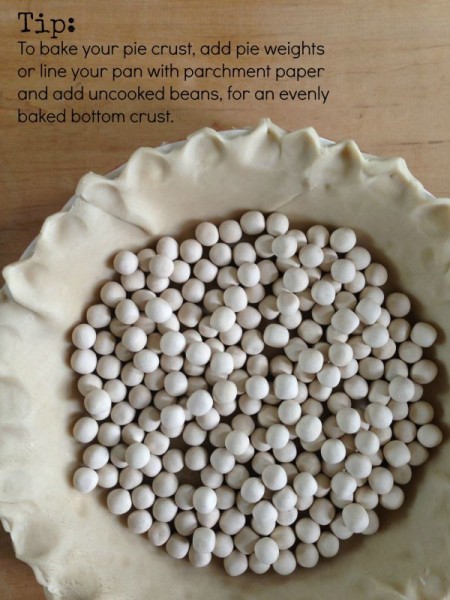 You may like to try many of my other pies that I adore!
Our Favorite Family Pumpkin Pie
Thank you for visiting, and go make a pie today!
Mary 
© 2015 – 2022, Mary Papoulias-Platis. All rights reserved.