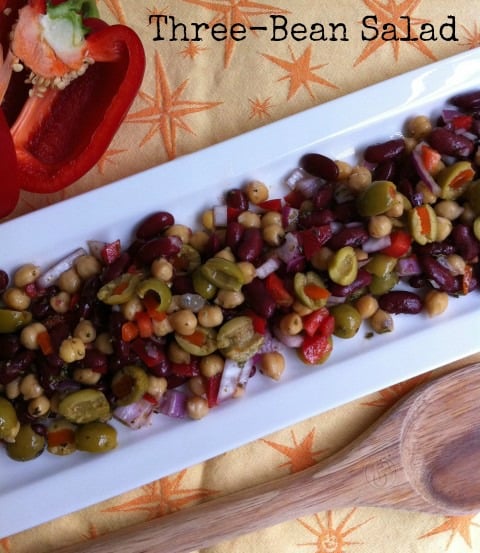 After many days of contemplating what to serve as a tasting this week at the farmers market, I decided to do an old favorite, this three bean salad! Although I didn't grow up eating this, I'm sure many of you did. Whether you bought it at a deli, or used canned beans as a quick side dish, this will always make people think back to a "comfort food" state of mind. I actually decided on this recipe because most people know how to make chili with kidney beans, but need help making them in new ways. Also, this salad is great for a large crowd, an outdoor event,  and will be a wonderful accompaniment to any BBQ! Check you local listing of organic farms that may be selling dried beans and fresh beans. Or just pop over to a farmer's market for a vendor.
Bean Nutrition:
You can actually pump up your heart by replacing a daily serving of red meat with a serving of beans, and this recipe does just that!
Most important Beans to eat are: chickpea, black beans, soy beans, pinto beans, kidney beans, and navy beans.
All types of beans—including black, cranberry, Great Northern, dark red kidney, light red kidney, white kidney, navy, pink, pinto, and small red—are good sources of protein, excellent sources of fiber, and naturally fat-free, sodium-free, and cholesterol-free. Many types are also good sources of potassium.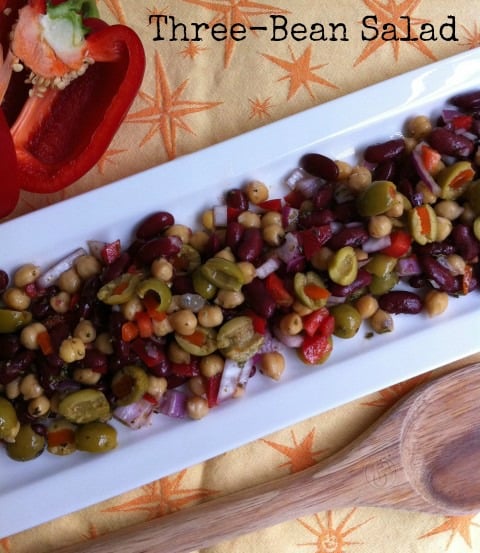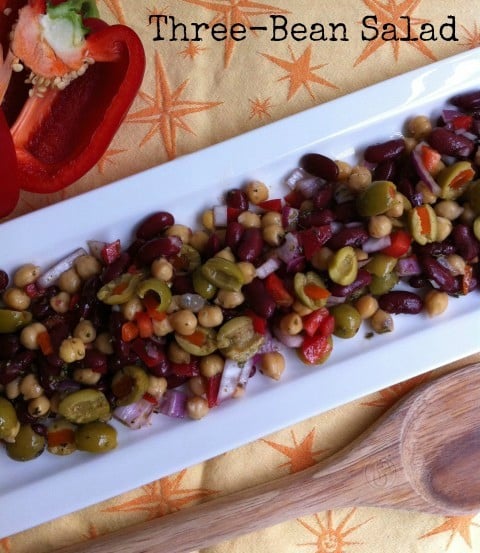 I do prefer buying organic beans for my dishes and I do look for Eden products.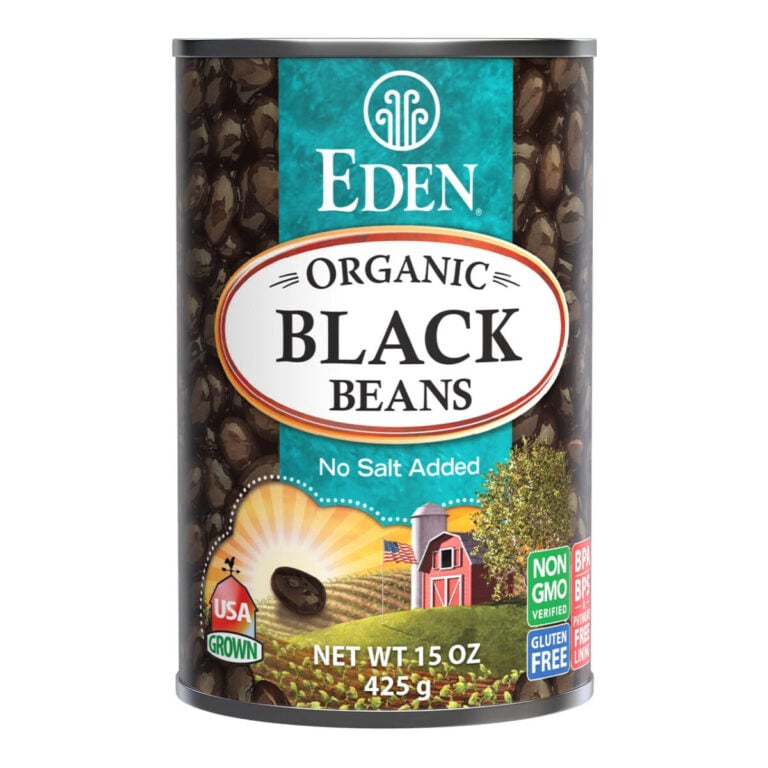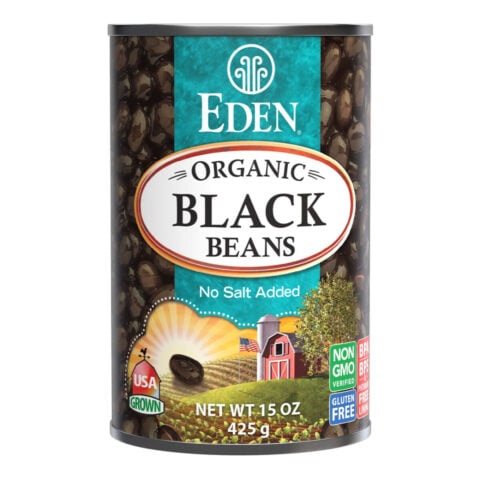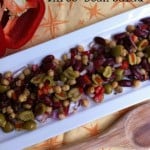 Three Bean Salad with Fresh Green Beans
This updated version of an old classic salad has fresh green beans with green olives for added flavor and a salty bite.
Ingredients
1/3

cup

olive oil

1/4

cup

red wine vinegar

1

tablespoon

honey

1 1/2

teaspoon

dried oregano

2

cups

kidney beans, cooked

2

cups

garbanzo beans, cooked

2

cups

fresh green beans, lightly cooked

1

cup

chopped green bell pepper

1

cup

chopped red bell pepper

1

cup

pimento-stuffed olives

1/2

cup

chopped red onion

salt and pepper
Instructions
Whisk first 4 ingredients in a large bowl.

Add all remaining ingredients and toss to blend.

Season with salt and pepper.

Cover and refrigerate at least 3 hours and up to a day.
You may also want to try my other bean dishes: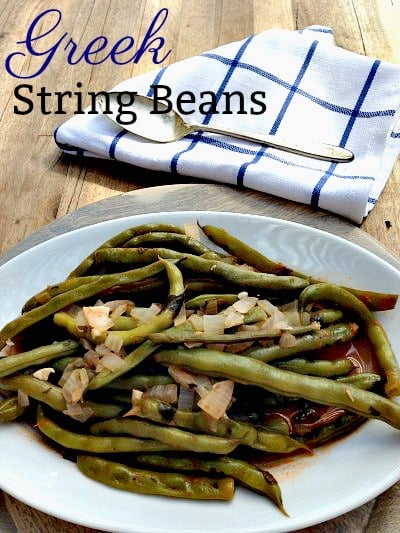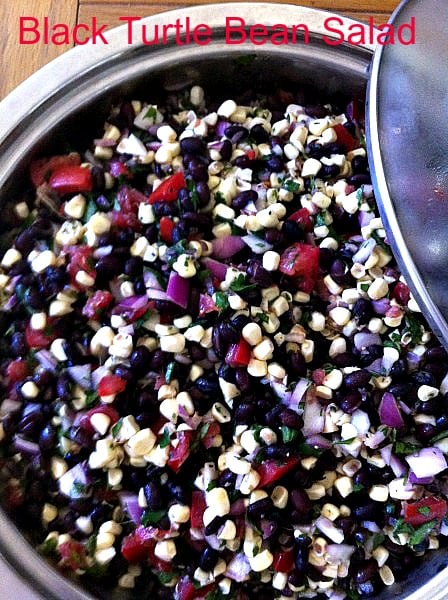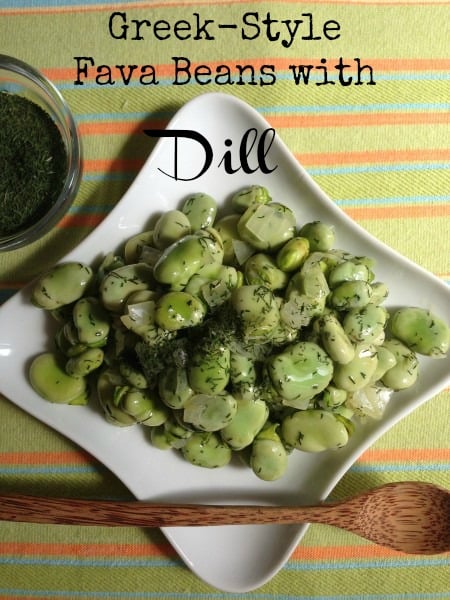 Beans are protein boosters!
Enjoy, Mary 
© 2012 – 2022, Mary Papoulias-Platis. All rights reserved.