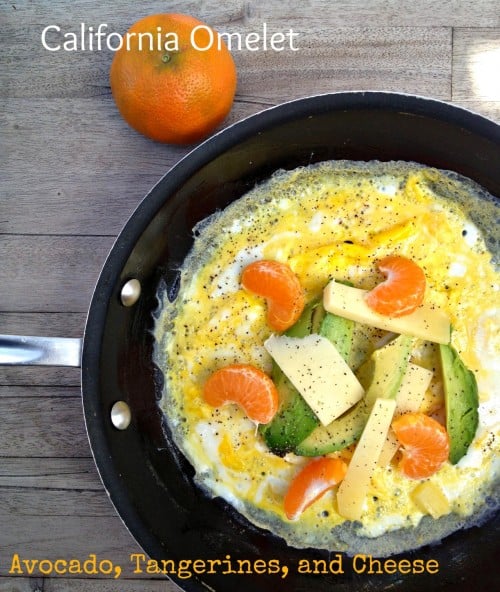 When I think of a California omelet in the Springtime, I imagine a fresh citrus to help brighten the egg flavors.  I know it sounds strange, but I enjoy a burst of tartness in a morning meal. Adding it to your eggs enhances the dish with an added crisp finish . So with a little imagination I combined these flavors for a new recipe for my family, my California Omelet with Avocado, Tangerines, and Cheese. In California, citrus production began early in this state and continues to be one of our leading crops. We are so fortunate to have the type of climate necessary to grow everything from grapefruit, oranges, lemons, to limes. I actually have several citrus trees in my backyard, and they are currently blooming, filling the morning air with their sweet scent.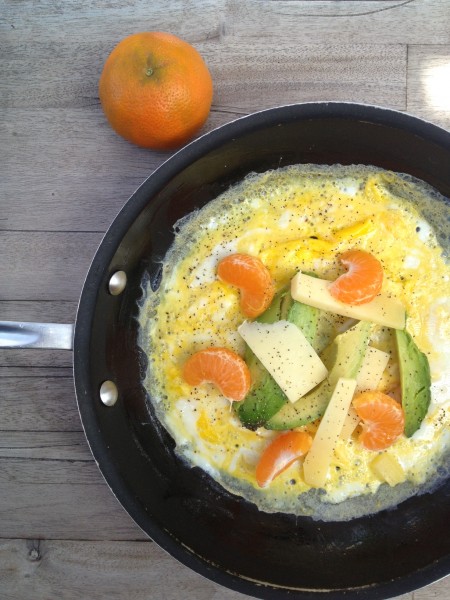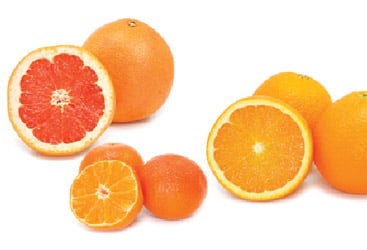 1769 While building the California missions, Father Junipero Serra also plants the first citrus seeds.
1840 Frontiersman William Wolfskill plants lemon and orange seedlings in what is now downtown Los Angeles. California's citrus business is born!
1870s Riverside couple Eliza and Luther Tibbets receive navel orange cuttings from Brazil. The trees thrive and word quickly spreads about the sweet, seedless fruit.
1877 The completion of the transcontinental railroad helps satisfy a national demand for navels and other California-grown citrus.
1893 Needing an effective way to market their citrus, farmers form the Southern California Fruit Exchange—a cooperative now known as Sunkist Growers.
1906 Farmers lobby for a research facility to help them grow a better crop. The Citrus Experiment Station becomes the foundation of the University of California, Riverside.
Today California's more than $1 billion annual citrus business ranks second in the U.S., producing a significant share of the nation's navels, valencias, lemons, grapefruit and tangerines.
And as you know,  I cannot live without a California Avocado somewhere on my plate for breakfast, lunch or dinner. To top it off, I used a Kerrygold Cheese that I felt would work great in this dish, with a soft and mild flavor.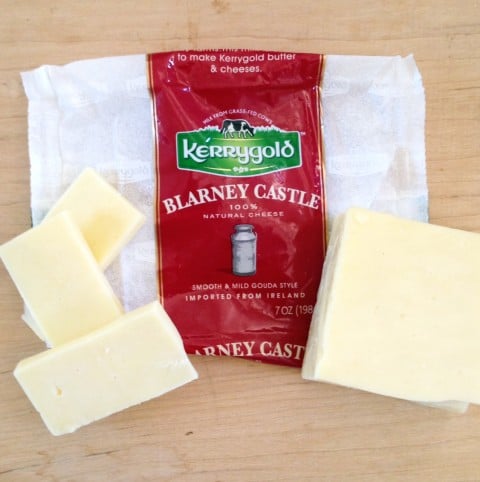 Kerrygold kindly shipped me lovely cheeses for Grilled Cheese Month. I chose to add  "Barney Castle" to this recipe and it was incredibly smooth blending beautifully with the citrus. The texture is smooth and mild similar to a gouda. The distinct flavors of all the  Kerrygold Cheeses, comes from the care and importance of grass -fed cows on family farms in Ireland.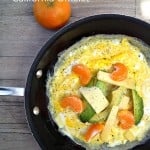 California Omelet with Avocado, Tangerines and Cheese
Try citrus in your next omelet, it gives a great punch to any boring omelet.
Ingredients
1

teaspoon

butter

2

eggs, beaten

1/4

teaspoon

salt

pinch

of pepper

1/2

tangerine, peeled

1/2

avocado, peeled and sliced

1/4

cup

grated cheese, I used Blarney Castle Kerrygold
Instructions
In a skillet, place a non-stick skillet on medium heat and add butter.

In a small bowl add the eggs, salt and pepper. With a fork beat until blended.

Add the eggs to the pan and move them around with a spatula, pulling sides inward while swirling pan to fill in the gaps.

Add the remaining ingredients.

Once the eggs are set, lift one side over, forming an envelope.

Cook for 2-3 more minutes for the eggs to set and the cheese to melt.

Flip onto a plate and enjoy!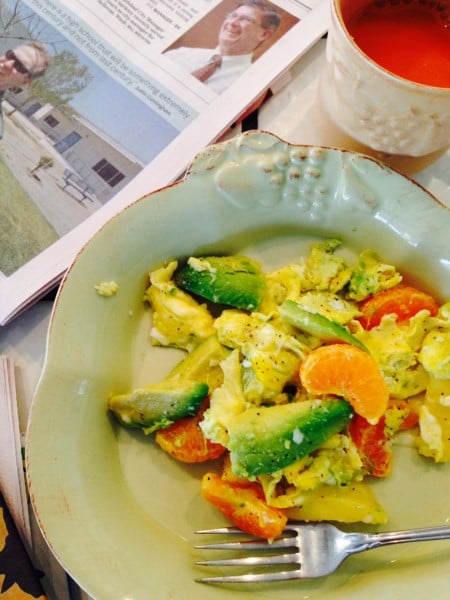 Enjoy your breakfast,
Mary 
Here are a few more breakfast idea from my blog:
Buckwheat Crepes with Seville Orange Creme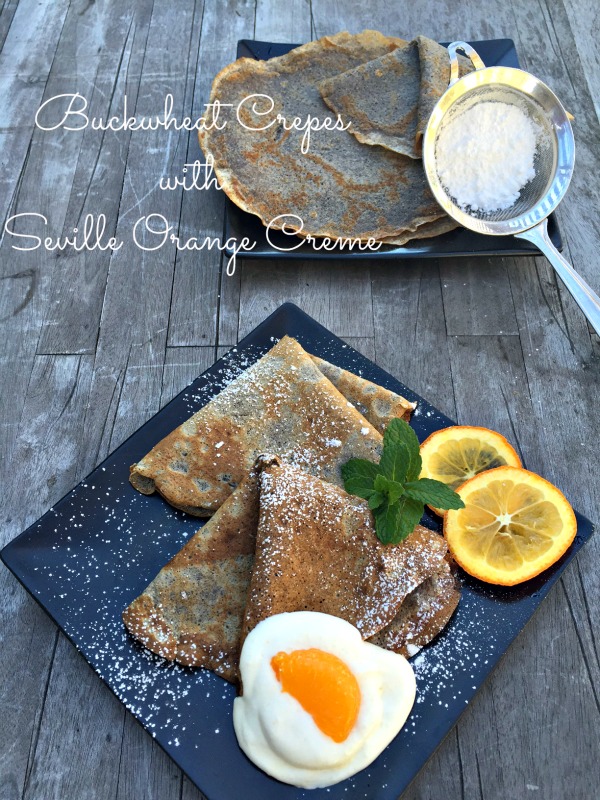 Fava Beans and Eggs for Breakfast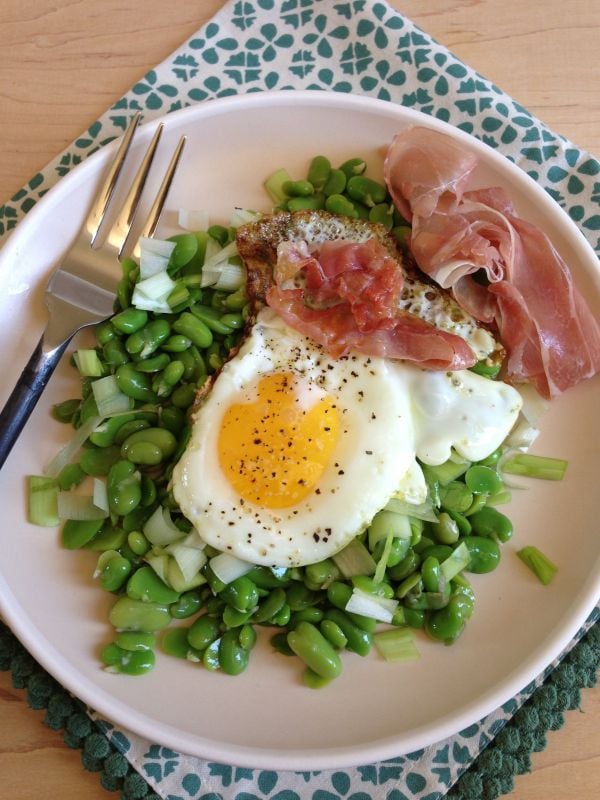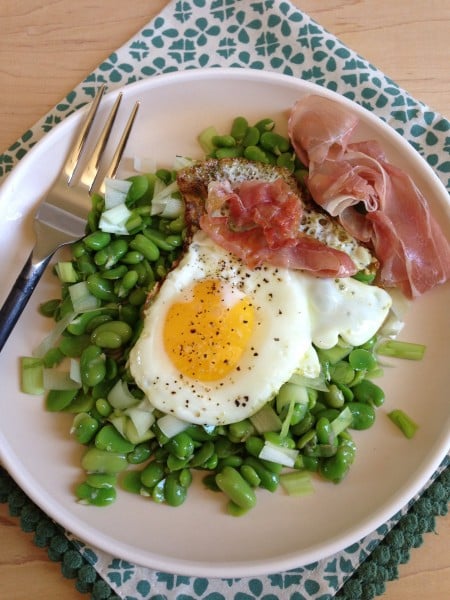 Ricotta Pancakes with Roasted Strawberries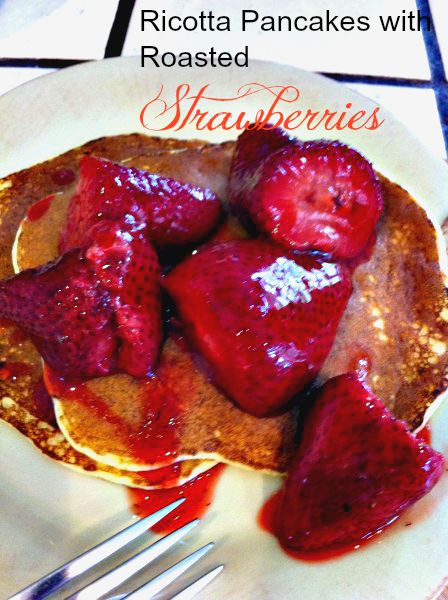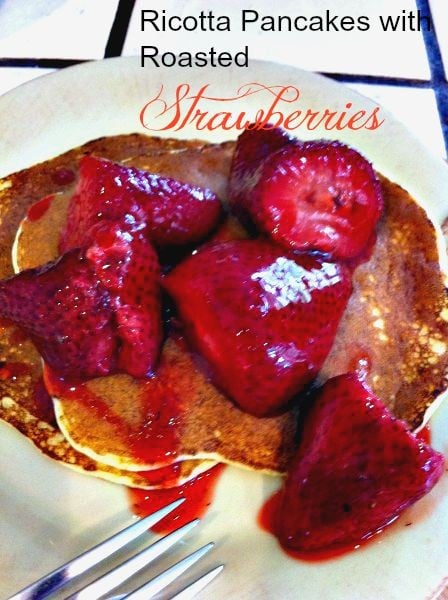 © 2014 – 2022, Mary Papoulias-Platis. All rights reserved.